Big gatherings call for big hits, and this 16″ quad-perced bong is absolutely ready to dish out the smoke! It's made with thick, durable borosilicate glass, so it'll survive that weekend bender even if you don't!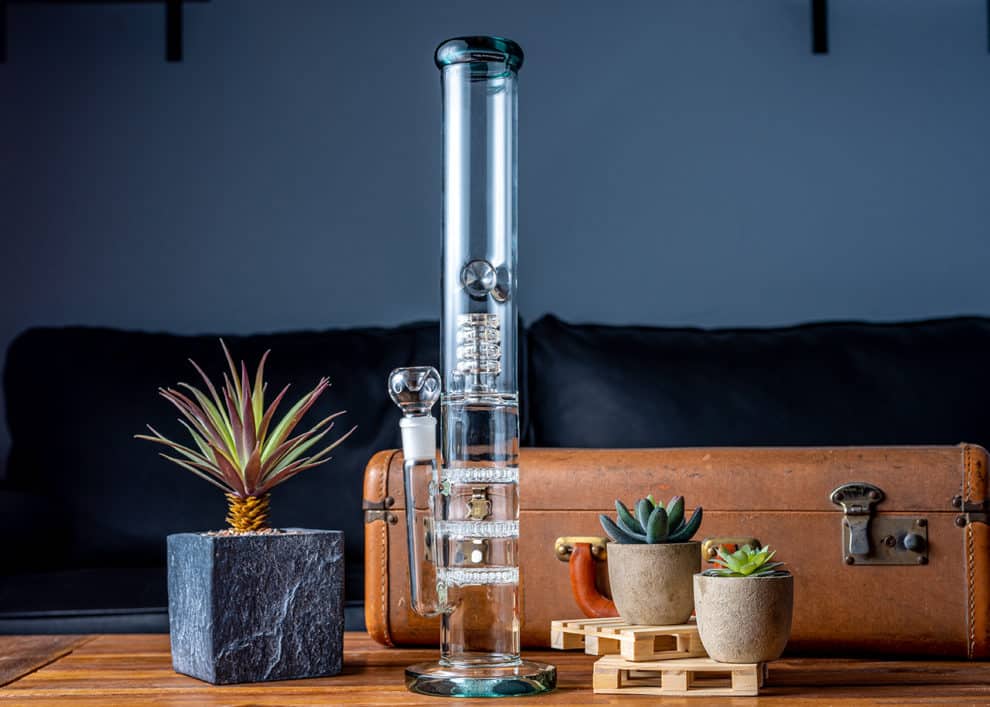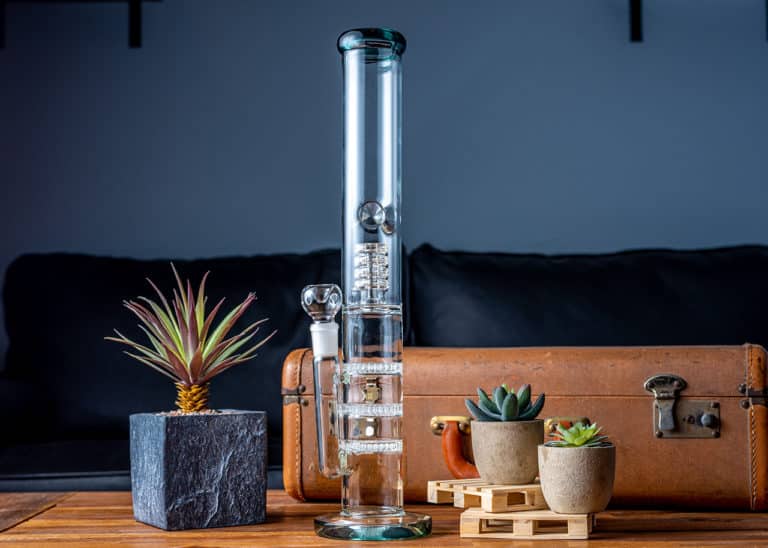 Save your lungs and leave harsh, dry smoke in the past! Triple honeycomb percs topped by a heft barrel perc means you're in for the creamiest hits you've ever experienced. And the draw? Smoother than an evening at the jazz club.
Nothing quite tops off a perfectly percolated hit like the cool, creamy goodness of an ice catcher. Pack that tube with cubes and you're ready for a rip-roarin' good time in the clouds!