Sky High's bongs are a refreshing breath of fresh air for those who want to take their smoking experience up a notch without the threat of coughing and throat pain. With its 3-pinch ice catcher, you can pack your tube full of ice, enjoying smoother hits that won't leave you gasping for air!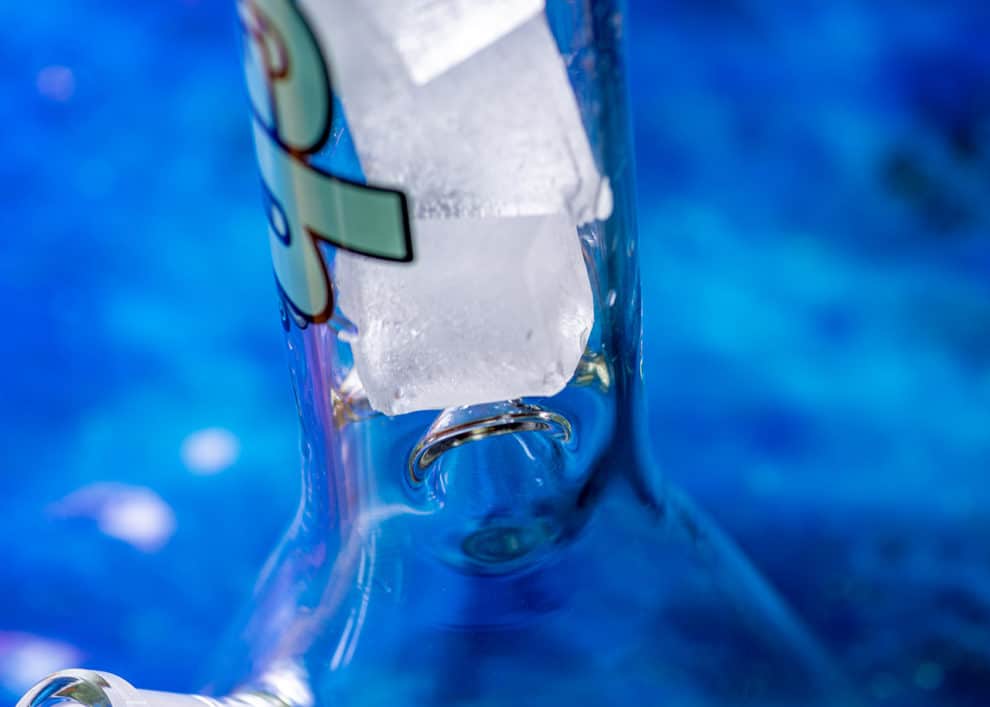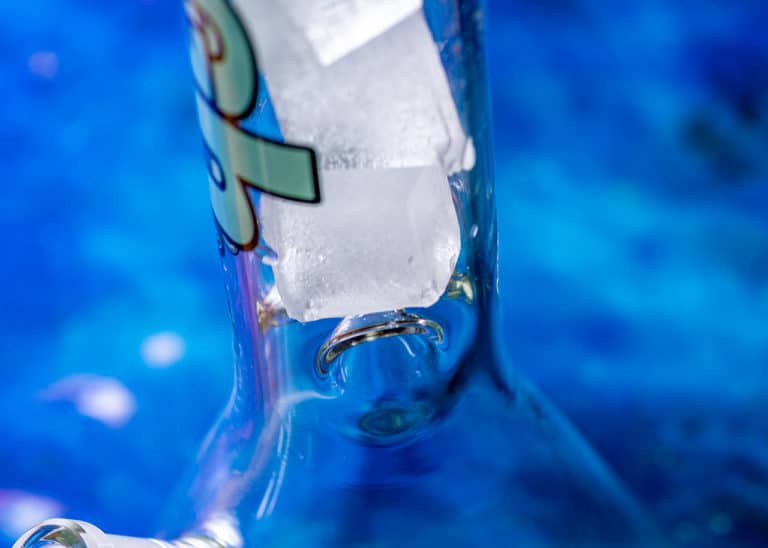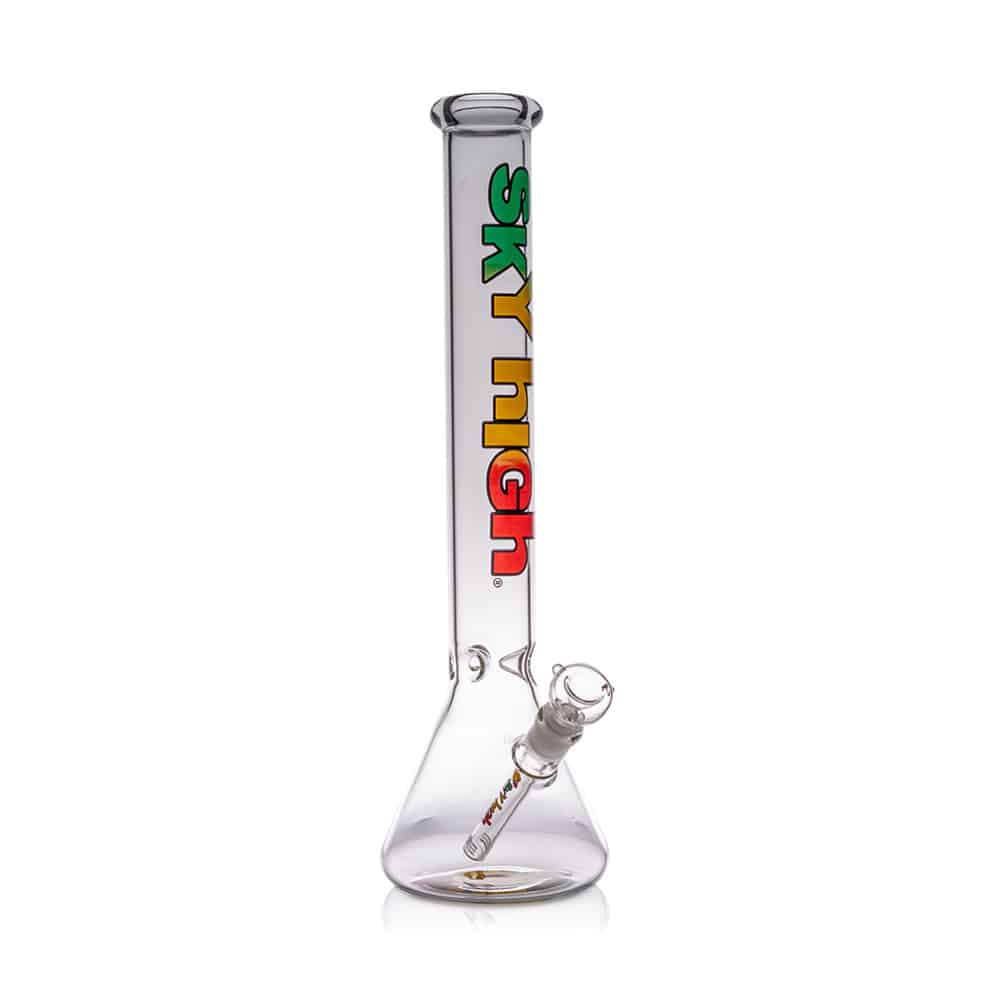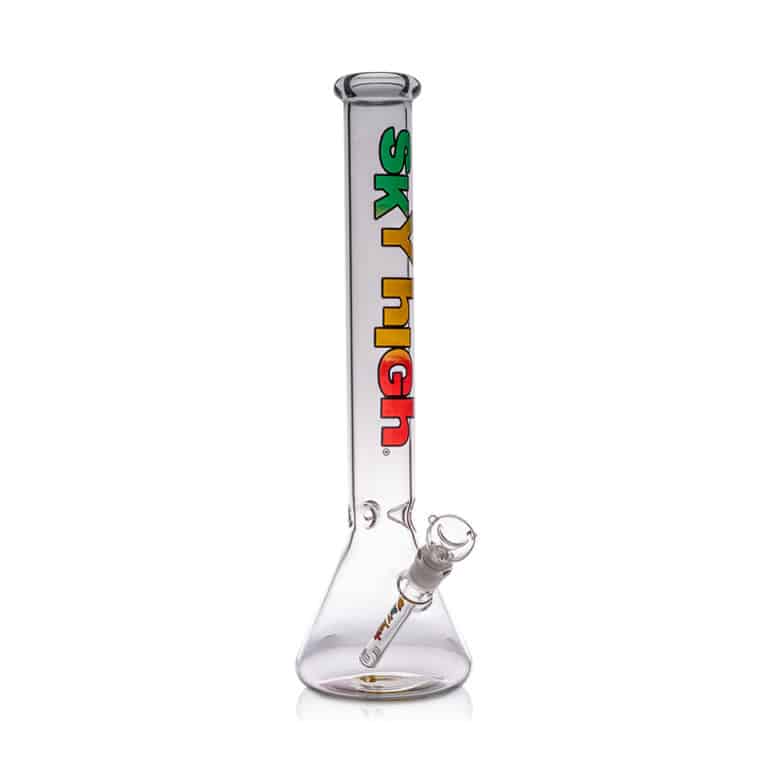 The beaker bong is a classic design that has more than earned a place in any smoker's arsenal. Its simple, efficient design makes it an excellent choice for anyone looking to catch the perfect buzz!
Sky High bongs are made with durable, thick glass that can withstand anything. From temperature shock to bumps or accidental falls from the coffee table – wherever you need it most, Sky High is there for you.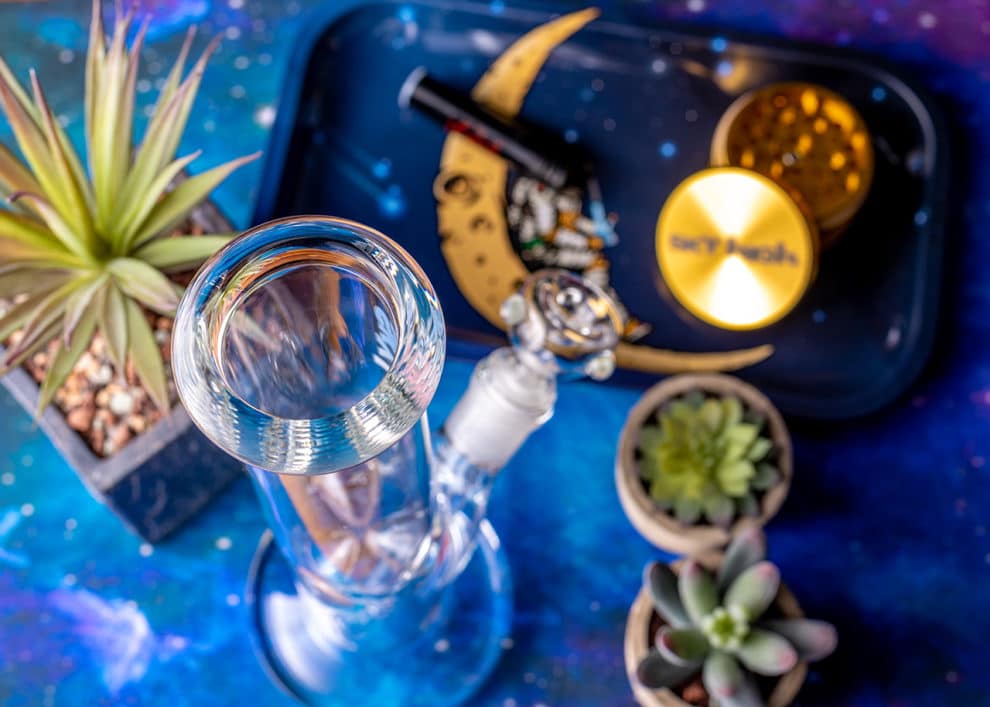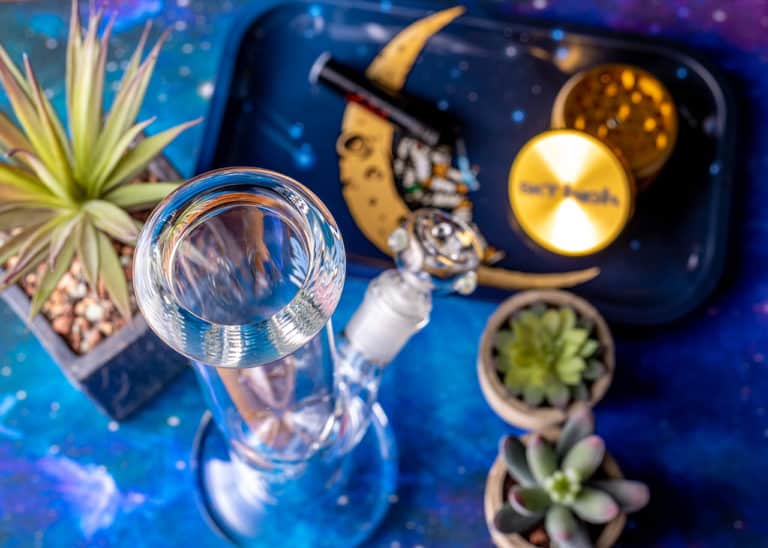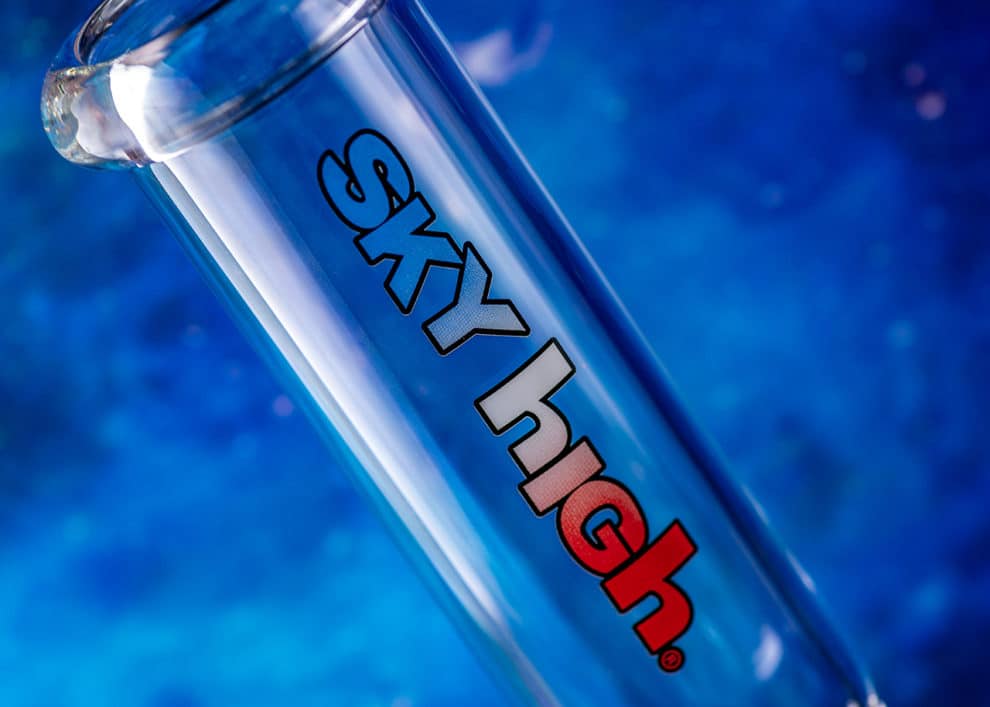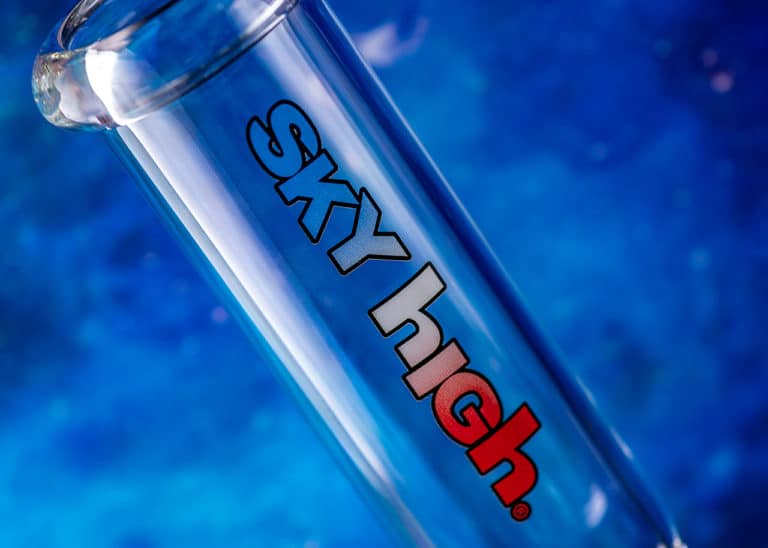 When it comes to quality, Sky High doesn't mess around. They've been putting out excellent products for over 40 years and continue to be a trusted name in the industry as a family-owned business that dates back to 1975. With an incredible selection of gear for both flower and concentrates, you'll know you can get exactly what you're looking for at a great price from Sky High!