Hand-Blown & Silver Fumed
These 3.25″ Fumed Zig Zag Glass Chillums are as beautiful as they are functional. With their colorful zig zag accenting and silver fumed interior these little pieces are the perfect addition to any smoke enthusiast's pocket or bag!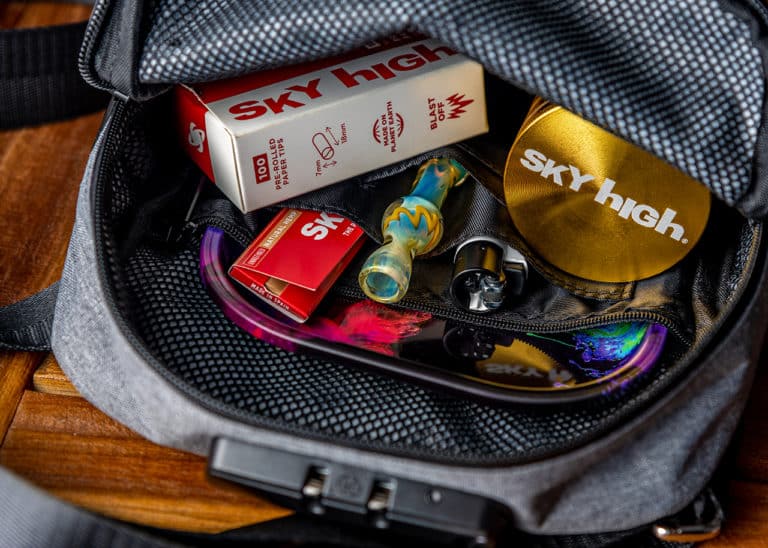 With this chillum, you can take your smoke on the go and enjoy a portable way to catch that buzz. The 3.25″ length is perfect for when discretion is necessary so whether it's at home or out-and-about, you'll always have an easy time smoking!