Hand-Blown & Silver Fumed
Chillums for everyone! These beautiful little chillum pipes are made with hand-blown artisan glass, and finished off with a silver fuming that creates a cool color-changing effect in the glass when smoking.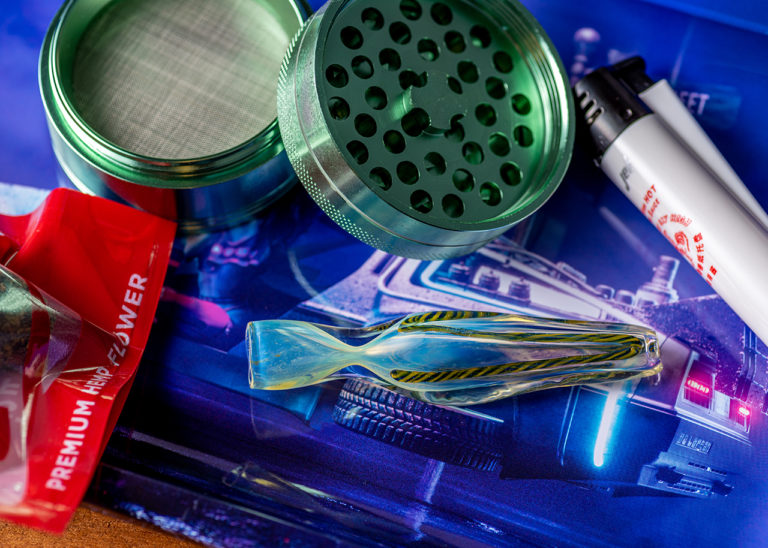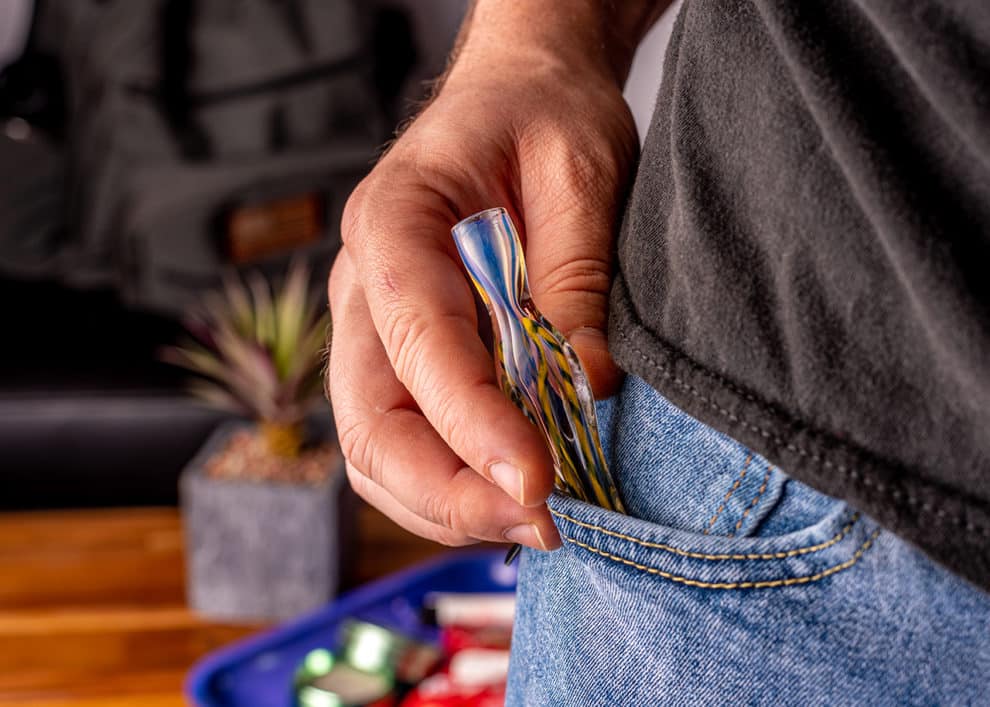 These chillums are perfect for taking your smoke on the go! They're a great portable way to catch that buzz and they have enough room that even the most seasoned smoker will be satisfied! Plus, the 3.25″ length is perfect for those times that you need to be a bit more discreet.