Nothing beats that warm fuzzy feeling one gets when receiving a beautiful piece of art, crafted with care and passion by an artist who has spent countless hours perfecting every detail. Each spoon pipe is uniquely yours because there are no two alike! You'll be grinning ear to ear from the moment you open this bad boy up!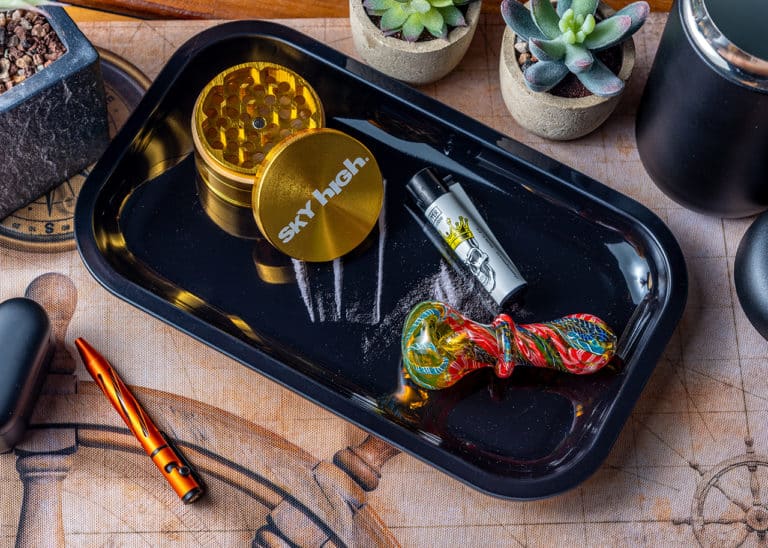 Real Gold & Silver Fuming
Watch your pipe's colors change and evolve as you use it! The 100% gold and silver fuming in these spoon pipes offers a color-changing, golden, ghostly appearance that will knock your socks off.