These awesome bubblers are hand made by skilled artisans, so each piece will be unique and have its own personality! The honeycomb-like texture gives this bubbler a grippy feel in the hand, while the color-accented bowl brings some flair to your sesh.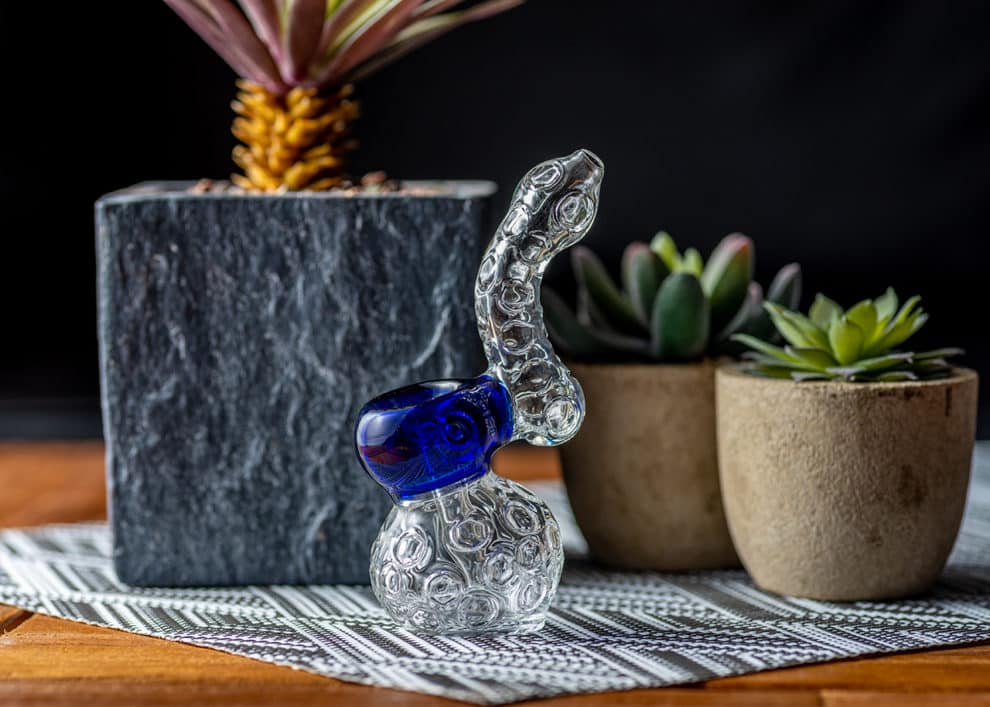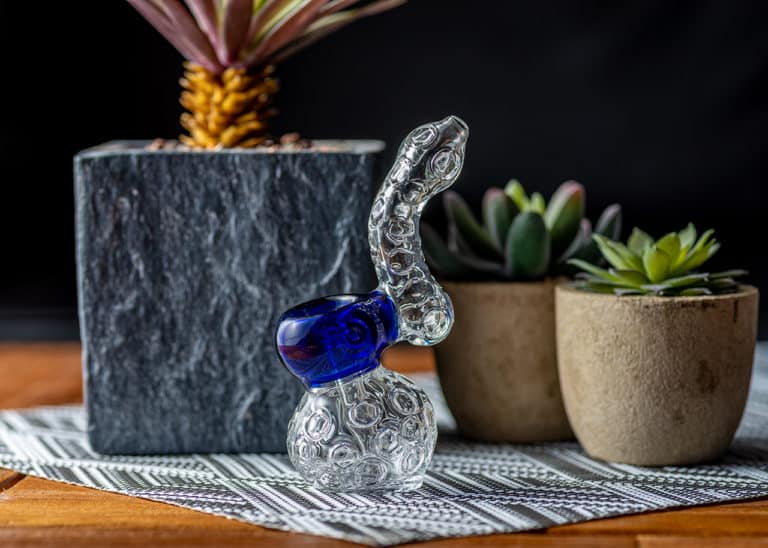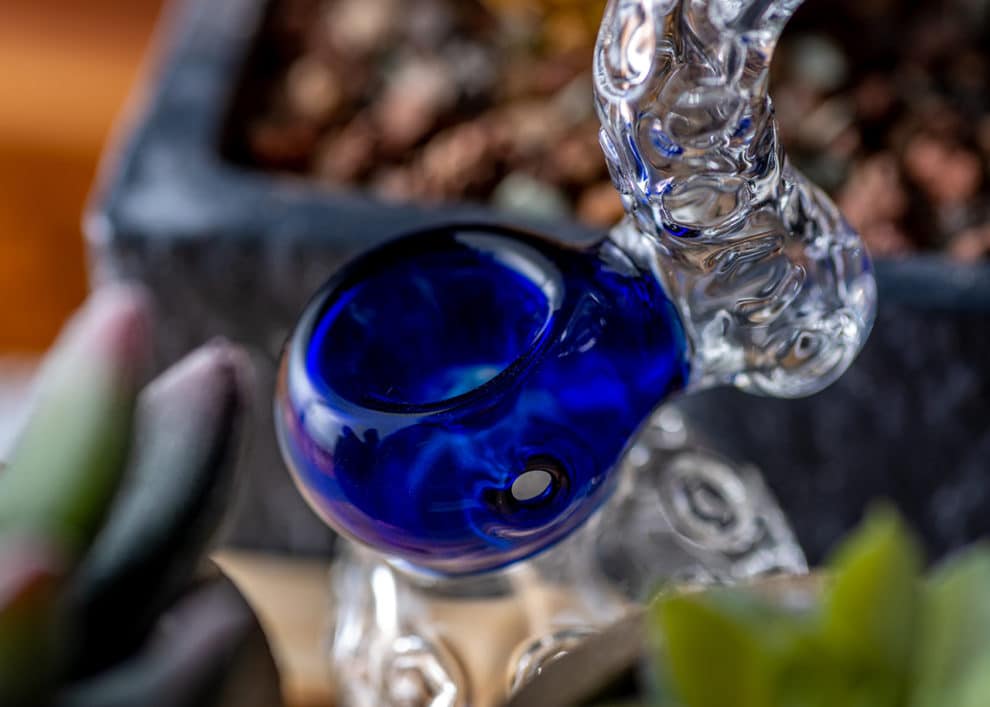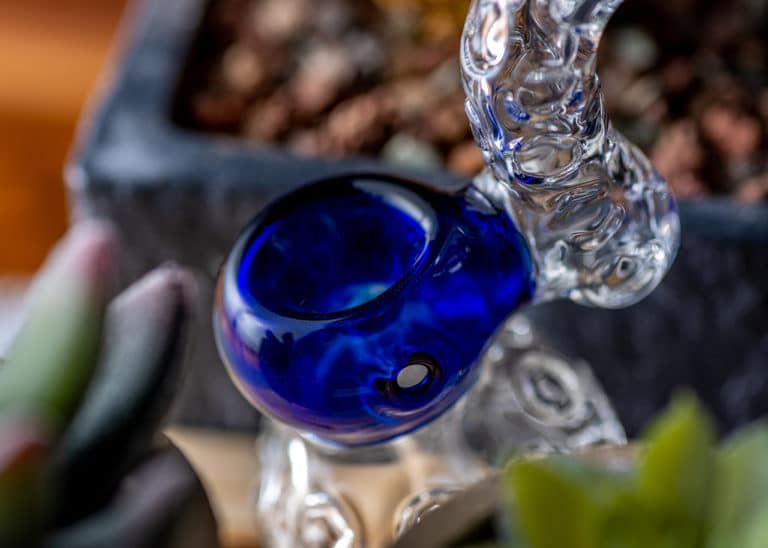 Step you game up from a traditional pipe! The 4″ Clear w/ Color Mini Bubbler is here to help you get a smooth hit with precision. With its carbed bowl, it's easy for anyone to reach the desired level of elevation without coughing too much! Fill up this bubbler with water and enjoy your coolest smoking experience yet!
This tiny bubbler is perfect for on the go. It's small size keeps it from being a hassle to pack and carry, while also ensuring that you will never lose your bowl or downstem with its one-piece design!