The 4″ Micro Bubbler Rig is your everyday, go-to companion for any energetic or chill setting. Its ultra-portability makes this rig perfect for when you're on the go! Keep it in your vehicle to stay cool and collected while road trippin' or at home as an alternative to kicking it solo. No matter where ya find yourself, this rig will put some pep in yer step – so why not give it a try?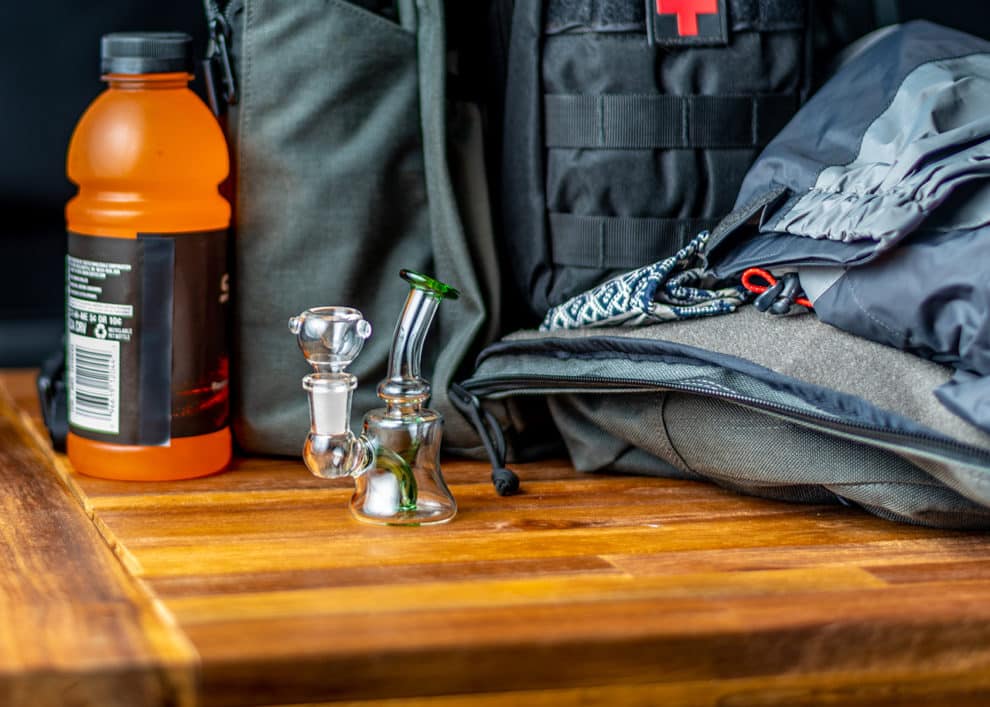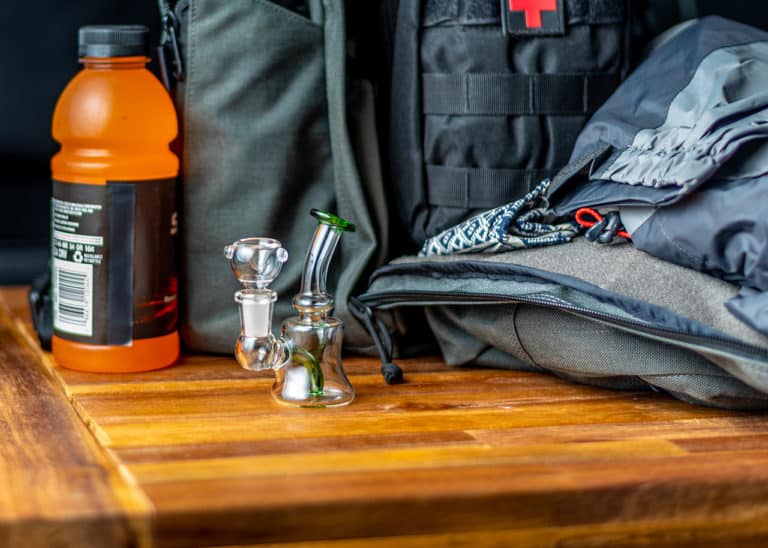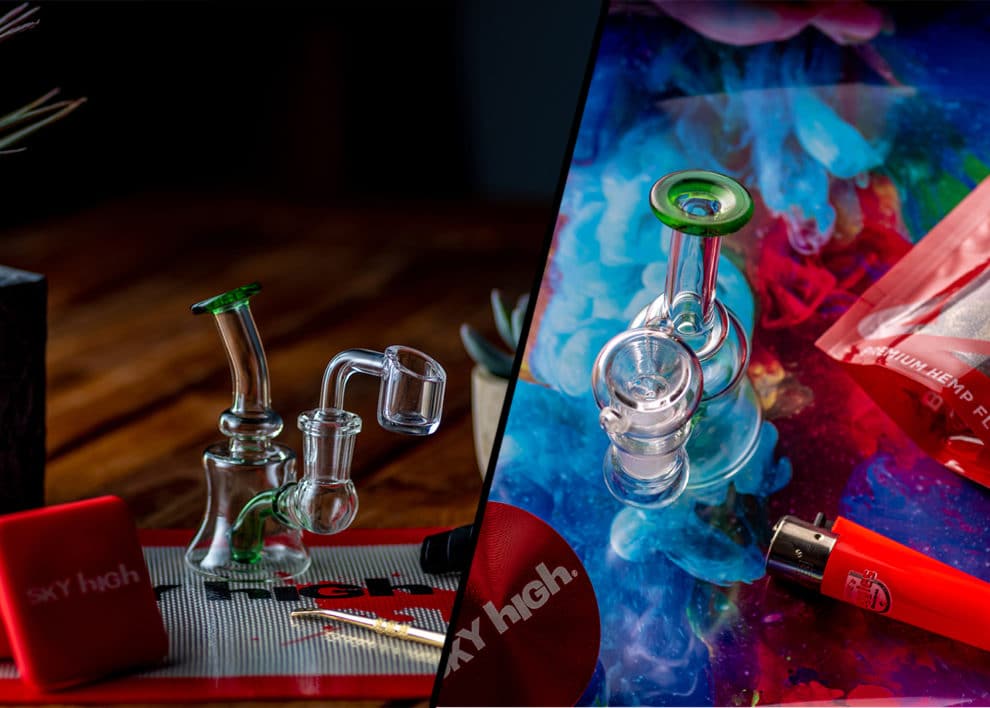 No need to carry two pieces for both your leafy or waxy desires, this little gizmo has got ya covered no matter where you are! The 4″ Micro Bubbler Rig can be used for firing up flower or crushing through concentrates, so you'll always have the best route to a spacey vibe.
If flavor's your game, this little guy is definitely calling your name. With just enough percolation to make sure you're not burning out your throat with every hit, the 4″ Micro Bubbler Rig will blow you away with maximum flavor transfer.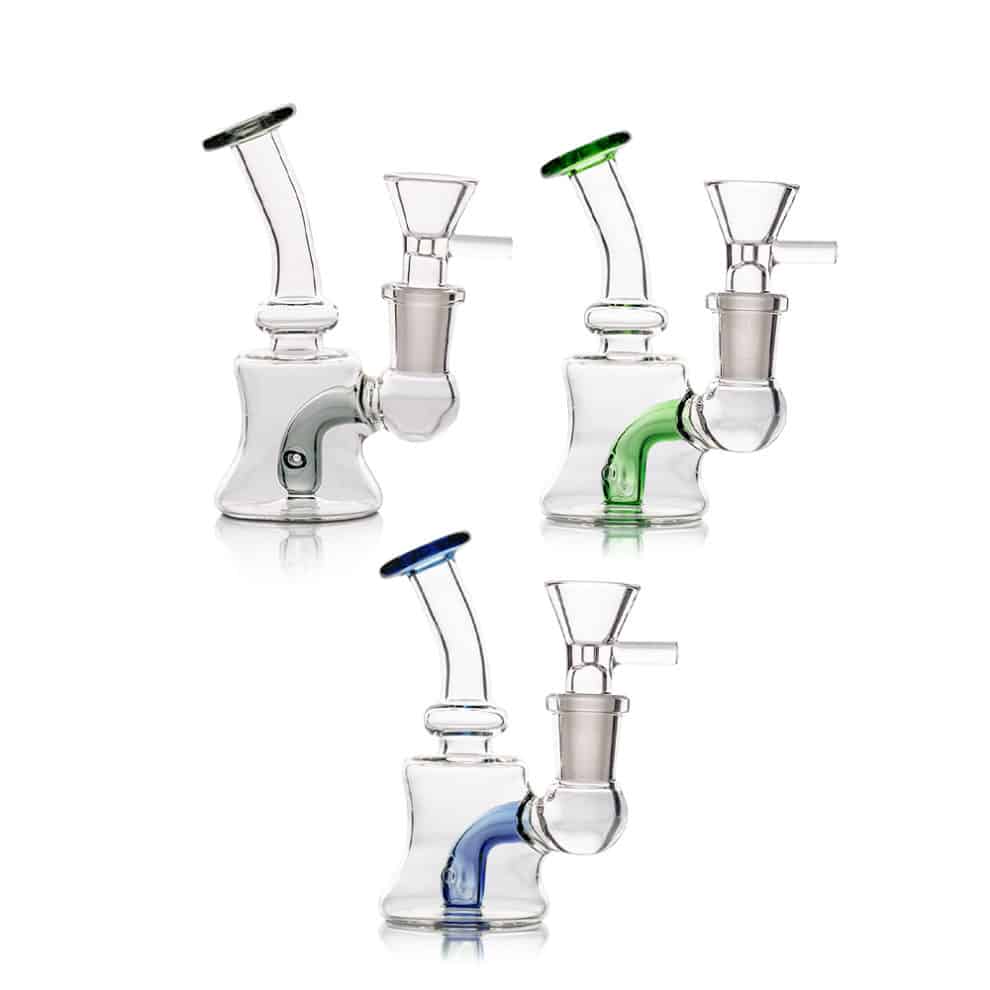 It's like choosing a favorite child…