These awesome bubblers are hand made by skilled artisans, so each piece will be unique and have its own personality! The solid color frit interior gives this bubbler a cool, patchy-textured look that emerges the more you use it.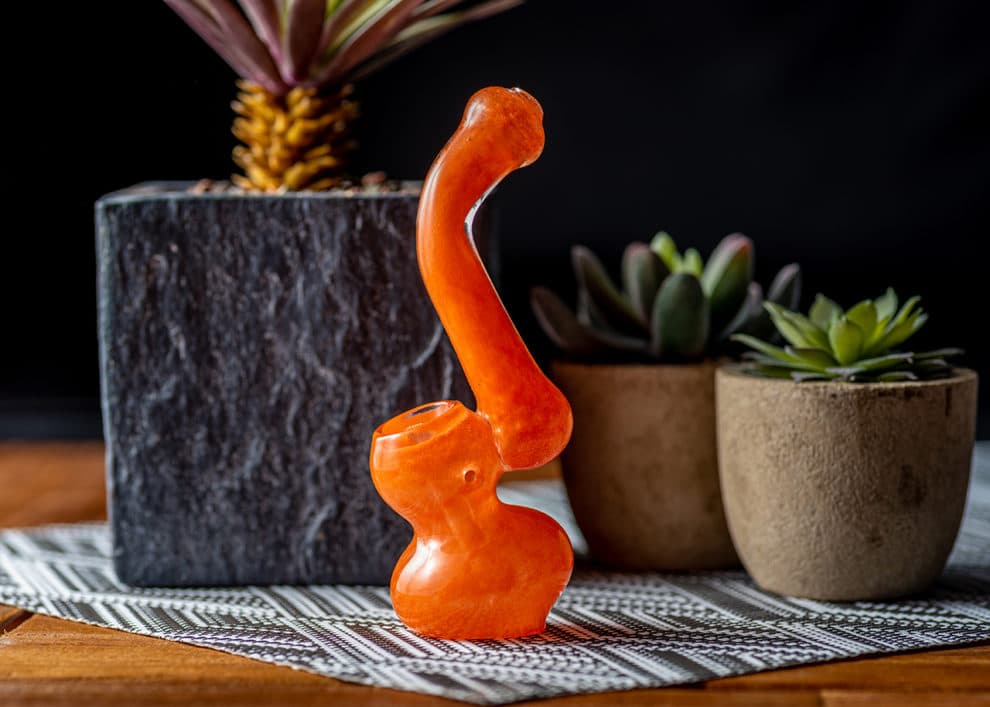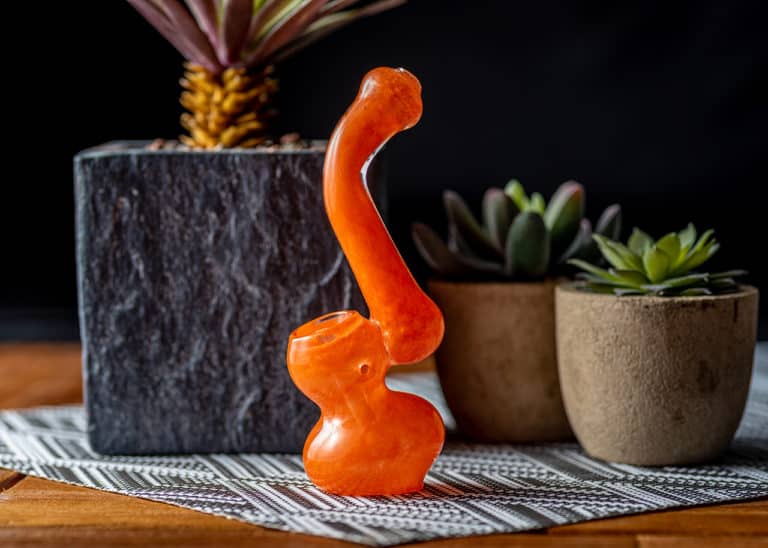 Step you game up from a traditional pipe! The 4″ Full Color Mini Bubbler is here to ensure that you can hit it like a boss! With its carbed bowl, controlling your hits has never been easier. Fill up with water for smooth smoking, and feel on top of the world as soon as you take one pull from this beauty.
Though it's only 4″ tall, this bubbler is perfect for anyone looking to take something small and durable on the go. It will fit in any backpack or pocket with ease, and thanks to its one-piece design you'll never have to worry about losing a bowl or downstem again!