These awesome bubblers are hand made by skilled artisans, so each piece will be unique and have its own personality! With swirled, two-tone glass piping encased in a clear glass body, this little bubbler gives you an excellent view of your smoke with each hit.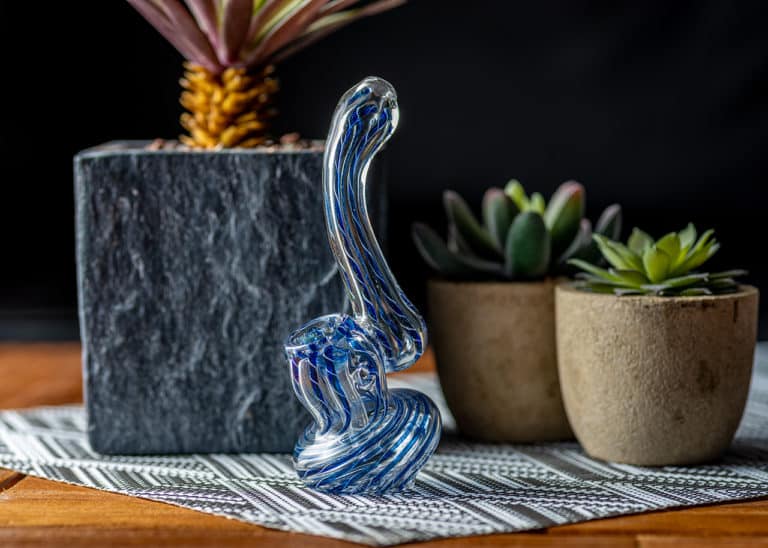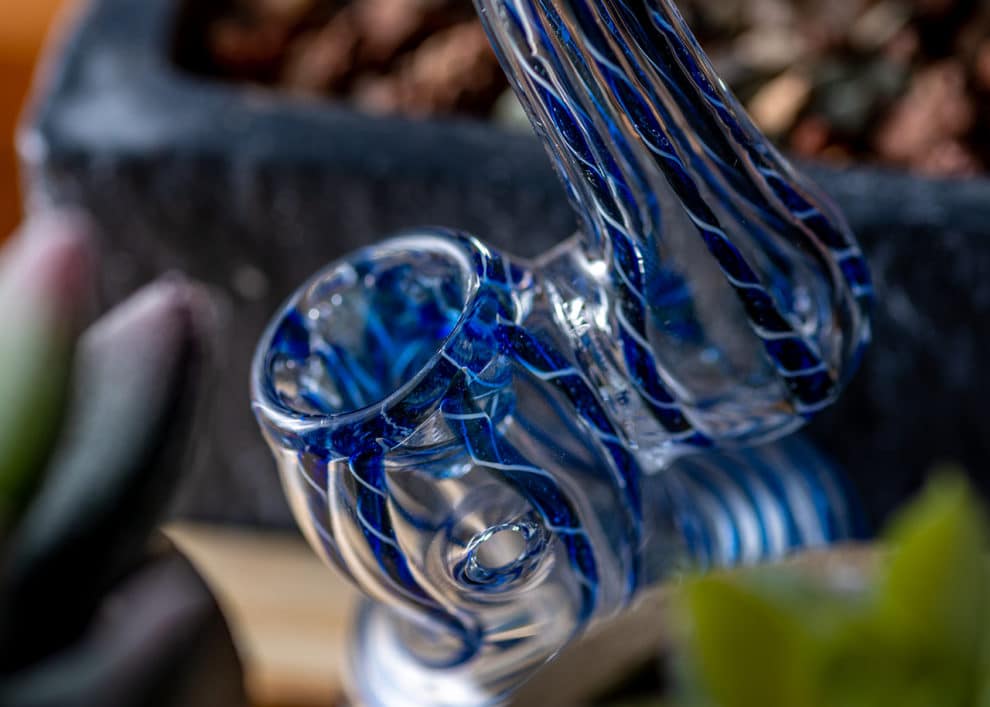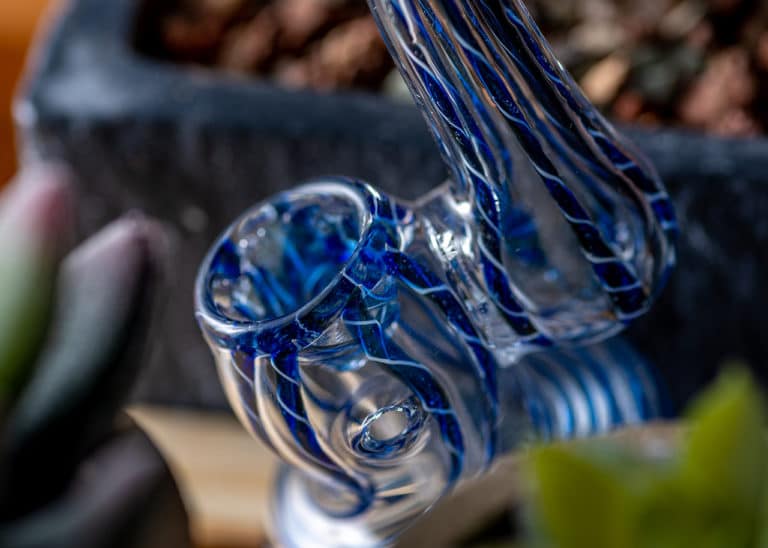 Step you game up from a traditional pipe! The 4″ Mini Bubbler is perfect for those who want a precise hit without coughing. It comes with an ergonomic carbed bowl that's easy to operate, which means you can find the right level of elevation effortlessly and get smooth hits every time!
The perfect little bubbler for a lightweight, on-the-go experience. Pack it into your purse or pocket and you're good to go! The one-piece design will mean you won't have to worry about losing a bowl or downstem again!