Circ Percs are an excellent way to take your smoking experience up a notch. These nifty little additions to your bong offer an additional layer of filtration to cool down smoke and give you a smooth hit that without adding overwhelming resistance.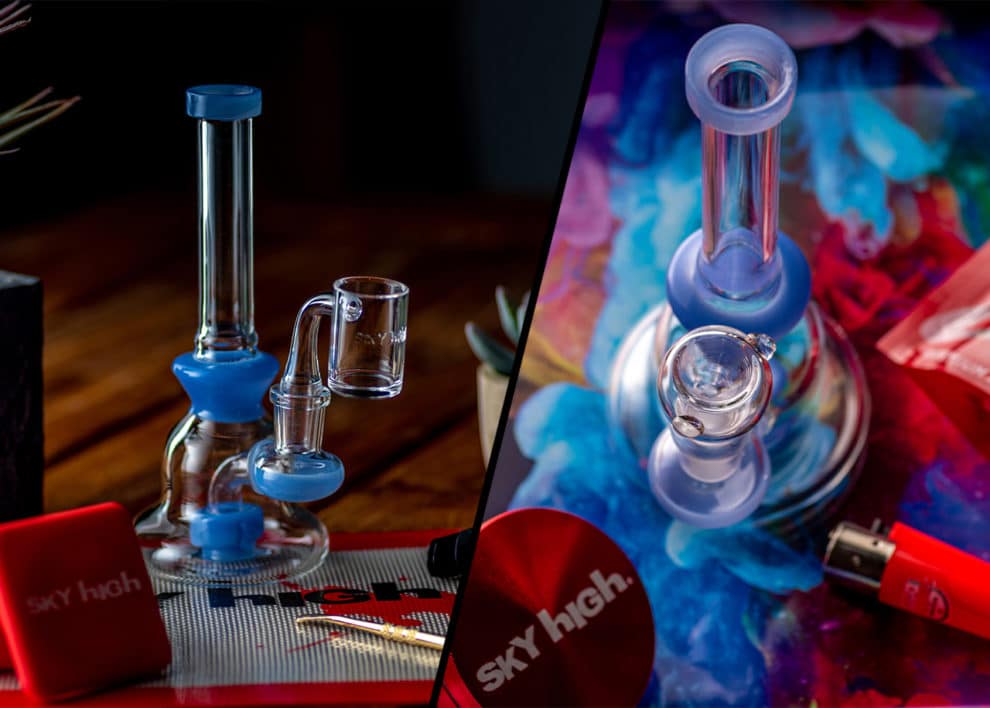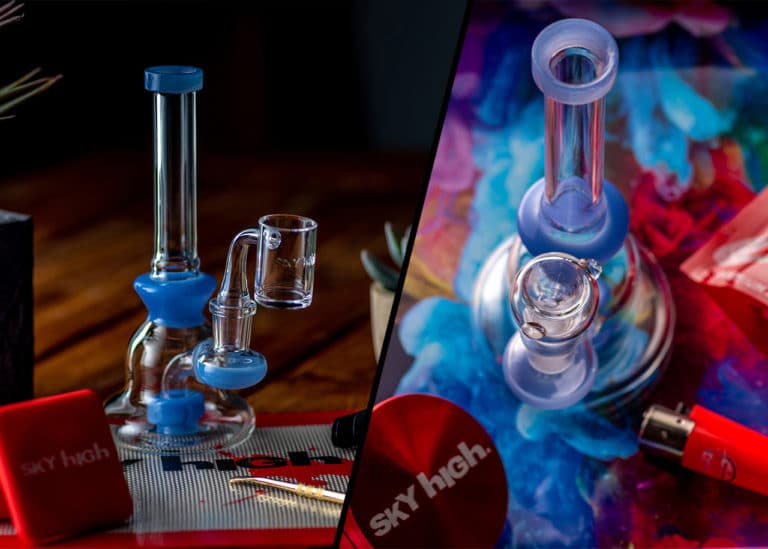 The 6.5 inch Bell Bottom Circ Perc Rig is a fantastic all-arounder that you can use as both a concentrate rig or flower bubbler – this piece has it all! The Circ perc gives the perfect amount of filtration for whatever you're smoking on, and the flared bell bottom design eliminates spills from your life! 
For those who are always on the go and need a small rig, this is the perfect choice. Compact enough to fit in your carry on but big enough for an all-day sesh; simply lift up off of any flat surface and you're ready to smoke without taking up too much space.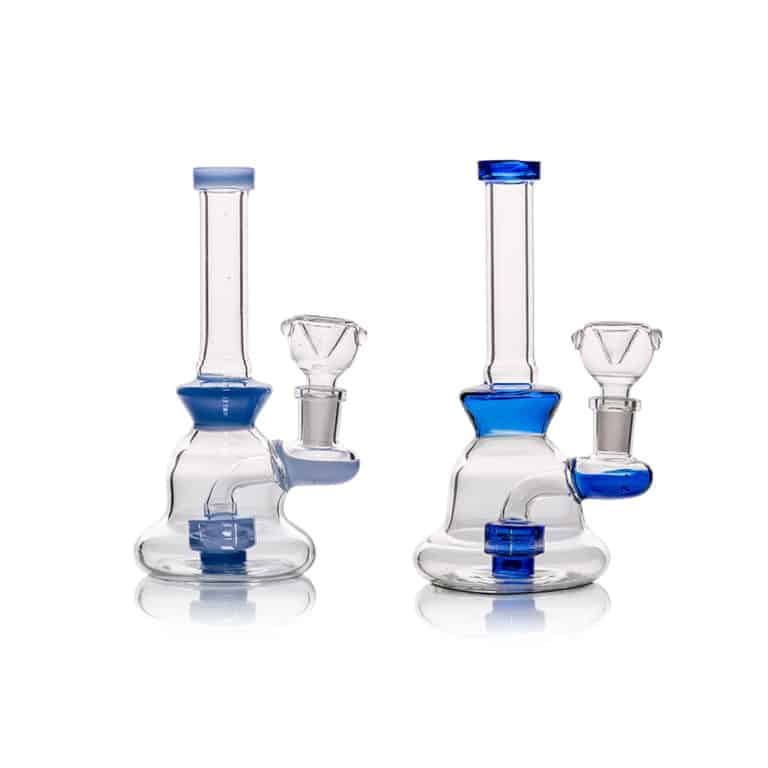 They say two is company (so get both)