Sometimes, all you need is to find the perfect travel buddy. Well look no further! This little bubbler is the perfect size to take with you anywhere life may send ya. It measures 6.5 inches in height and has a disc perc diffuser for smooth smoke with every pull.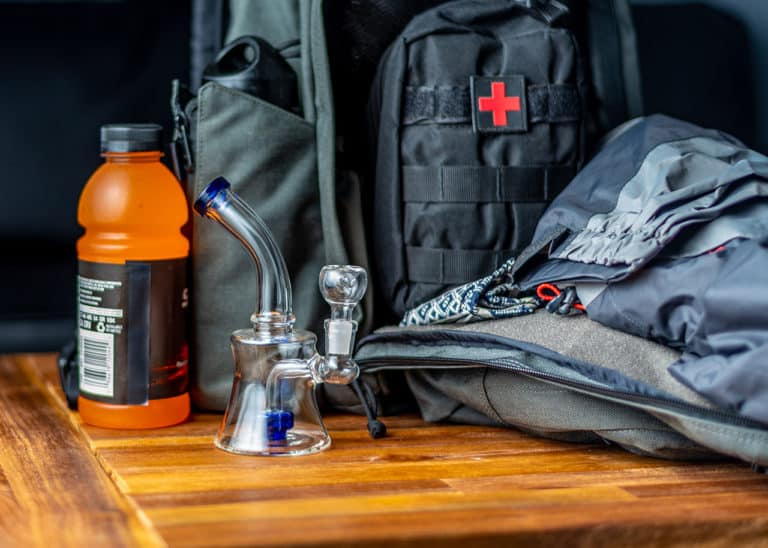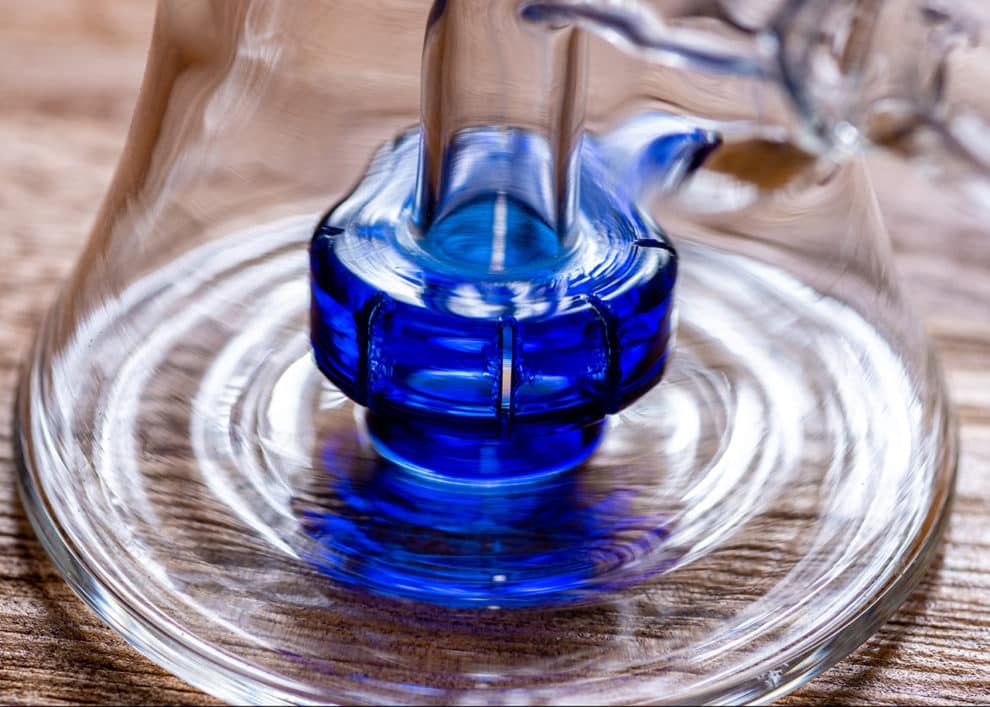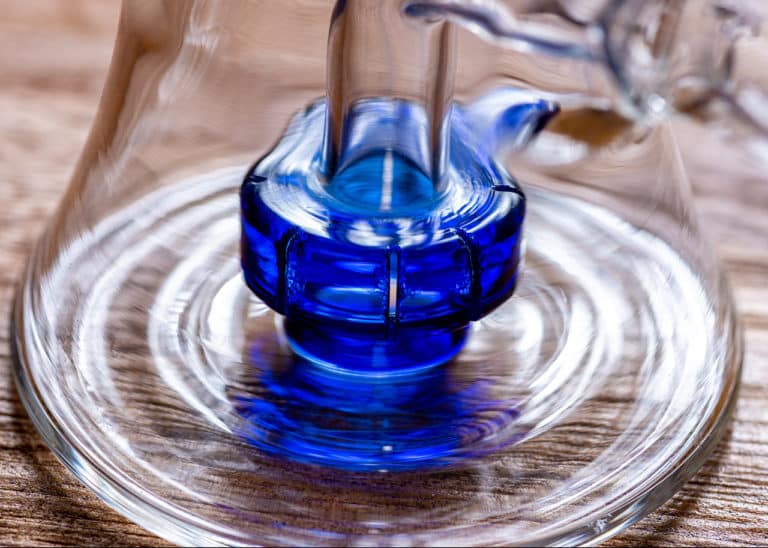 Don't let a harsh, dry hit ruin your next sesh! The Circ Perc in this piece provides excellent cooling for your smoke, without adding a ton of resistance to your draw or stripping out all of those delicious terpenes.
Be a dabbing pro or a flower fanatic; all with one piece. The perfect blend of style and function, this 6.5-inch Circ Perc Bubbler Rig is the ultimate smoke sesh accessory. Whether you're new to smoking, already an expert, or somewhere in between, this bubbler rig kit will keep you soaring every time you use it.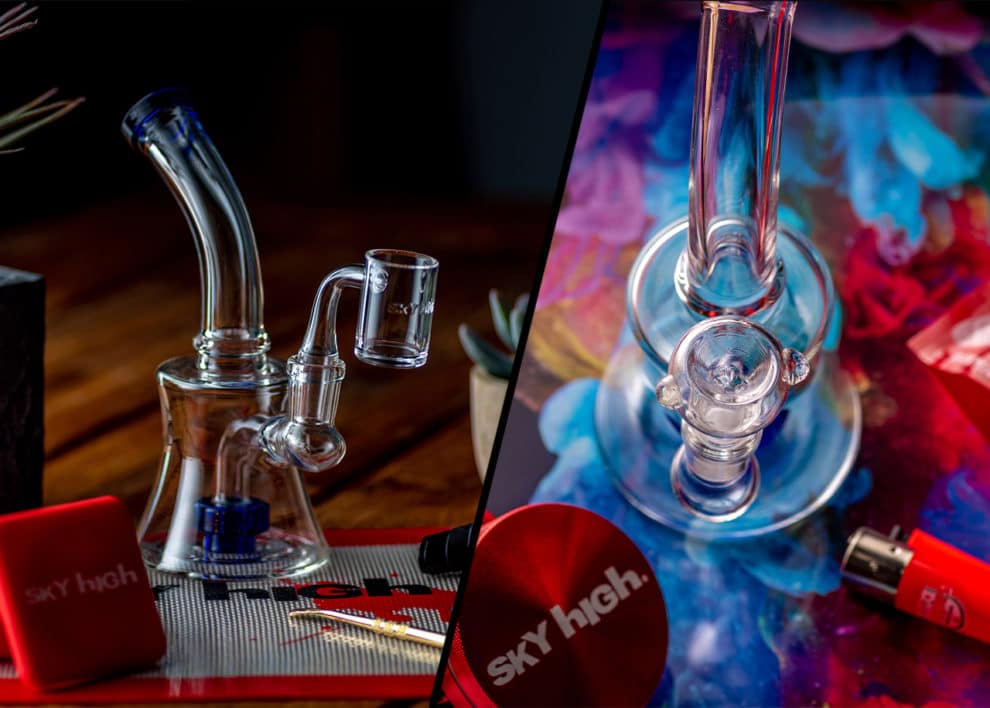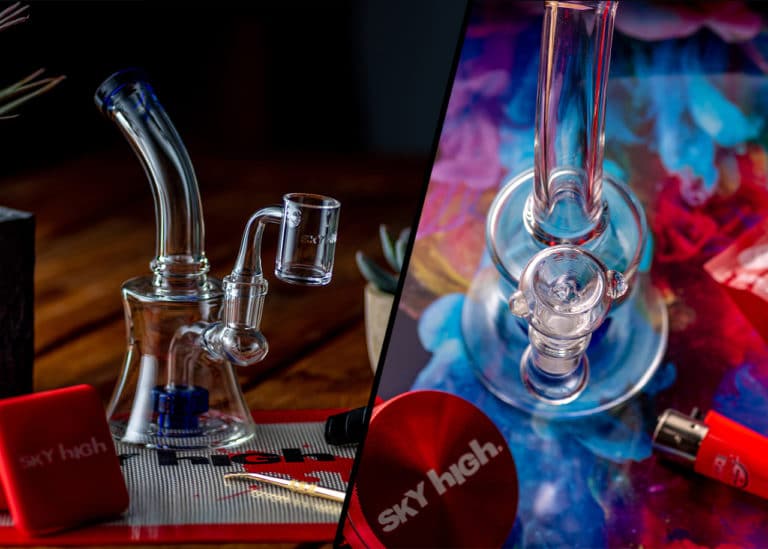 The more, the merrier! Check out these awesome color options.