When you're on the search for flavor, diffusion can be a double-edged sword. Sure, cool hits are great, but too much filtration and you'll start losing some of those tasty notes. The 6.5″ Diffused Bubbler Rig is just diffused enough to give you smooth, clean pulls without stripping away flavor or adding too much resistance!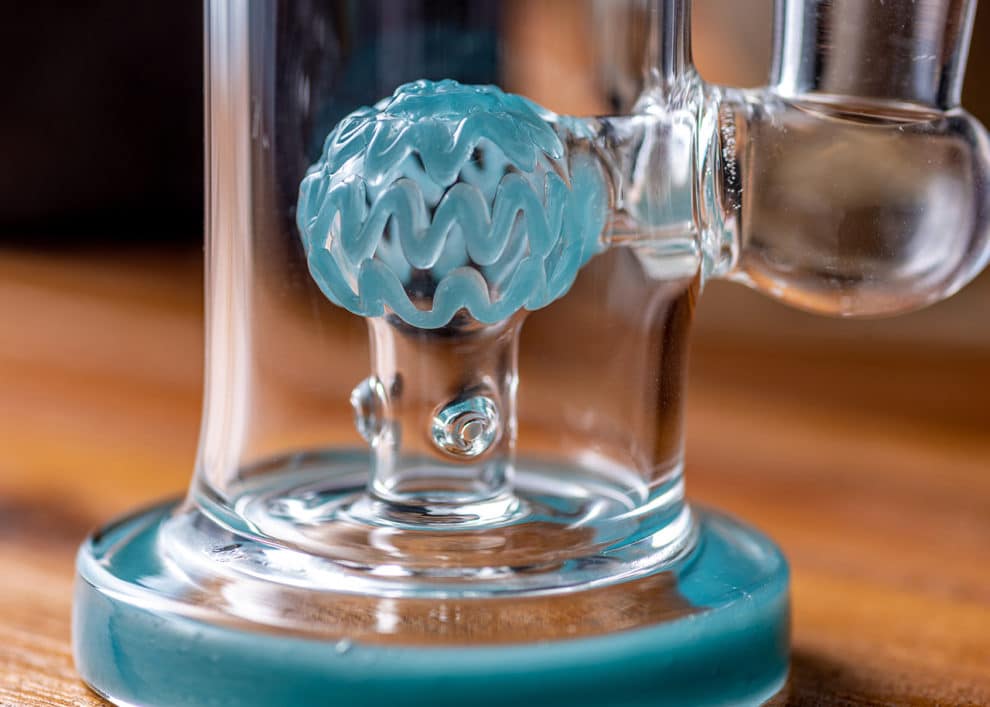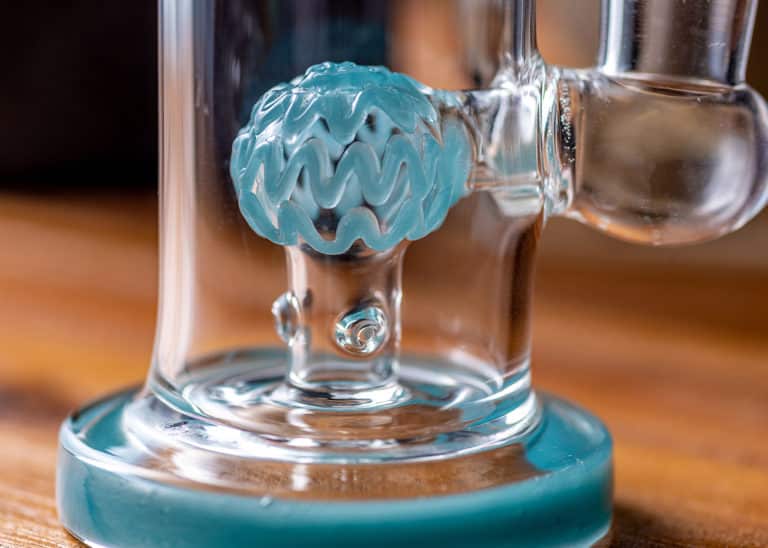 Whether you're a flower aficionado or like diving deep into some dabs, this little piece has you covered! Its 14mm female joint will fit most popular bangers or flower bowls, and the size is perfect for taking any size hit you'd like, big or small! 
Some of us just can't travel comfortably if we don't have at least something to keep our moods elevated! The 6.5″ Diffused Bubbler Rig is the perfect size for bringing powerful hits with you on the road. It'll fit in most backpacks or bags so you'll always have a way to get hazy!