These awesome bubblers are hand made by skilled artisans, so each piece will be unique and have its own personality! The speckled frit interior and contrasting tinted bowl give this hammer bubbler a cool, textured appearance while keeping a silky smooth feel in the hand.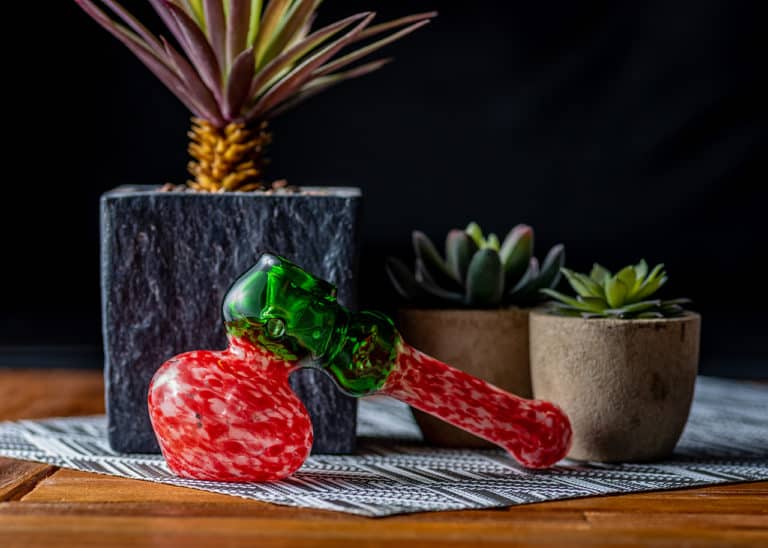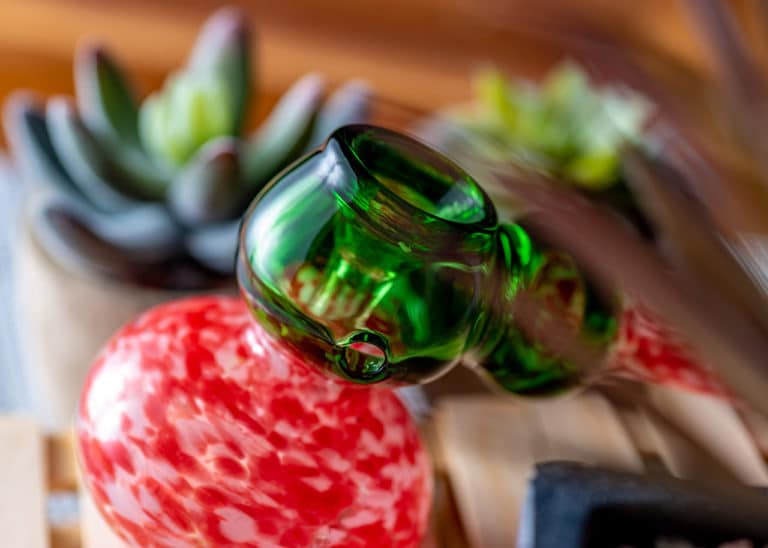 Step you game up from a traditional pipe! The 6″ Hammer Bubbler is here to make your smoking experience smoother than ever! With the carbed bowl, it's easy to reach a desired level of elevation without coughing too much. Fill her up with a little bit of water and you'll be on cloud nine in no time at all!
It's always a pleasure to find something that does its job and gets the job done well. This bubbler will never let you down, and is perfect for keeping loaded up and on hand at all times! You'll be ready with laughter in any circumstance when this little guy has your back.