This two-purpose pipe will be your new favorite. Its dual functionality is a perfect match for those who usually go with flower, but want to dip their toes into the world of concentrates. The 6" Circ Perc Bubbler Rig has minimal percolation, which means maximum terp flavor, so bring it on!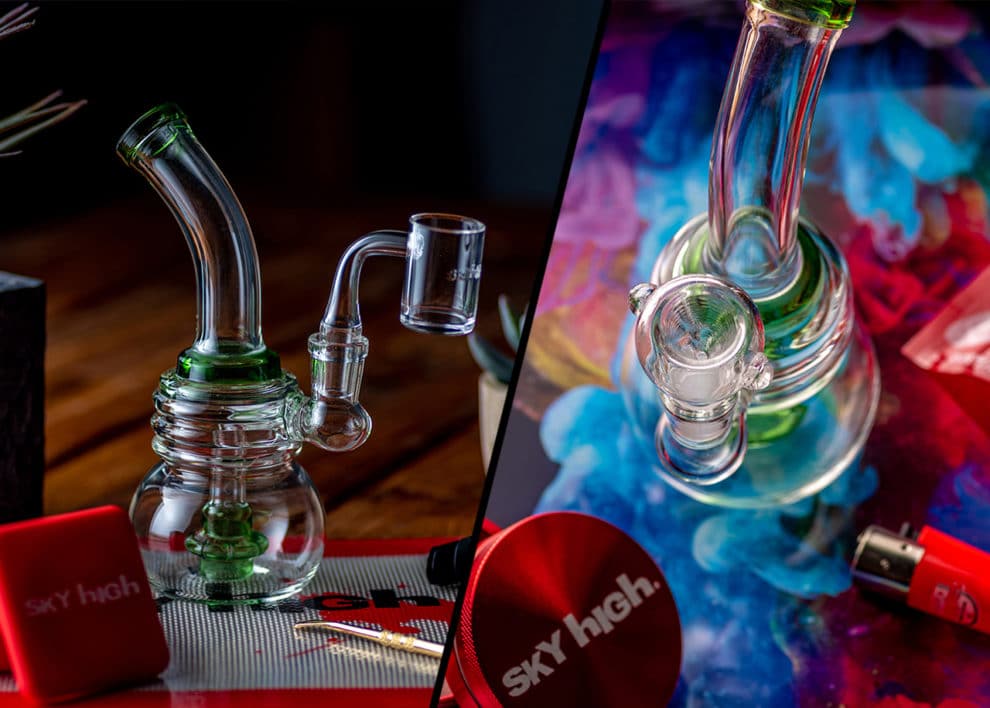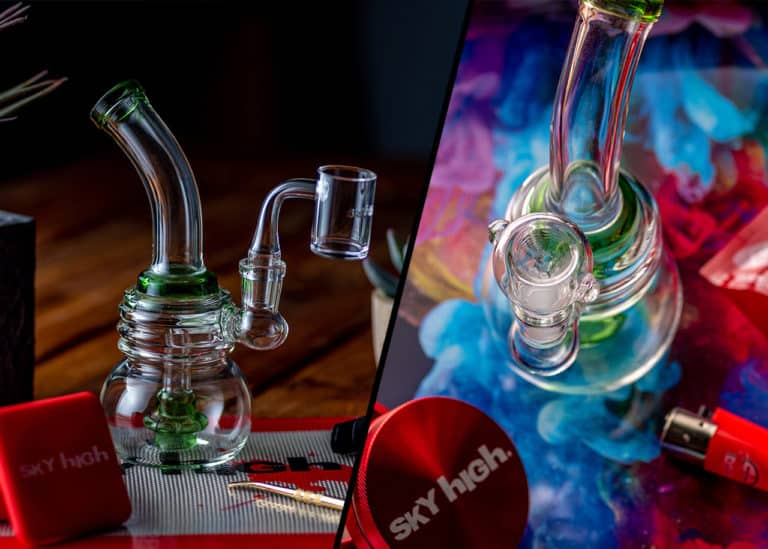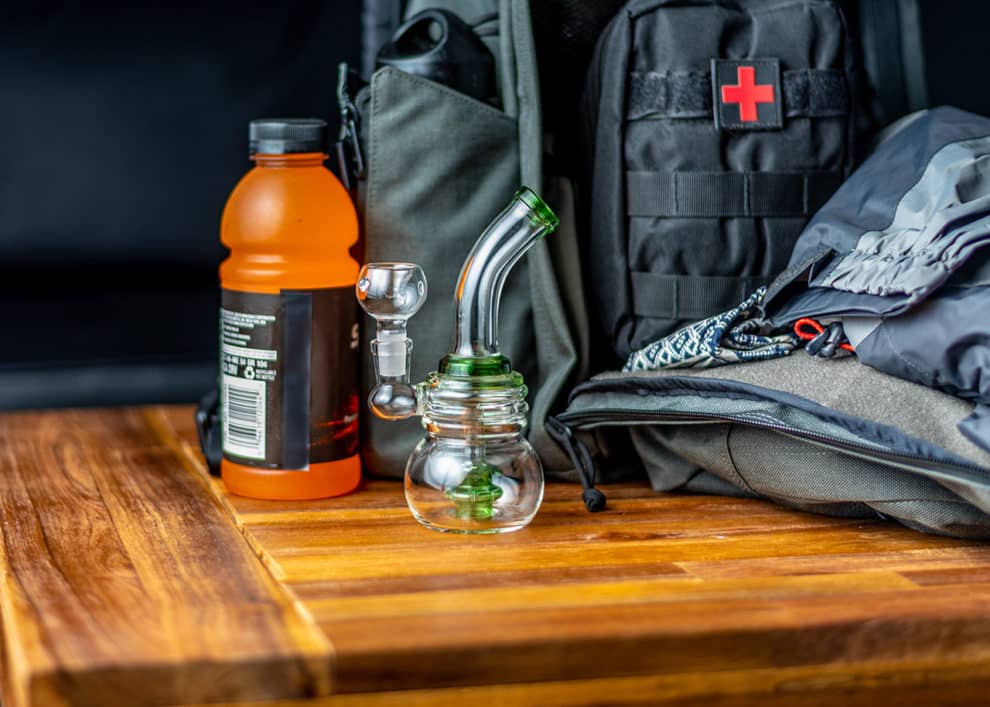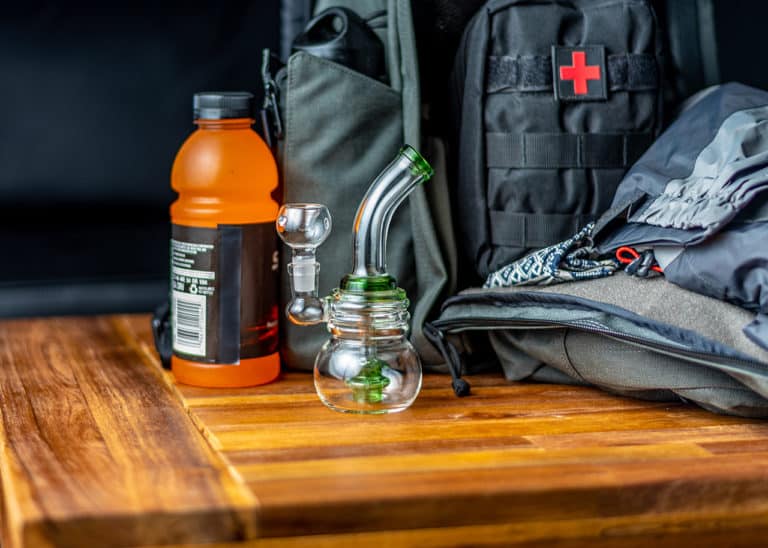 So you're out and about, moving around all day, but still want to get spacey? Well look no farther than this little Bubbler Rig. It's small enough so it won't weigh down your bag or backpack and can be discreetly tucked in your hand when you need a quick puff while on the go!
Circ Percs are a simple, effective way to cool your smoke without sacrificing flavor. Experience a silky smooth draw, maximum terps, and no more sitting there coughing a lung up all night long!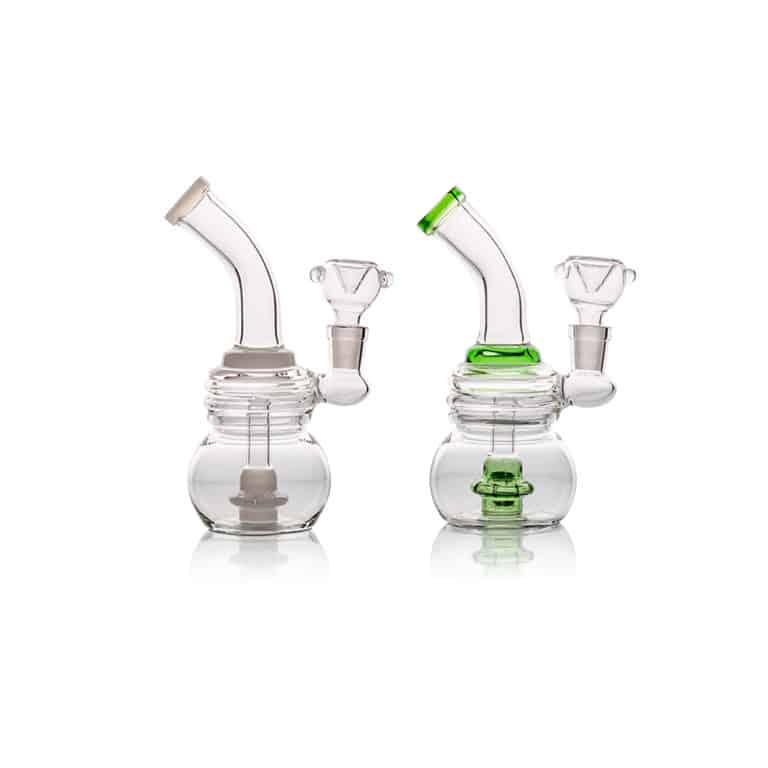 Let a little personality come through with color options!