These awesome bubblers are hand made by skilled artisans, so each piece will be unique and have its own personality! The 6″ Swirl Mini Bubbler looks amazing with its swirled glass rod design, and the mostly-clear body gives you a perfect view of your billowing smoke!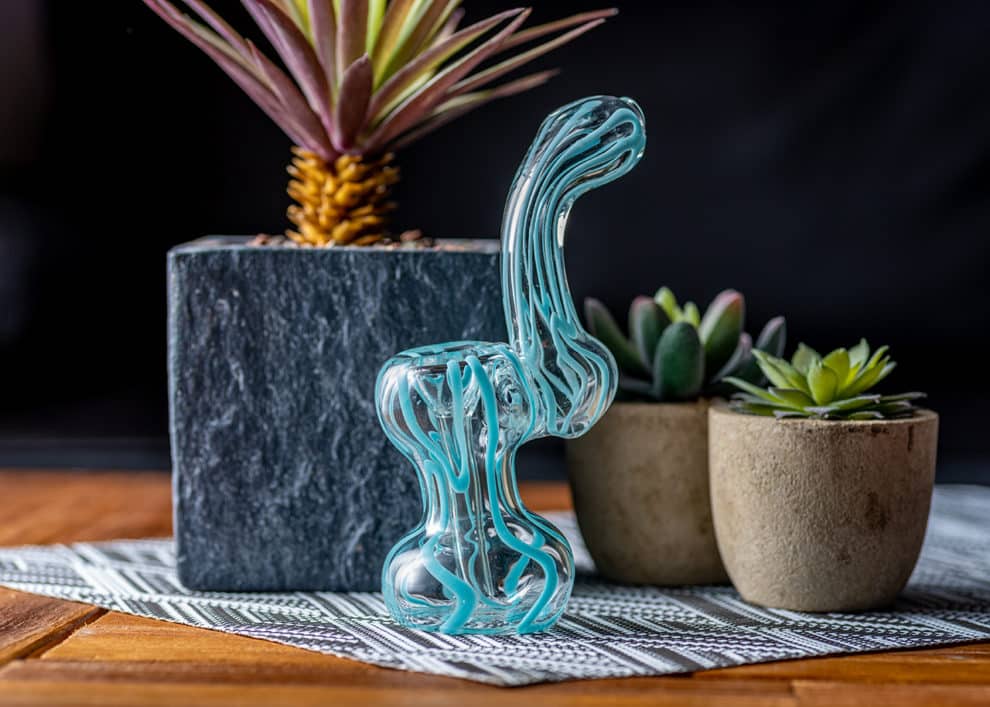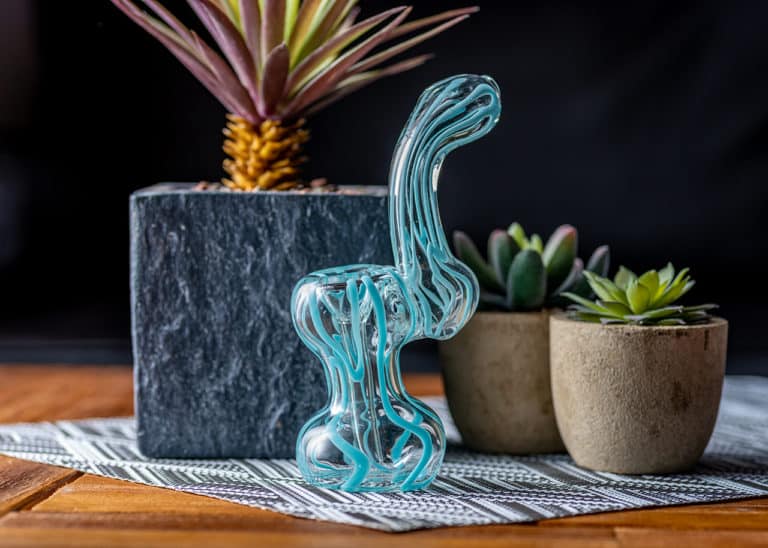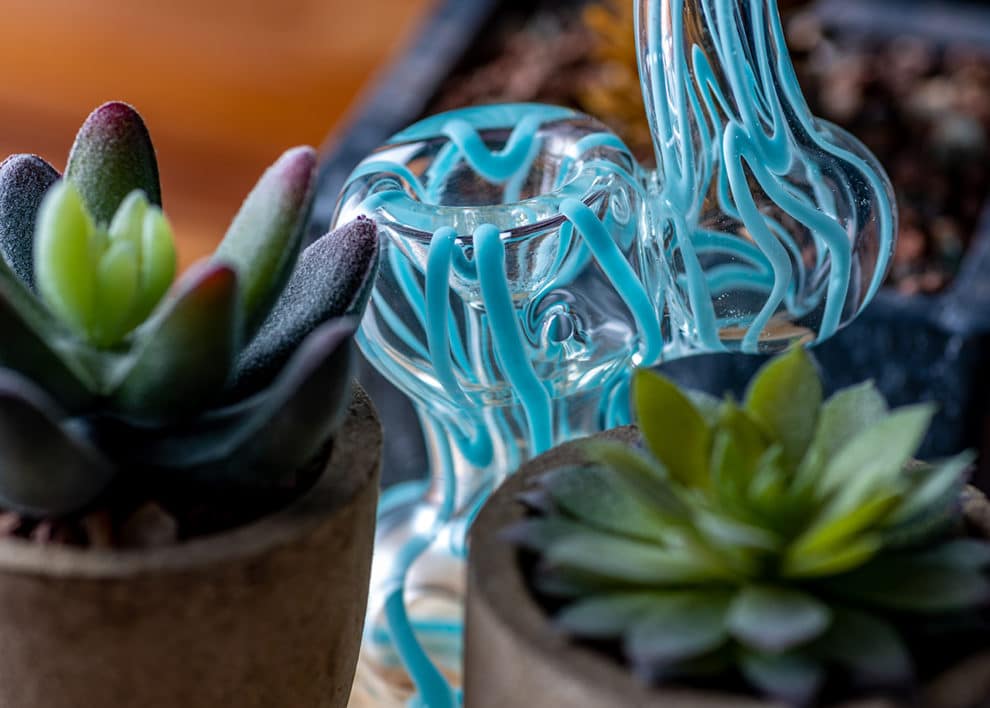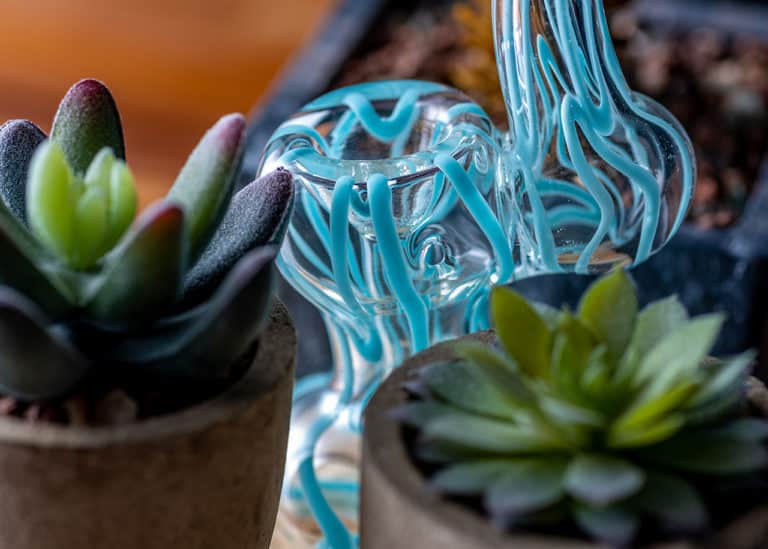 Step you game up from a traditional pipe! The 6″ Swirl Mini Bubbler features a deep carbed bowl that gives you perfect, precise control over your hits. You'll never have to worry about coughing and hacking too much again, because this bubbler will get you just the right level of elevation without going overboard. Add a little water for smoother, heavier hits with ease!
This portable bubbler is perfect for anyone who wants a simple, durable and easy to transport smoking device. The 6″ tall design will fit in any backpack or purse as well as your pocket so you can take it with you wherever the wind takes you! One-piece bubblers mean never having to worry about losing bowls and downstems when on an adventure!