Why not have the best of both worlds? No more carrying two different pieces to every session, all you need is one that'll work as well for flower as it does dabs. The 7.5″ Black Slime Beaker Dab Rig is dual-purpose and ready for anything!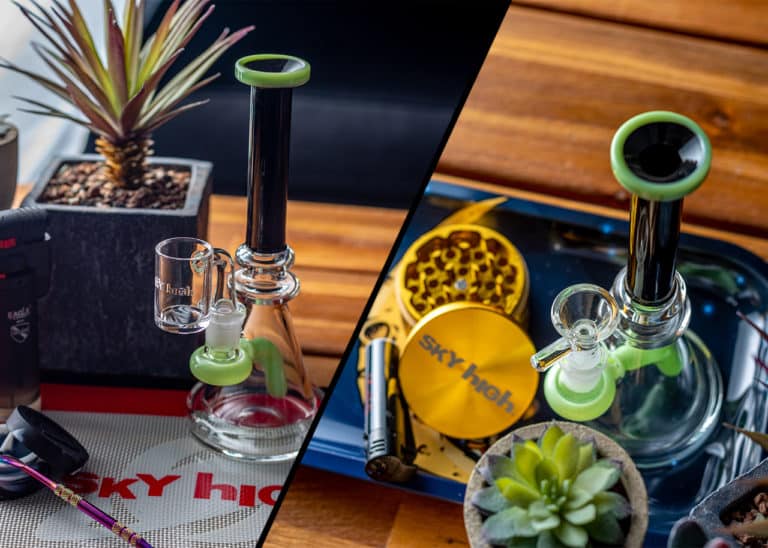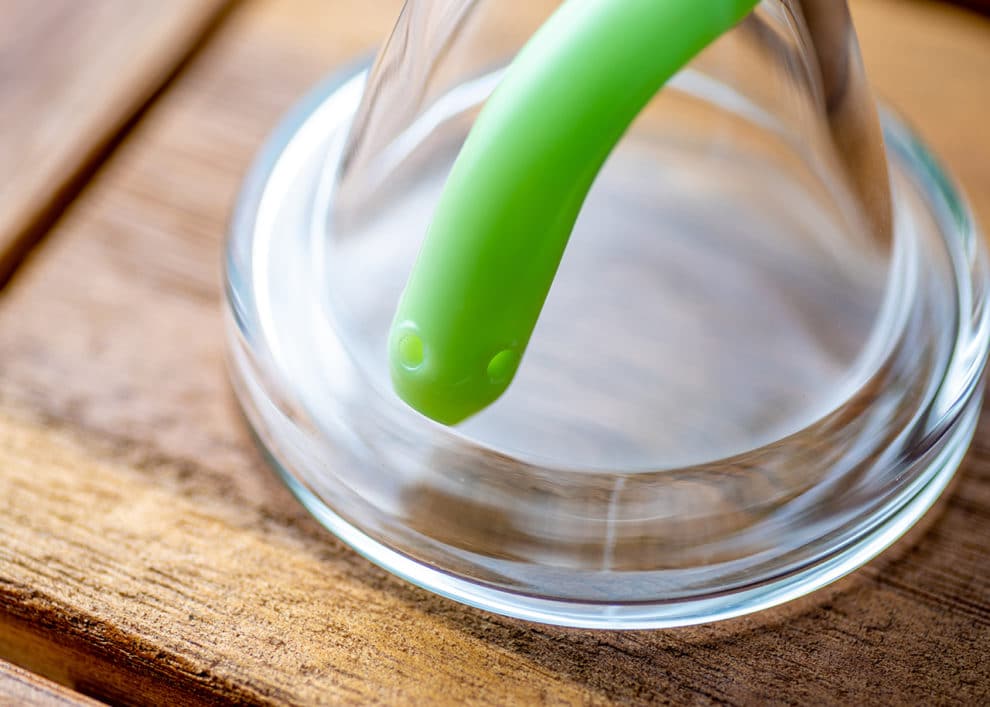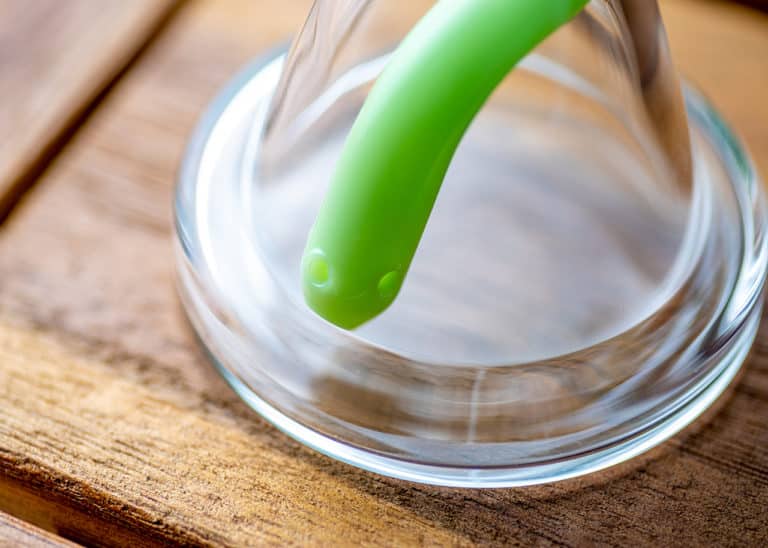 Minimal Diffusion, Maximum Flavor
Dabbing is all about balancing flavor and comfort, and the minimal diffusion in this piece hits the sweet spot. Just enough to keep you hitting long and hard, but not so much that you're unable to taste all those delicious piney notes.
Nothing can bring you crashing down to Earth from cloud 9 like a spill. With the slim neck and wide base of the 7.5″ Black Slime Beaker Dab Rig, you'll never have to worry about cleaning up smelly messes again!