Power up the percolators, we're makin' bubbles! Prepare your lungs for the smoothest, silkiest smoking sensation you'll ever experience with the powerful diffusion from the palm tree perc at the heart of this 8″ bubbler rig!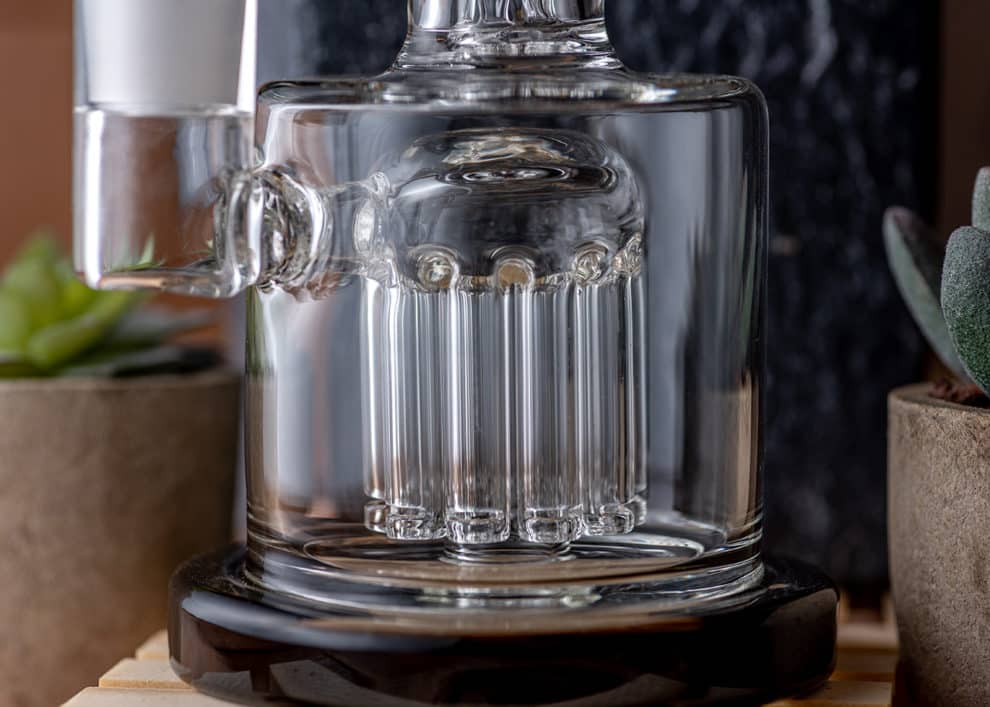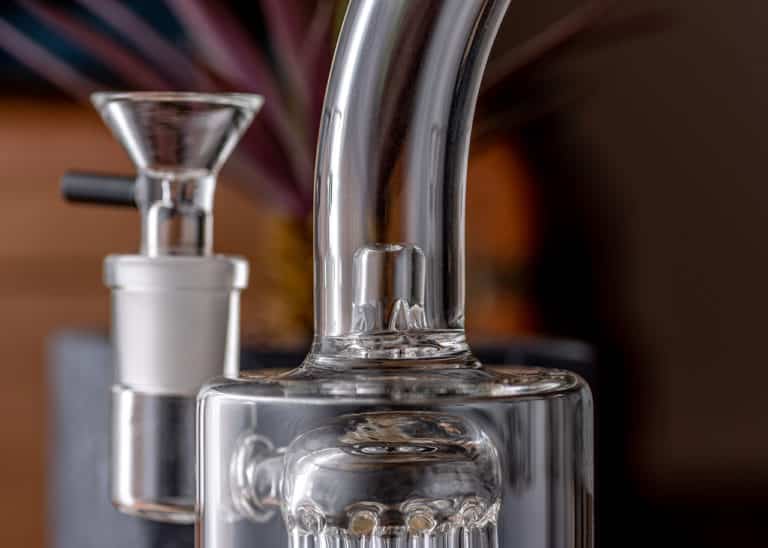 All those bubbles can make for an unpleasant, watery splashback, and no one wants that! We've got you covered, though, with the built-in splash guard at the top of the chamber. Plus, if you happen to knock the rig over, it'll help prevent spills!
Whether you're a fan of flower or like to concentrate on, well, concentrates, this rig will most definitely serve you right! It'll fit the majority of flower bowls and bangers with its 14mm female joint, and it's perfectly diffused to give you smooth hits whether you're burnin' herbs or vapin' wax!
With thick, borosilicate glass construction and a wide, sturdy base, this dab rig will certainly stand the test of time and probably a drop or few! Add in the thoughtful, easy-to-use design and you've got a winner on your hands for sure.
Pick one up for the homies too!