This 8-inch bubbler is a great size for any occasion – excellent for bigger hits, but still small enough to not be overwhelming if you're just looking for a little buzz. Its simple, effective sprinkler perc breaks your smoke up into tiny little bubbles, making for smoother hits and keeping your lungs happy and healthy.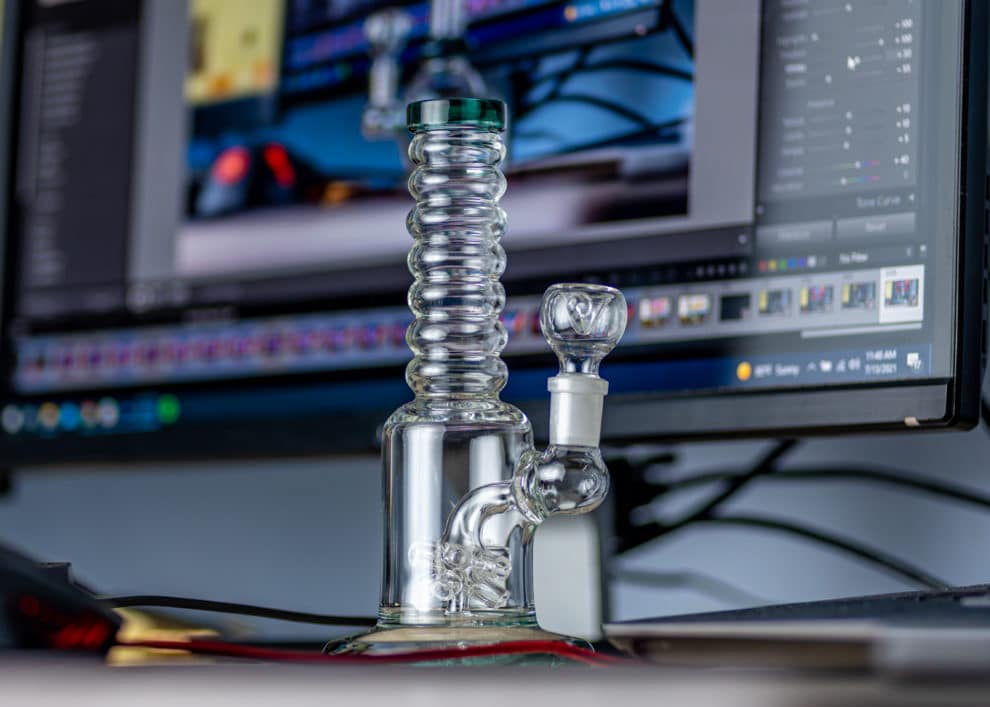 Nothing will ruin a sesh quicker than a stale, harsh hit, and there's no easier way to avoid that than adding some water filtration! This eye-catching Sprinkler Perc effectively cools your smoke, without adding extra resistance to your draw.
Whenever you're in the mood to get a little flowery or 'dab'ble with a little bit of that waxy dankness, this bubbler is there for all your herbaceous needs. Able to be used with a banger for concentrates or a traditional bowl for flower, it's fully ready for all of your aromatic adventures.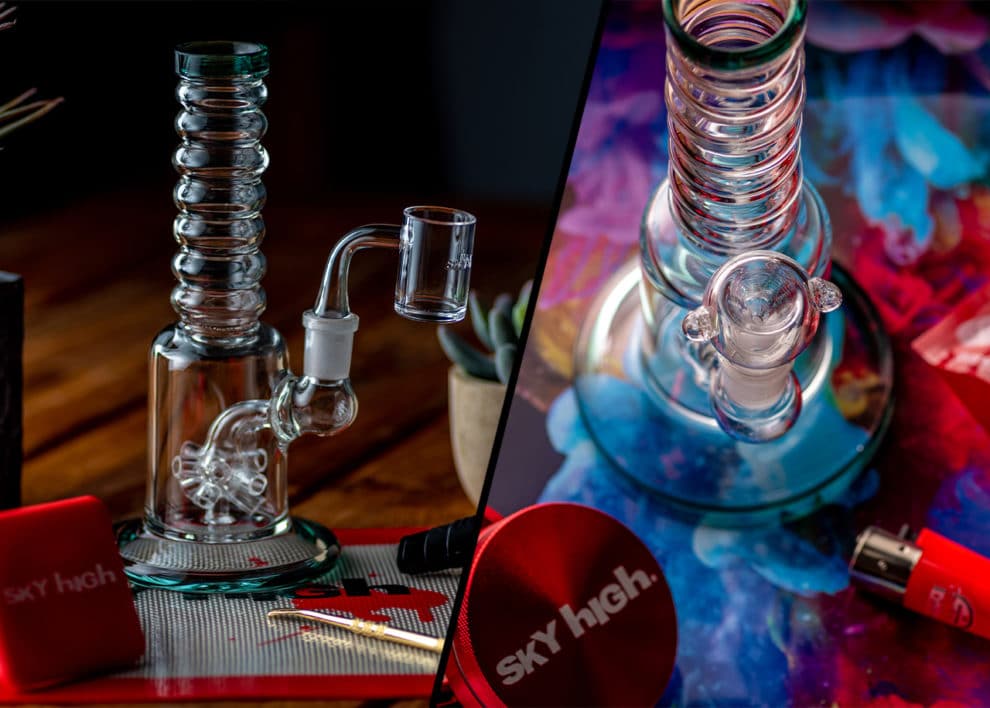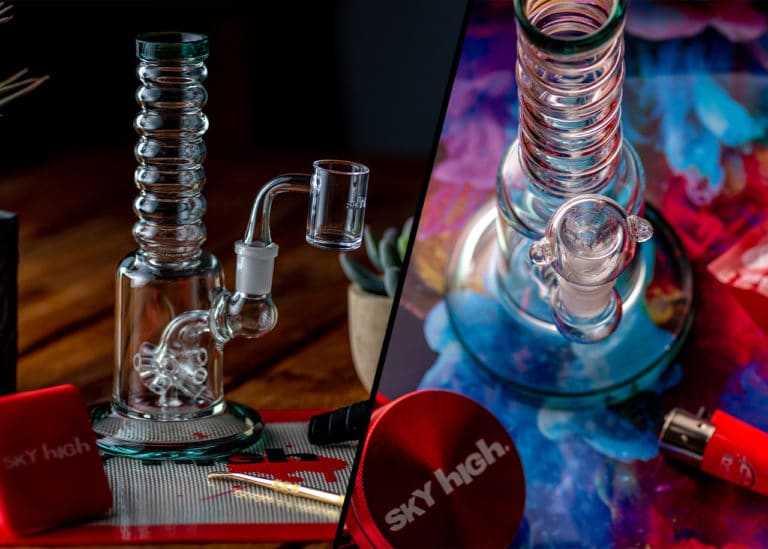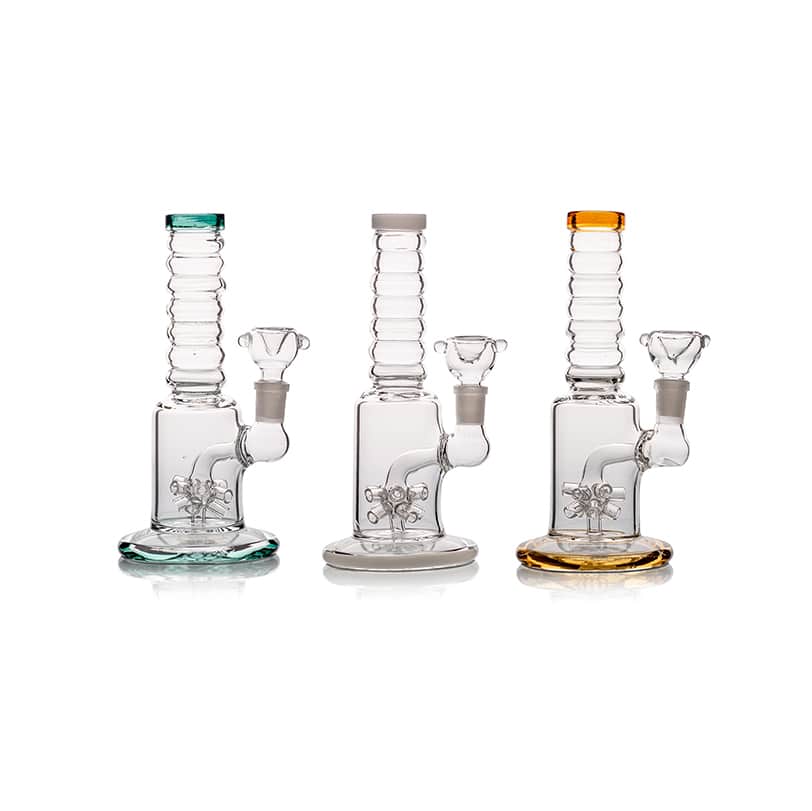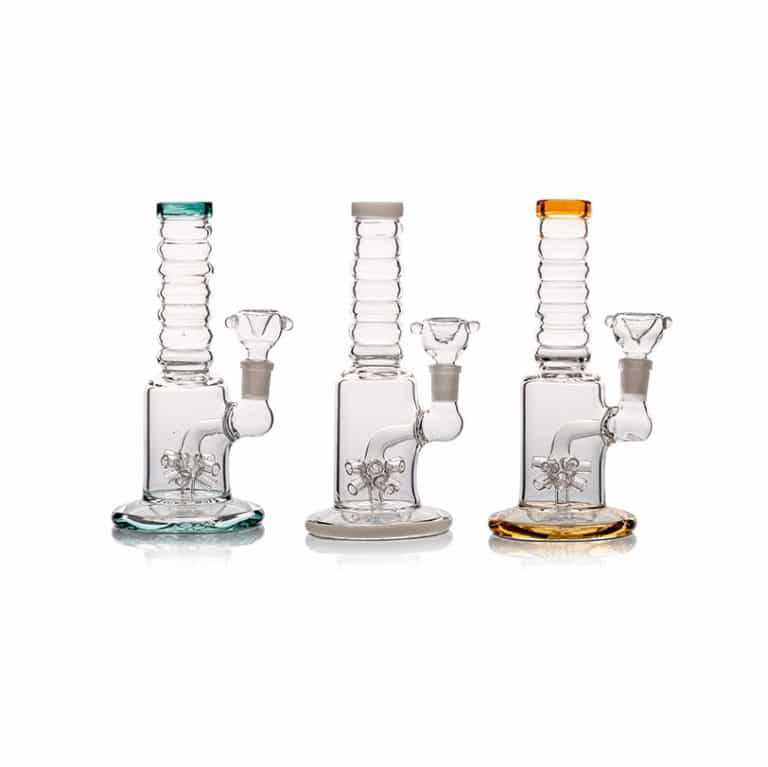 Ditch that boring old clear glass, and cop something shiny!