Percolators are great and all, but they'll never get your smoke truly cool – you'll always be limited to room temperature. But what if you want to go lower? Ice, ice, baby! The 3-pinch ice catcher allows you to fill the tube up for some seriously frosty hits!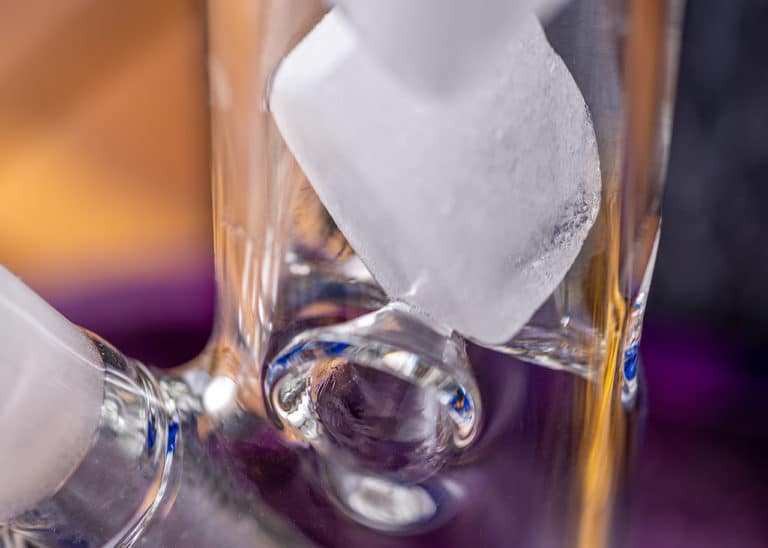 Nothing beats the classics, and you can't get much more classic than the straight tube! It's durable, effective, and the perfect choice if you're looking for your next daily driver. Upgrade your bong game today!
3 might be a crowd, but it's a good one to have around.