These awesome bubblers are hand made by skilled artisans, so each piece will be unique and have its own personality! The intricate double helix design in the 9″ Swirl Color Bubbler is sure to catch eyes and be the center of attention for your next party.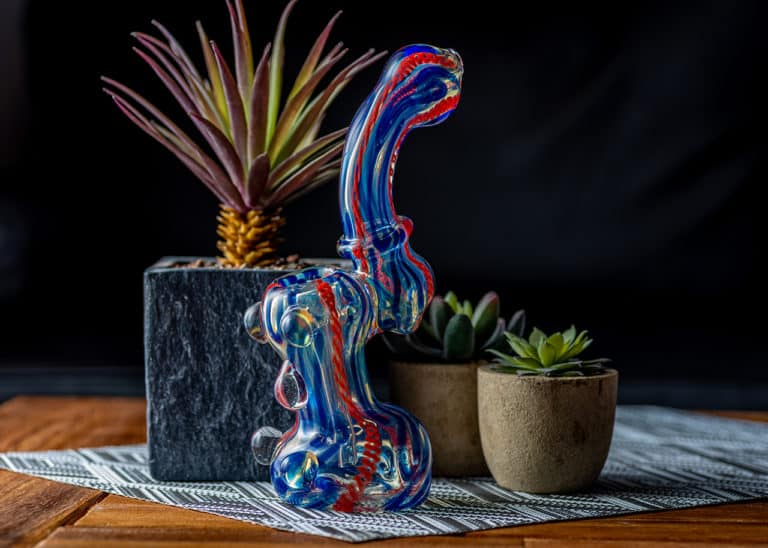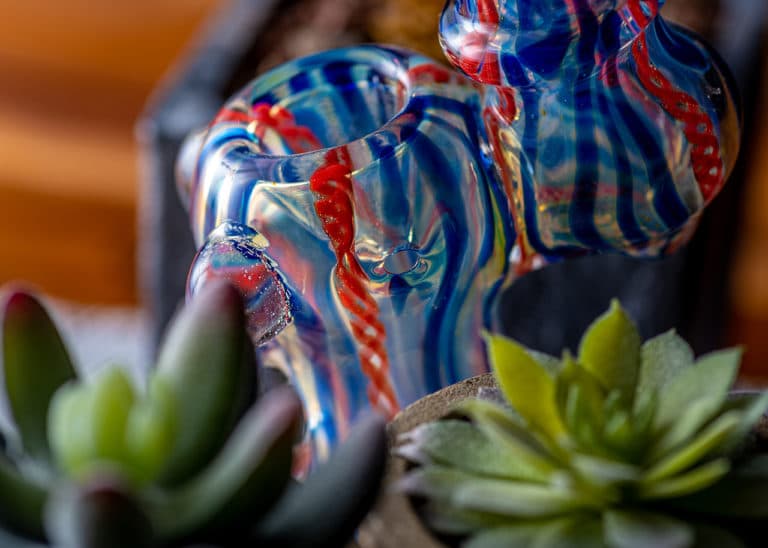 Are you looking for a way to get the smoothest hit on this side of town? Then look no further because we've got just what you need to step your game up from a traditional pipe! The 9″ Swirl Color Bubbler is perfect for people who insist on having complete control over their hits, and with its carbed bowl it's easy to reach your desired elevation without coughing up a lung.
Who doesn't love a good party? When it's time to get the festivities going, you'll need something that will provide endless entertainment and amusement. That is where this bubbler comes in! Its huge bowl capacity and borosilicate glass construction means the party never stops with this piece around.