Hit it like a Boss! This 8″ Mini Beaker bong from Boss Glass is perfect for hitting hard, with a 3-pinch ice catcher that allows you to fill the tube with ice for smooth, milky hits as well as increased filtration of smoke particles.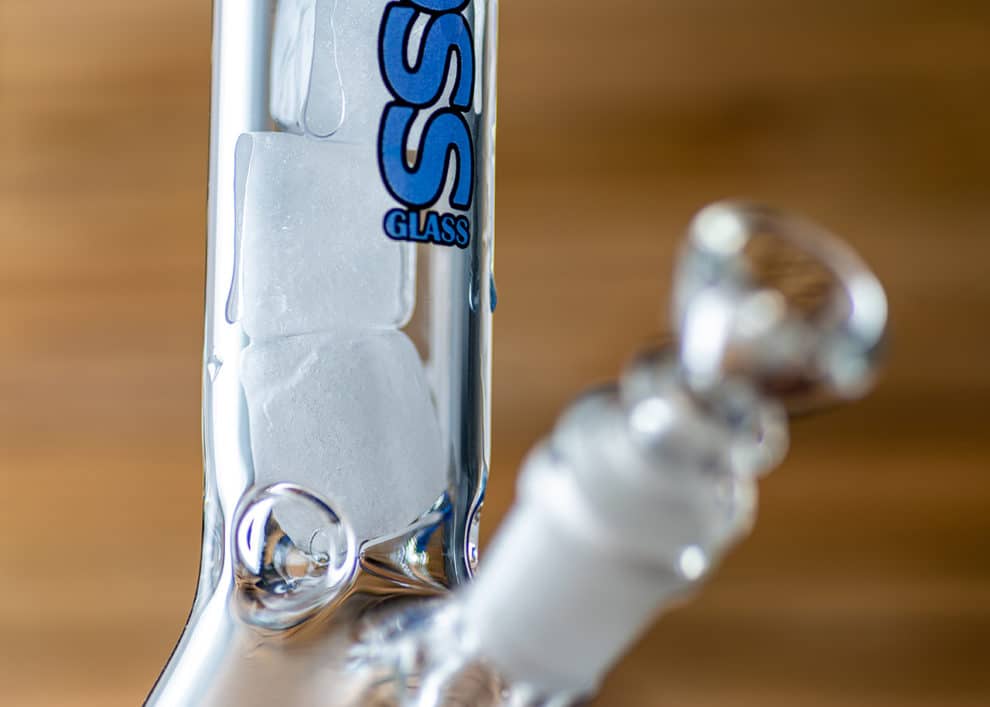 Don't let the size fool you, this little dude's got what it takes to deliver. The time-tested beaker design makes for big, satisfying hits from a small package that's sturdy, stable and not going to fall on its face when someone who means business takes one too many pulls.
This 8″ mini beaker bong is made from thick, durable Borosilicate glass, so you can rest easy knowing it'll stand up to just about anything you throw its way. It's remarkably easy to clean, too, with just some alcohol or soap and water!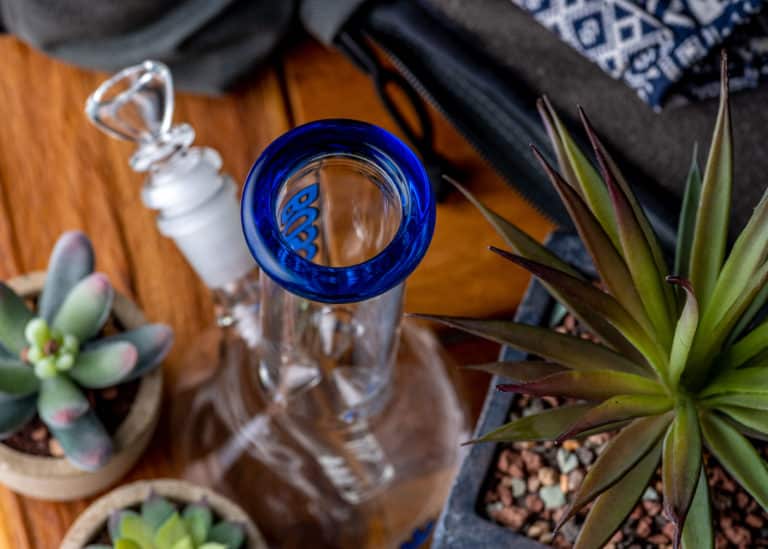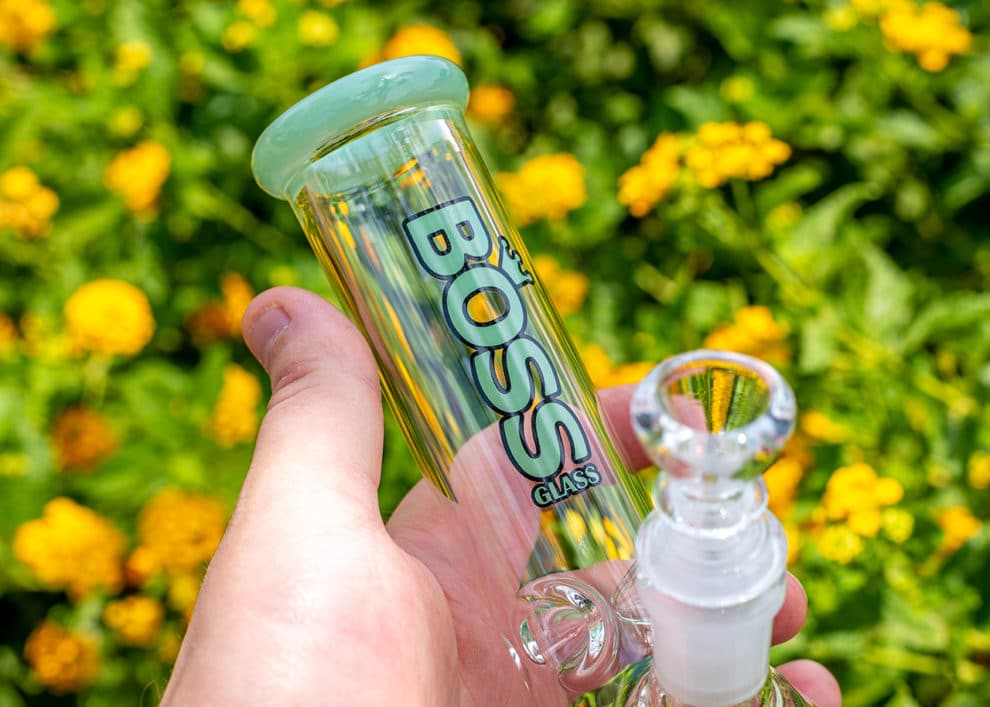 Boss Glass has been in the game for years, giving loyal customers quality smoke since day one. Their bongs and bubblers are perfect if you're new to the scene or just want a quality product without needing that second mortgage.  All of Boss's products are made with high quality borosilicate glass, and feature reliable, functional designs. Get quality with a capital "B" from Boss!
Pull a power move and throw some color in there!