The next time you're heading to a rave, forget fighting for your stale snack-in-a-bag. Just grab yourself the Cyberpunk Street Rolling Tray instead! Bring that attitude in the form of a street-smart tray that is top notch for rolling your way into the future. Its tough, rugged, and perfect for any hacker who prefers to stay in his lane with some extra greenery!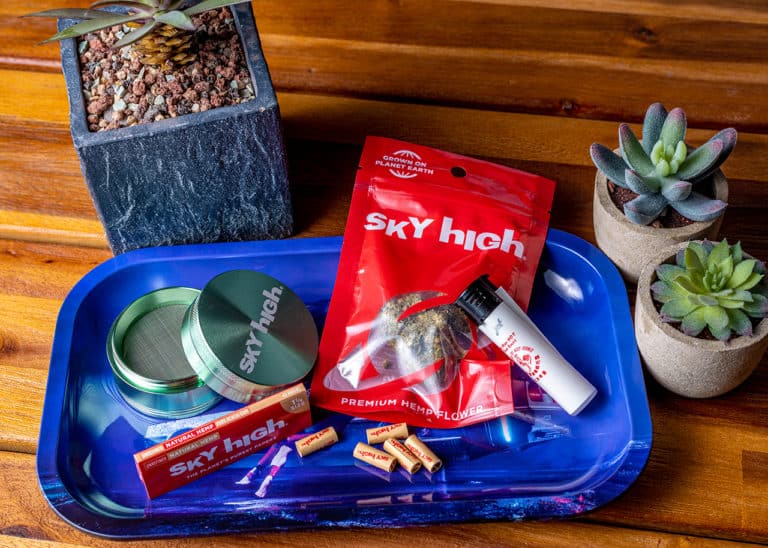 We all know hopping on the cybertrain can be full of bumps, jostles and bruises, but fear not! This tray is made to last and is dishwasher safe and food safe, so clean-up after you're done is a breeze. Plus, it can handle up to 500°F!
Keep your gear in one place while you traverse the seedy underbelly of life! Extra deep construction with 1″ side walls ensures all of your valuable cargo stays in place on the tray.