Looking to experience a night out on the town in Tokyo, but from the comfort of your own couch? We made this rolling tray just for you. It's got an eye-catching design of Japanese neon lights that will make your friends jealous as they watch you eat your sushi rolls with chopsticks while wearing kimono.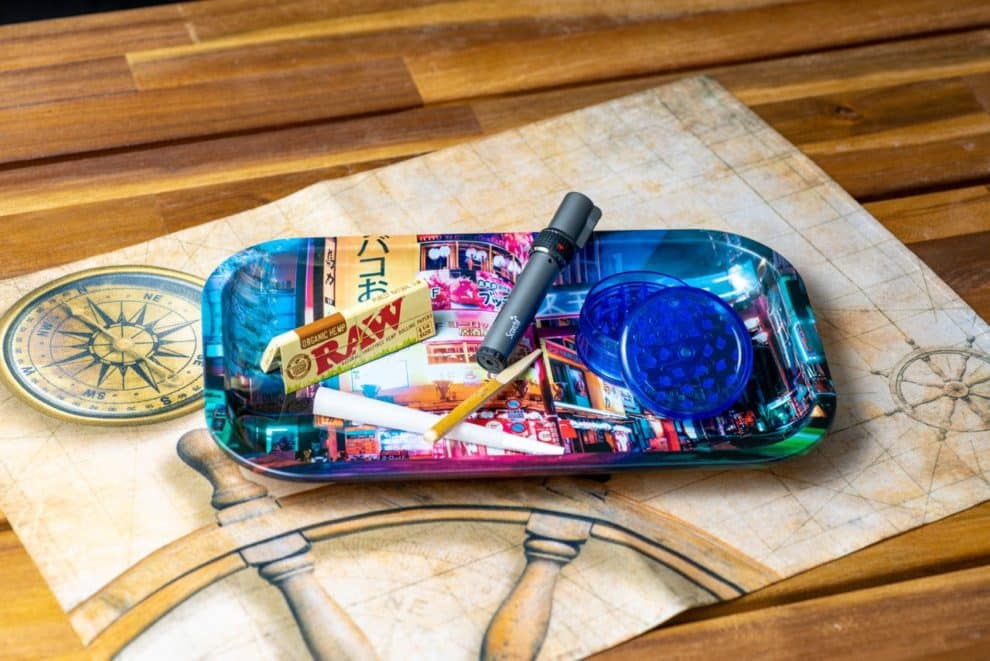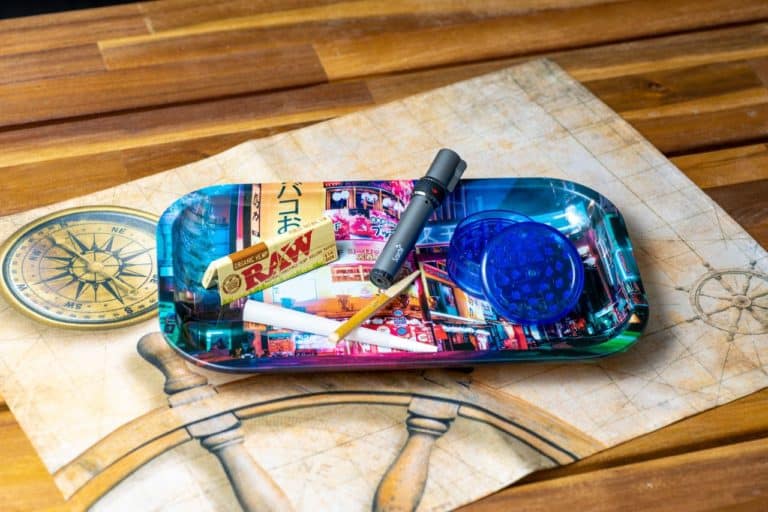 Looking for something to bring with you on your next trip? This high quality rolling tray is perfect for both at home and on the go. Clean-up is a breeze too since it's food and dishwasher safe!
Those overseas plane rides can get pretty bumpy! Extra deep construction with 1″ side walls ensures all of your valuable cargo stays in place on the tray.