I've Got The Blues-berries
Ditch the rolling papers and add a little extra flavor to your next jazz cigarette with Cyclones' blueberry flavored clear cones! With a strong, sweet flavor plucked straight from the high mountains, they'll have you crankin' out tasty licks on that ol' guitar in no time.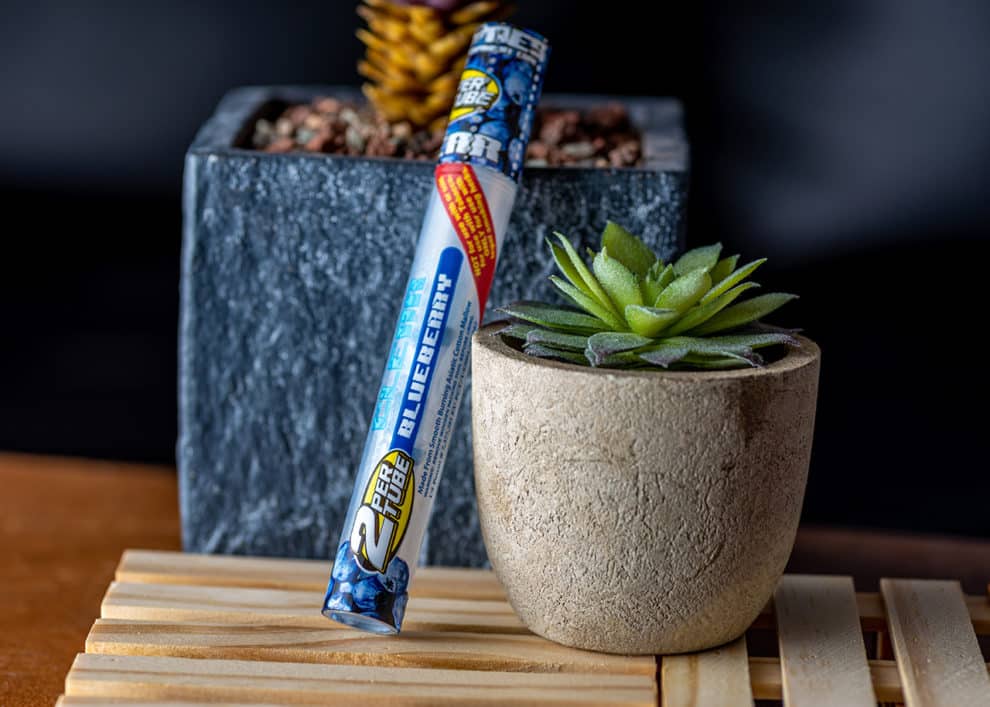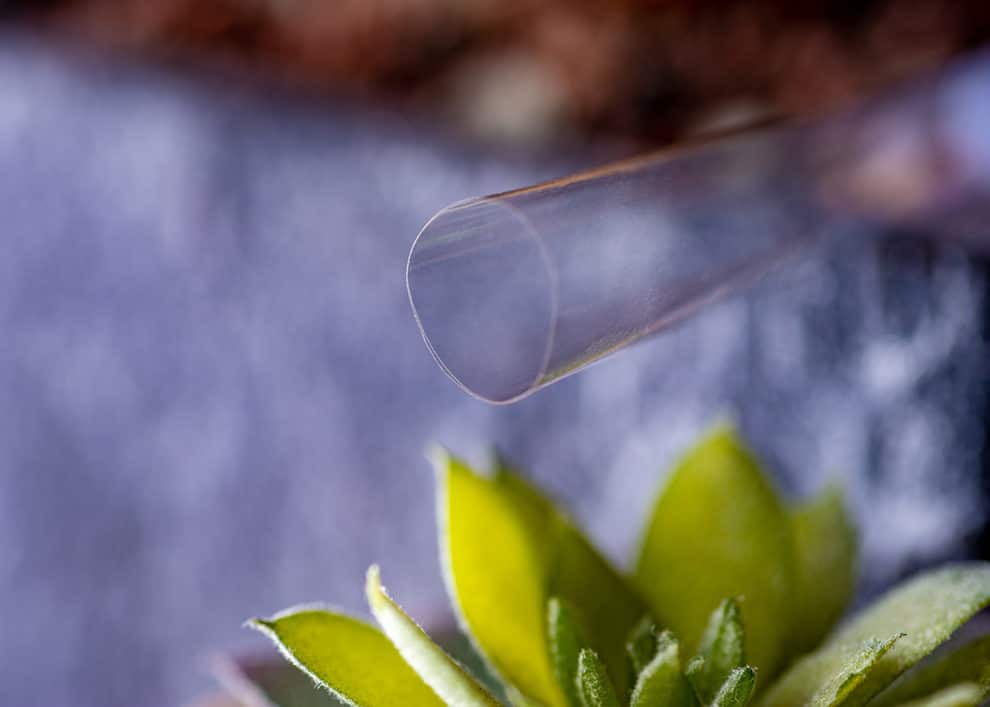 While they may look like plastic, these cones are actually all-natural and made with nothing more than cellulose from the Asiatic Cotton Mallow, glycerin, and water! With their powers combined, these come together to form a pre-rolled cone that's far superior to your traditional rolling paper or cone. They burn more slowly, more evenly, and more completely for the smoothest smoking experience around!