Fantastically Fruity Flavor
Nothing beats the sweet burst of fruity goodness from a freshly picked blueberry. Well, almost nothing that is! These Cyclones hemp cones perfectly encapsulate the deliciousness of fresh blueberries while allowing you a smooth, satisfying smoke sesh that'll have you coming back time and time again.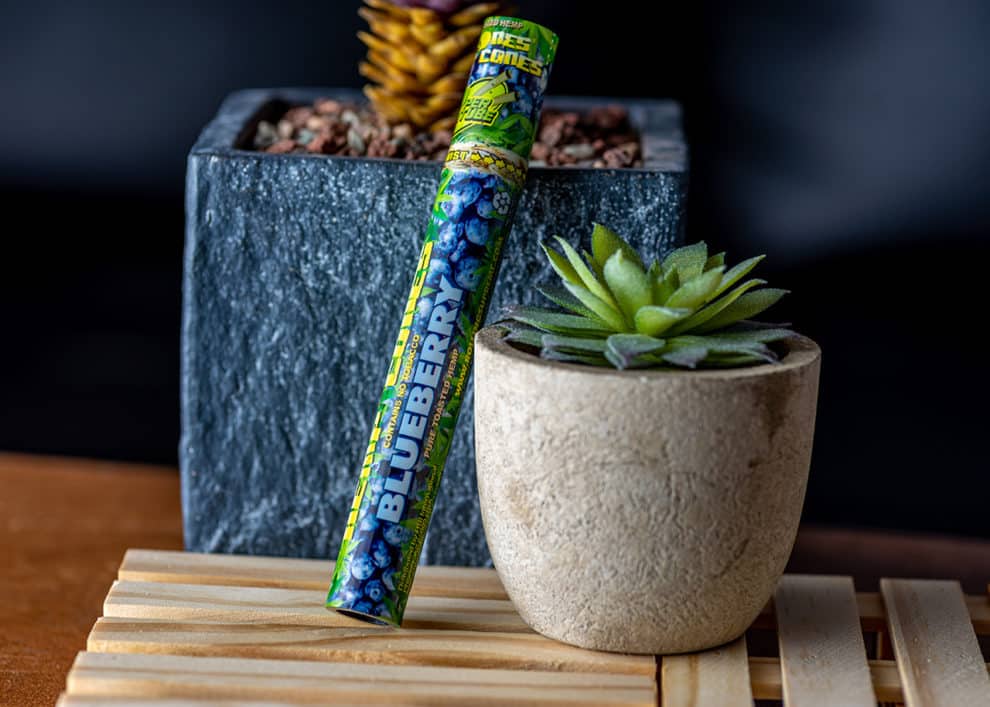 Cyclones may not be the first to the hemp wrap game, but they come out swinging for the fences with these delicious, natural hemp cones! Made with toasted hemp and then Triple Dipped in flavor, these wraps provide a powerful punch of tastiness with every puff, from first to last.