Eagle's 5″ Performance Series torch lighters are some serious business! With an adjustable flame that reaches up to 2500°F, you'll be able to reach that perfect temp zone each and every time. With no left over residue on your banger, to boot!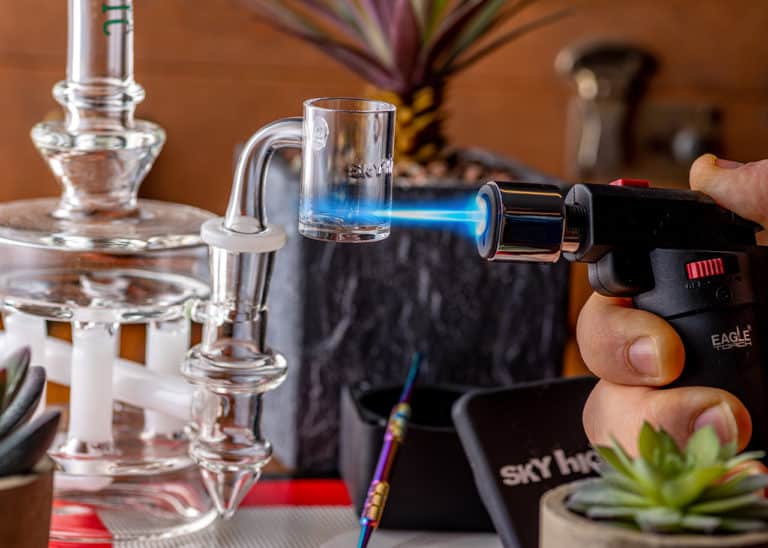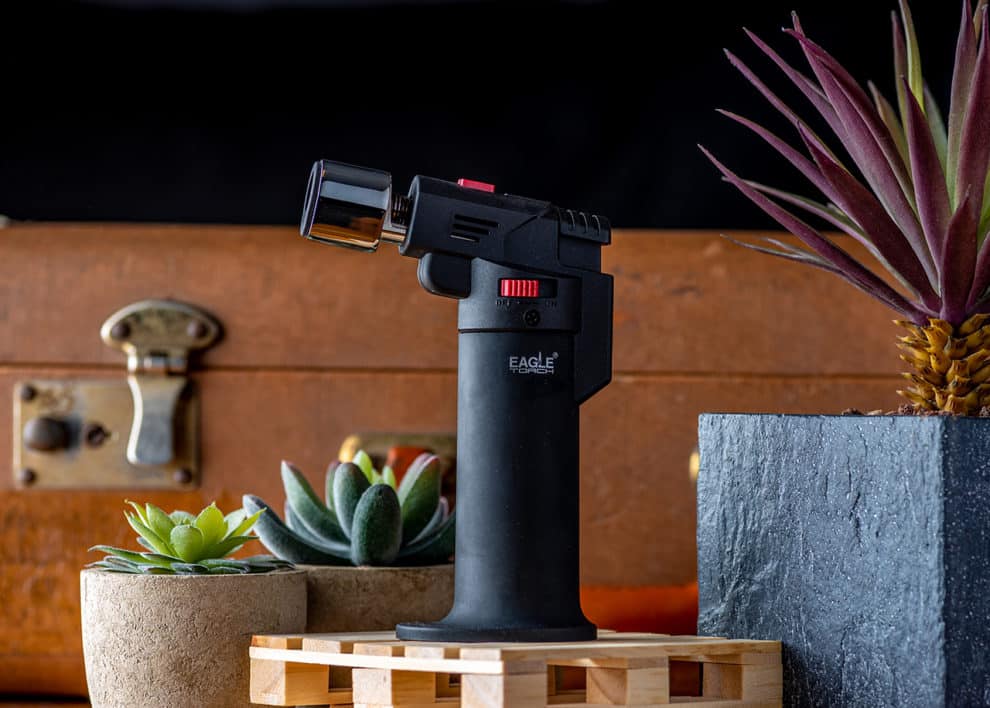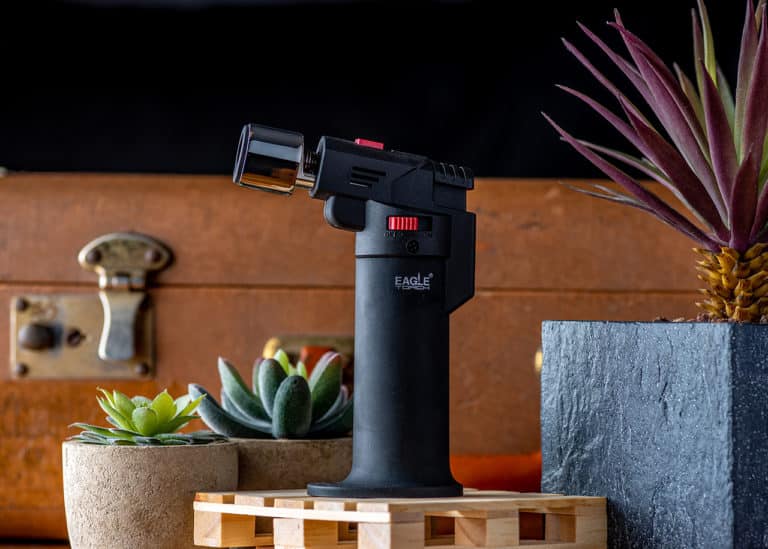 Durable, Smartly Designed
Made with a quality, impact-resistant body and a dual-function locking mechanism, the Each 5″ Performance Series torch lighter will last you a lifetime of dabbing. It's refillable, tough, and has a wide base so you can power up for some hands-free heating!