Dead Simple. Perfect Rolls
Say hello to the easiest way to get the perfect roll each and every time! Elements' rolling machines are dead simple to use and take just seconds to produce the best-rolled smokes you'll ever experience.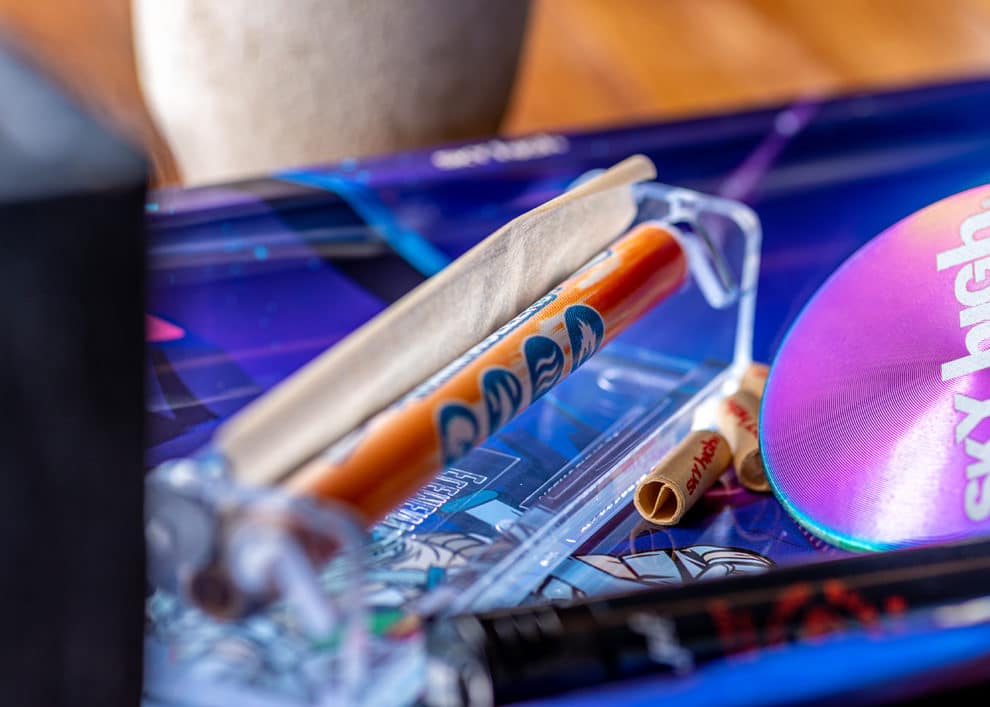 Elements continues to bring you top quality RYO products at a great price. Their rolling machines are simple to use and produce a perfectly-rolled smoke every time. Available in a number of sizes, you'll be able to find the perfect roller to fit your needs. Durable, long lasting, and Earth-conscious – only from Elements.