Make Your Rolling Life Easy
The guys over at Elements know your life is busy, which is why they've made it super easy to roll quick, perfect tips each and every time, with only the most essential ingredient: paper. Their special long-grained paper is super tough, and it's chemical-free, so you'll always have a smooth, delicious smoking experience.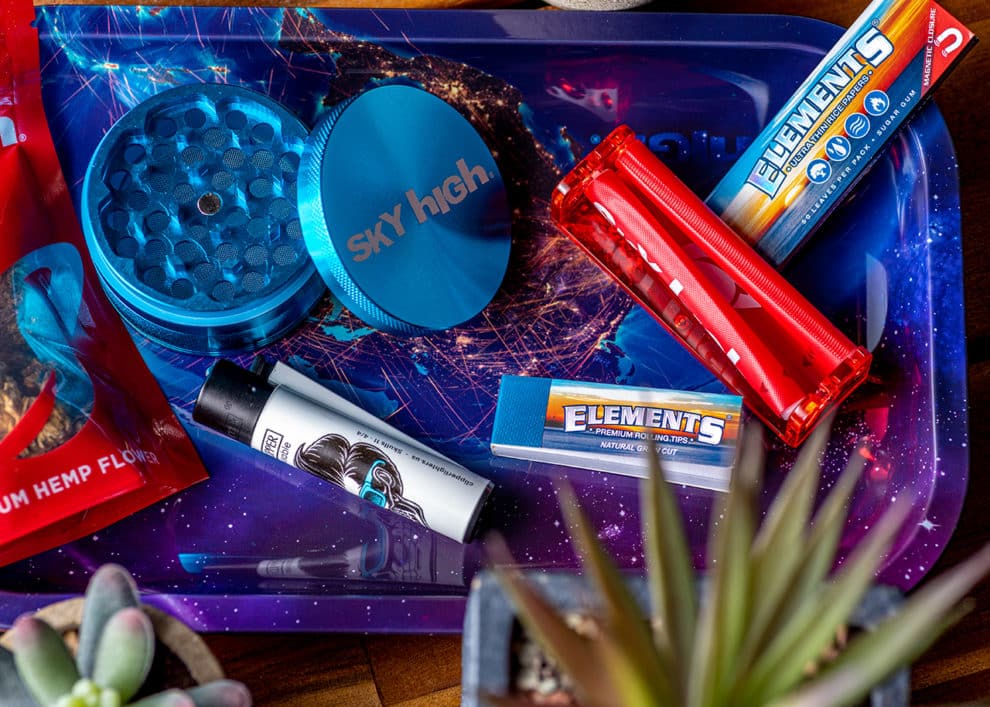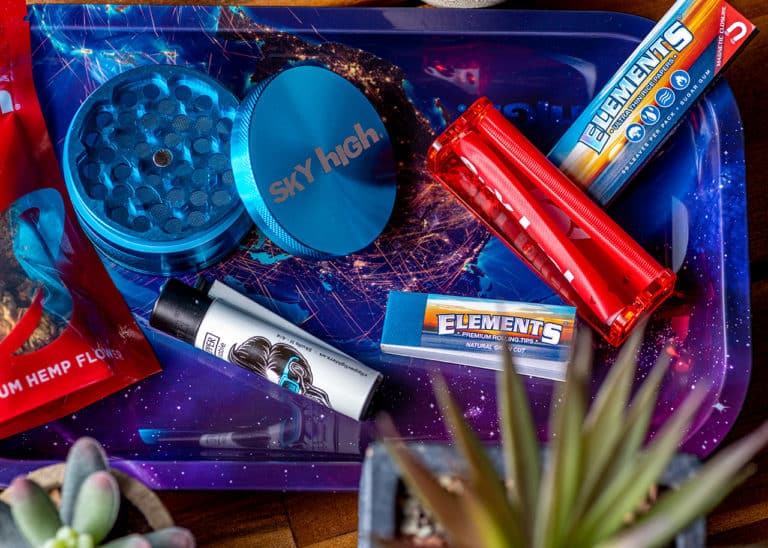 Elements continues to bring you top quality RYO products at a great price. Their rolling machines are simple to use and produce a perfectly-rolled smoke every time. Available in a number of sizes, you'll be able to find the perfect roller to fit your needs. Durable, long lasting, and Earth-conscious – only from Elements.