If you're looking to dip your toes into the world of dabbing, but feel overwhelmed with all of the crazy options available, then look no further! These Graffiti Gang nectar collector kits are the perfect option for the curious new dabber. They've got just about everything you need to get started with a dab tool, stand, silicone straw, and titanium nail tip – you'll just need to grab yourself a torch!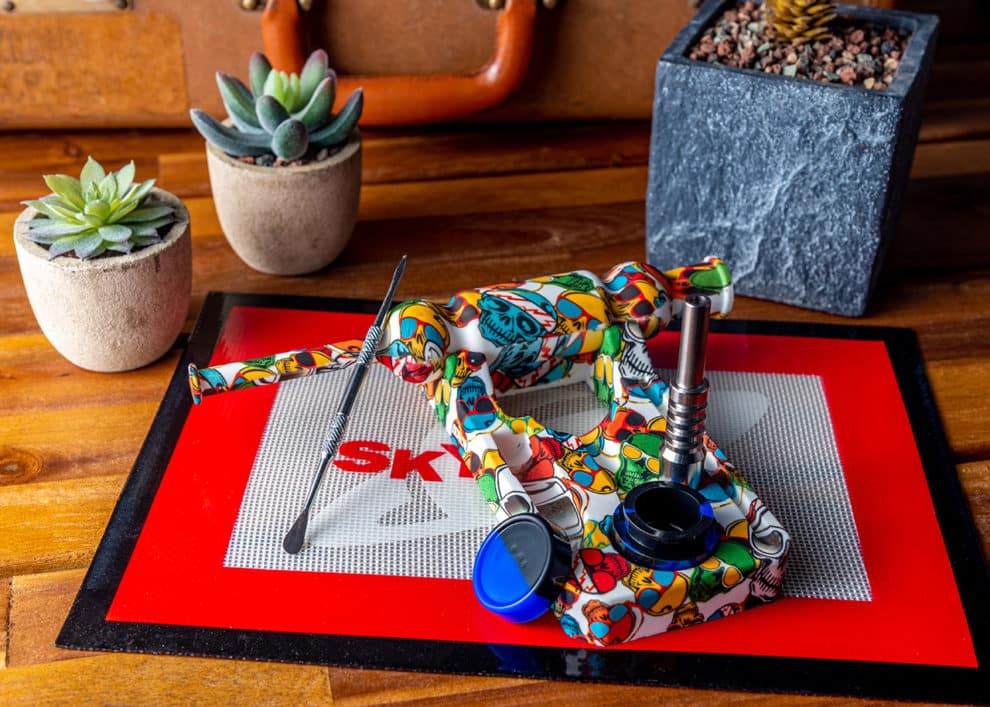 Super Simple, Easy-To-Use
With no moving parts, intricate glasswork, or fancy bells and whistles, nectar collectors are the simplest and easiest way to enjoy your favorite concentrates. Just heat up the titanium nail, dip it directly into your concentrate of choice, and inhale that sweet, sweet vapor!