With cool, heady designs that will fit right in with just about any setup, these handblown glass pokers are a must-have for anyone who's looking for a better way to keep those bowls clear and hitting nicely!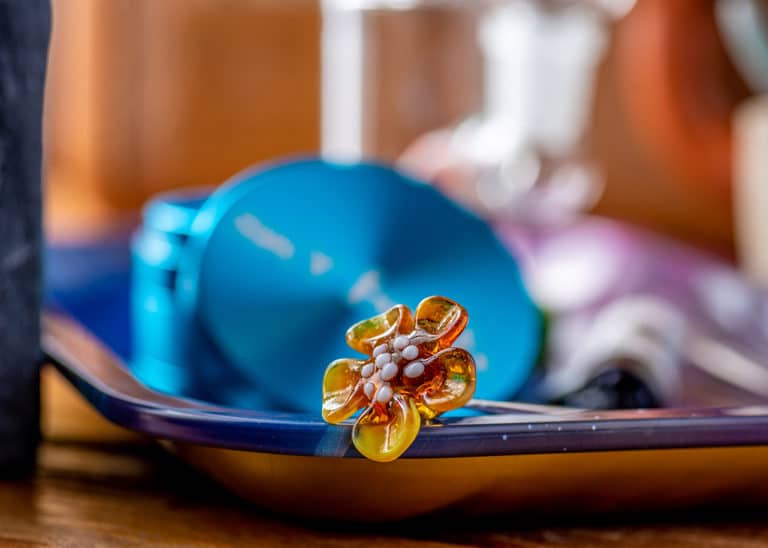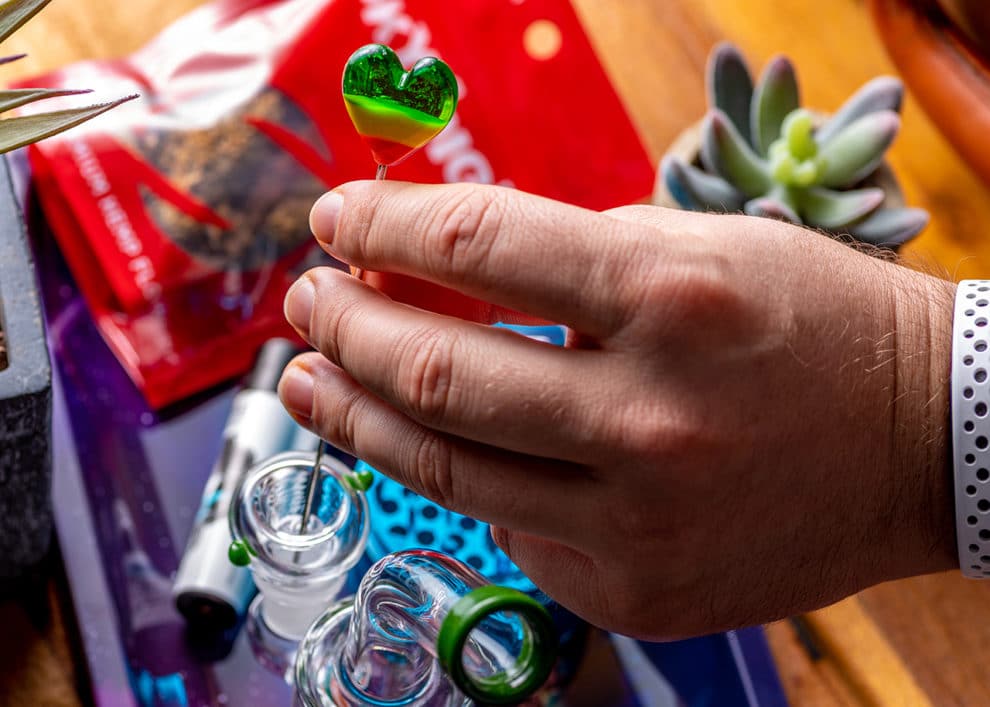 Sturdy Stainless Steel Poker
Made with thick-gauge stainless steel wire, these pokers extremely durable and long-lasting, and will keep your bowls hitting like new for years. They're also super easy to keep clean, so you'll never feel embarrassed to show them off!