Fruity Honey-Raspberry Flavor
The Hemp Zone's new and exciting blend of raspberry-flavored honey wraps is the perfect addition to any smoker's arsenal. The flavor is a mixture between sweet raspberries, floral hints from the honey, and an even burn that will leave you wanting more!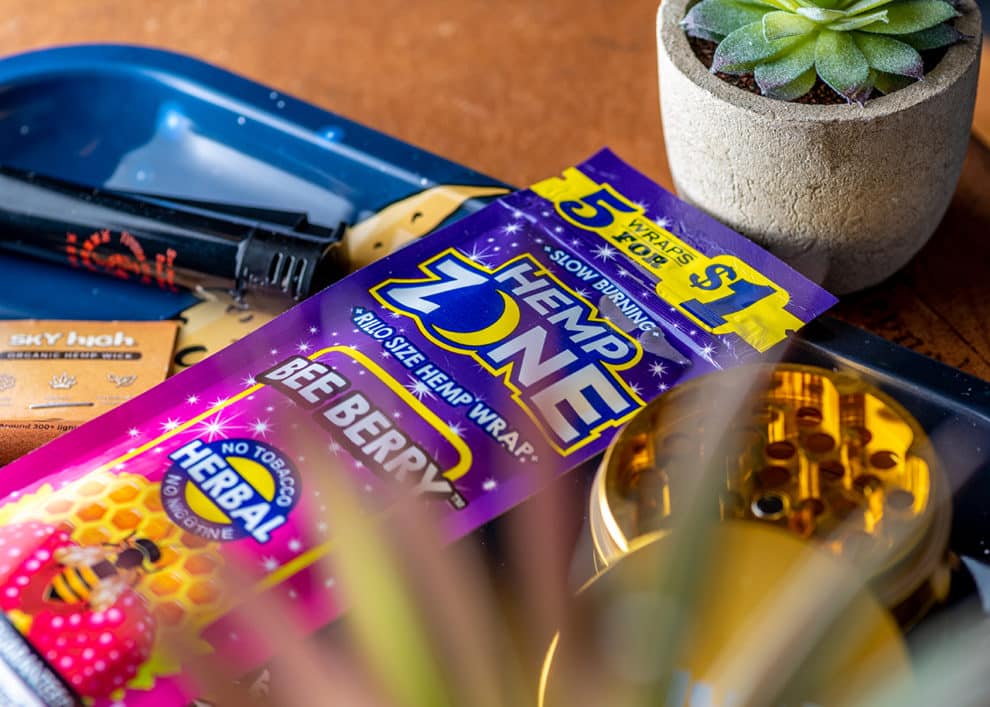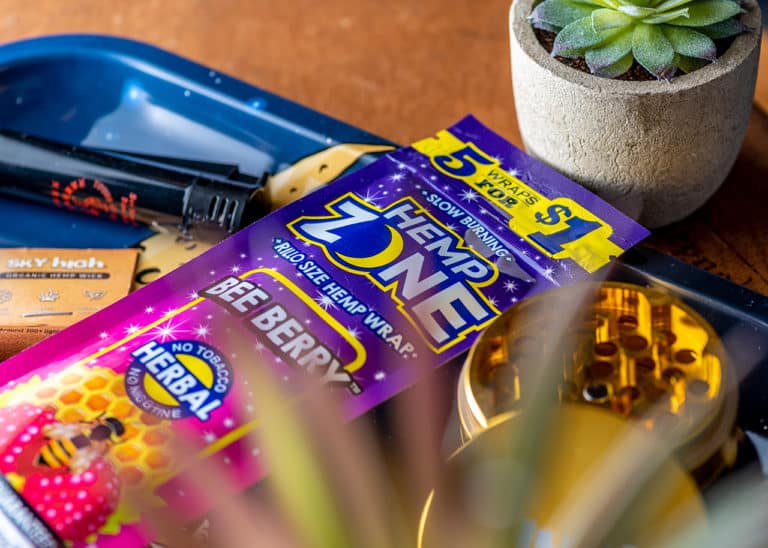 Hemp Zone wants their customers to feel confident that they're getting what they pay for, and care about producing the best hemp products in the industry. They use only the best cannabinoid-rich hemp (7x more CBD than leading brands!), grown with no pesticides or herbicides. They also have a wide variety of flavors – from fruity, to minty and herbal – so you can always find something to fit your mood!