CLASSIFIED: On 4/20/2021 several reports came in of an UNIDENTIFIED FLYING OBJECTS (UFO) ON flying over head and then  AWARE OF VARIOUS UNIDENTIFIED OBJECTS IN and hover over a  HEMP FARM  began emitting a bright light. SOUR GREEN APPLE correspond with surveillance footage captured at ALIEN  ALIEN ALIAS ["H"] sneaking around as if on a mission "H" HAS LANDED I REPEAT Together these clues suggest that the  OUT OF THIS WORLD ~~~~~~~ ~~~~  ~~~~~~~~~~~~~~~~~   ENJOY WITH CAUTION.
When you tear into a crisp pouch of AREA 51 GREEN your senses are abducted by the aroma of farm-fresh green apples with the mouth-watering ZAP of sour green apple flavored candy.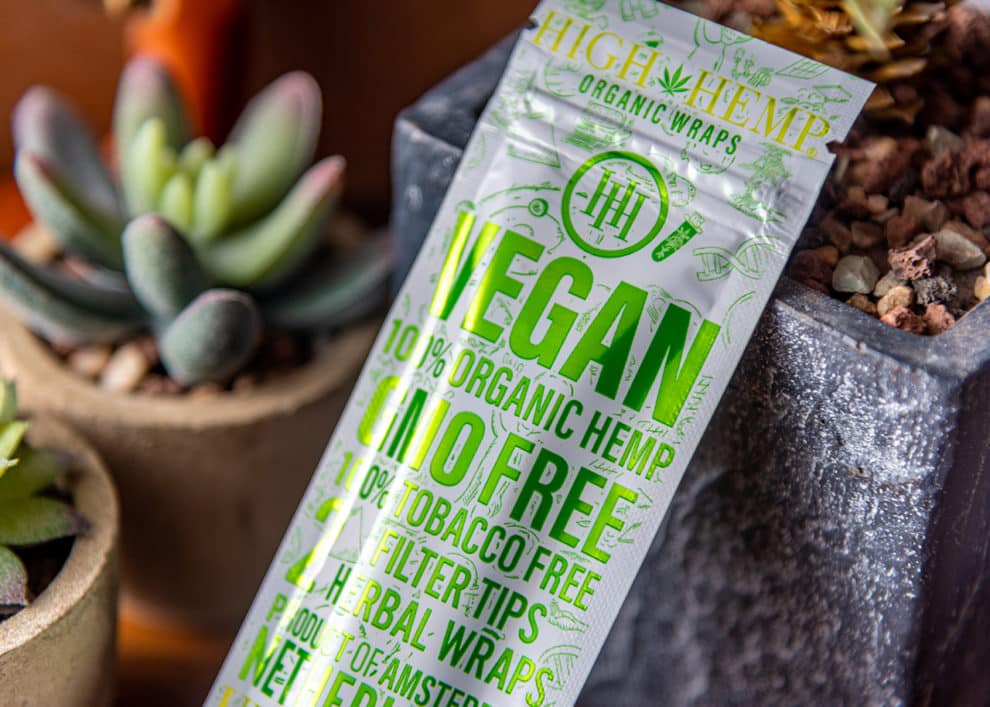 High Hemp Co. is one of the first all organic herbal wrap companies who pride themselves on a cleaner, more flavorful smoke. They're breaking the trend of tobacco-based products and creating better alternatives: organic, vegan, and GMO free wraps. Their line of flavored hemp wraps are top quality, with the unique benefit of a high CBD content to give you a chiller smoking experience.