Sometimes you just can't choose between the warm, comforting, roasty taste of some good ol' flower or the complex, intriguing blend of terpy flavors in your favorite concentrate! Well, luckily for you, HiSi has the perfect piece for use with both! Perfectly percolated to cool and smooth your smoke or vapor, while still retaining your terp profiles, this piece is an excellent choice for anyone who wants their rig pulling double duty!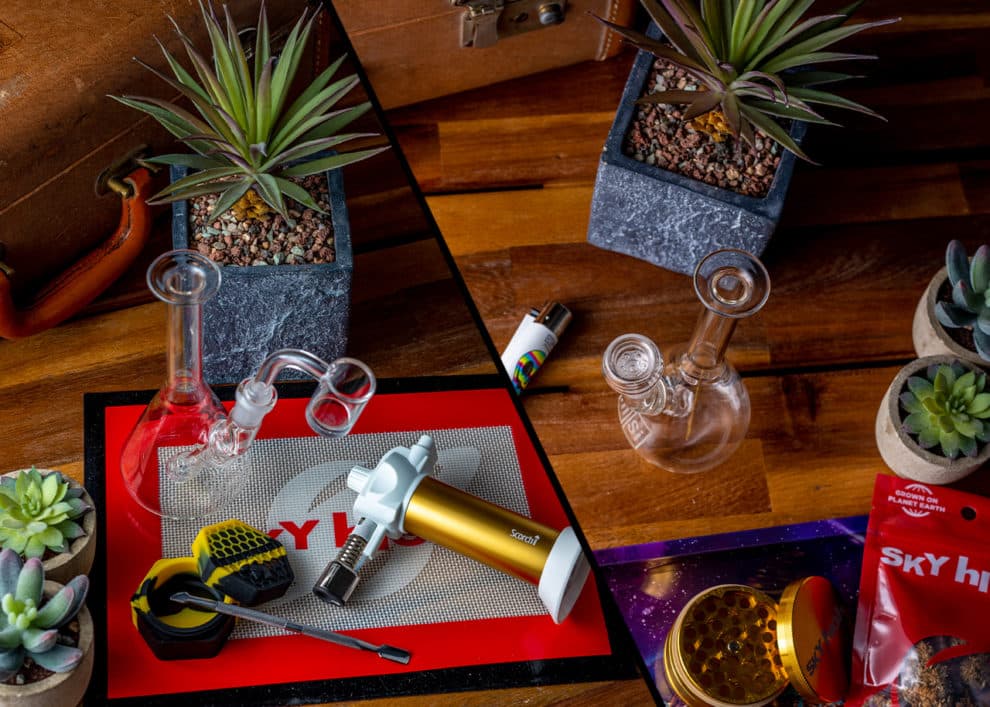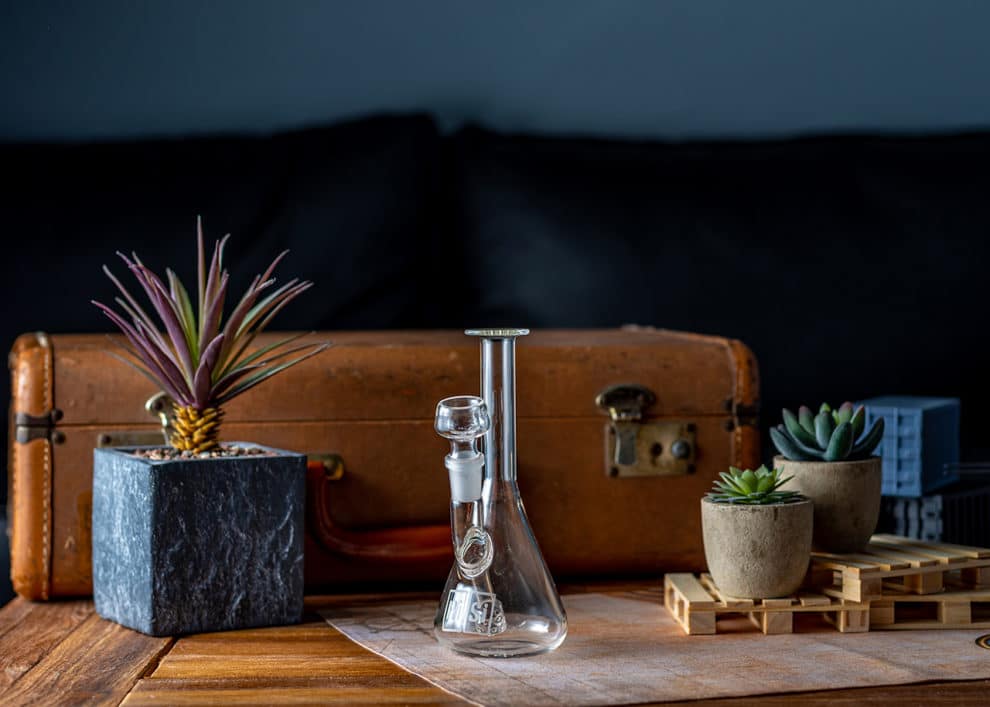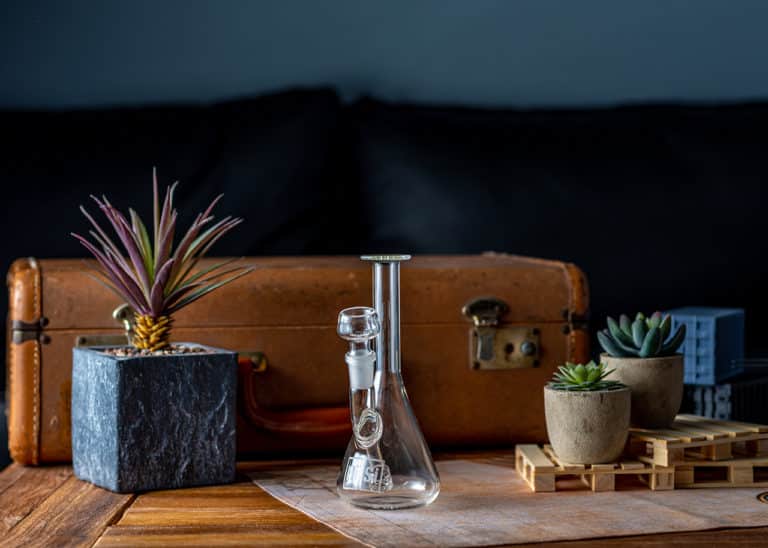 Everything in the chemistry lab has its own specific place and function which dictates its form and design, and HiSi's beaker bongs are no exception! Expand that scientific mind with perfectly designed glass that is sure to give you maximum performance and leave you in a zen-like, smoky haze!
HiSi Glass is a family-owned business, based in Northern California, with over 40 years of experience developing and blowing technical tight-tolerance functional glass. Their mission is to offer a more scientific approach to smoking and vaporizing, with the intention of reducing health risks associated with inhaling hot, dry smoke or vapor. Their unique percolator designs, tubes, and bubblers are designed not only for optimized cooling and moisture conditioning, but also easy draw and durability. Get HiSi and enjoy the smoothest and fullest inhalations possible!