Cleaner, Healthier Lighter
Hemp wick is a better option for those smokers who are a little more health-conscious. It's made with all-natural hemp and beeswax, and is much softer on the lungs than inhaling any unburnt butane from a traditional lighter!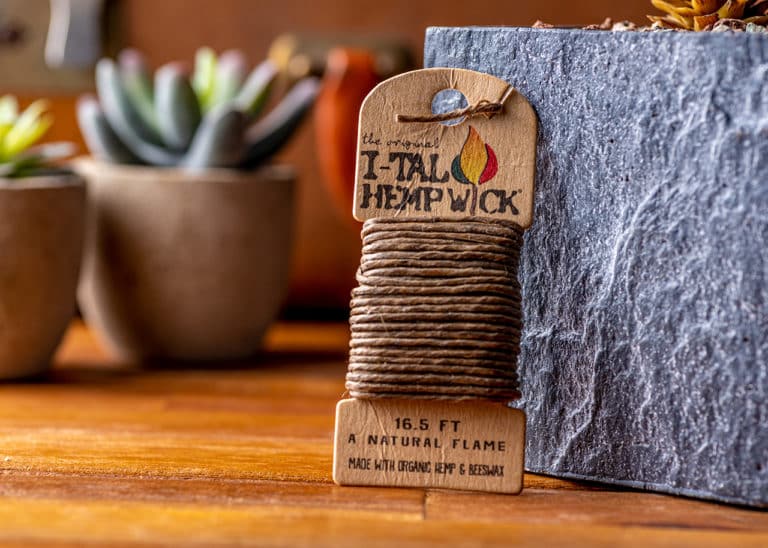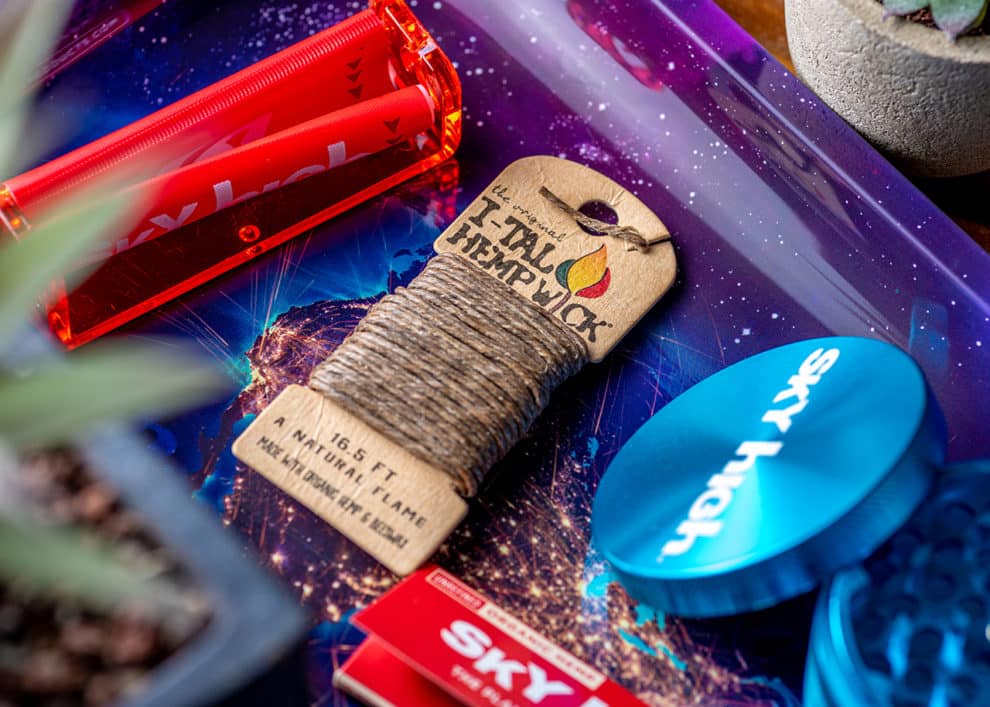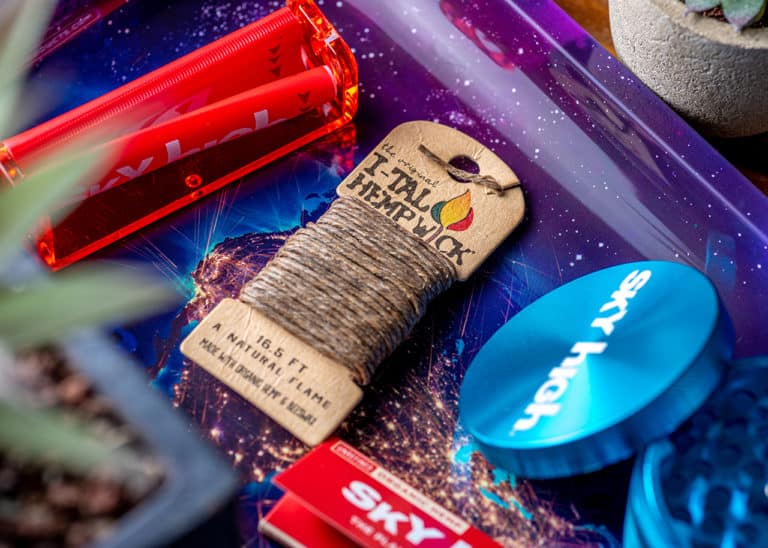 Butane lighters usually burn with a large, unwieldy flame that can reach high temperatures and burn off some of those more volatile flavor substances in your herb. Hemp wick, on the other hand, burns with a much smaller flame, so you can easily direct it around your bowl, and burns much cooler, so you can taste more of your herbs while coughing less. Truly a win/win!