Sweet, Summery Melon Flavor
What could be more refreshing on a hot summer day than biting into juicy, sweet watermelon? Why, rolling up with Juicy Jay's watermelon flavored rolling papers of course!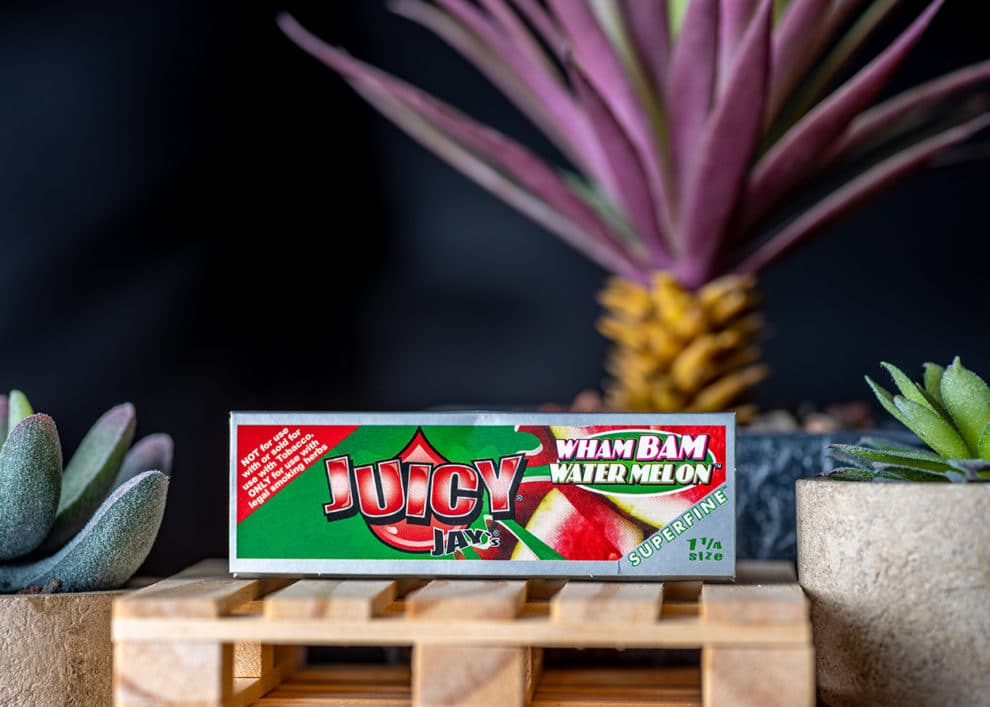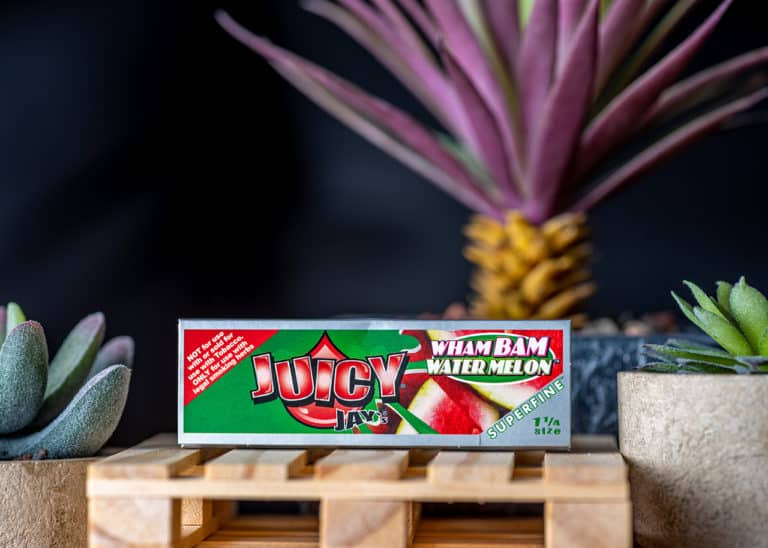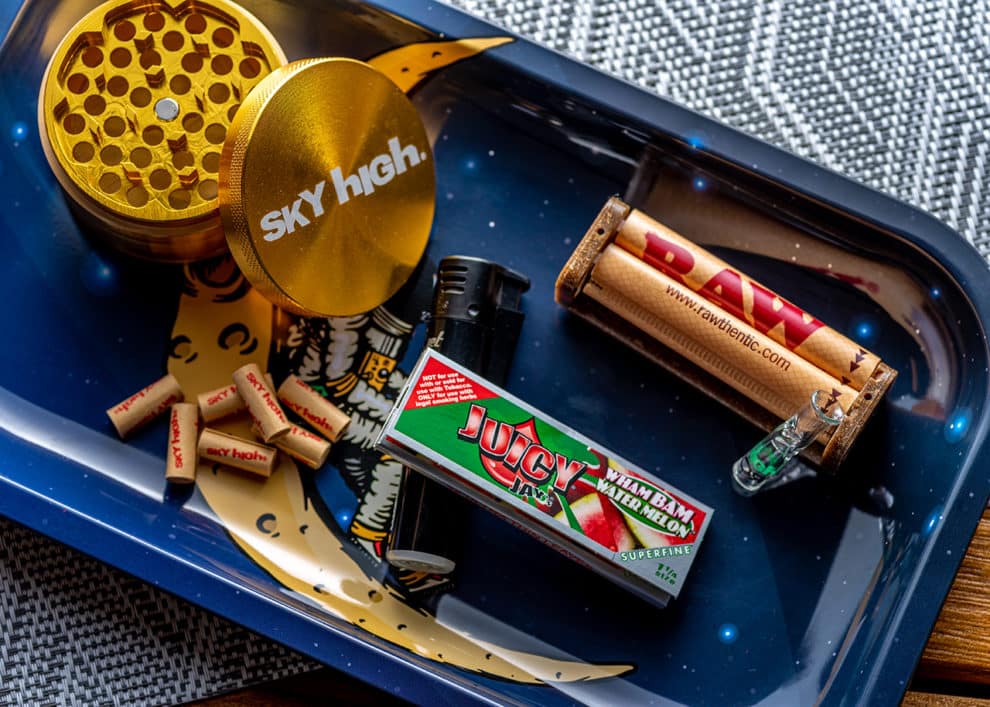 Juicy Jay's are at the forefront when it comes to a flavorful smoking experience, with the widest range of flavors available to choose from. Their papers are triple dipped in flavor for a delicious smoke from the first puff to the last. Add in their ultra-thin hemp paper construction and proprietary watermarking, and you have the smoothest, slowest burning flavored rolling papers around!