Tantalizing Tropical Flavor
Taste the tropics! KARMA's Tropic Trip wraps will have you feeling like a million bucks on the beach with each and every puff.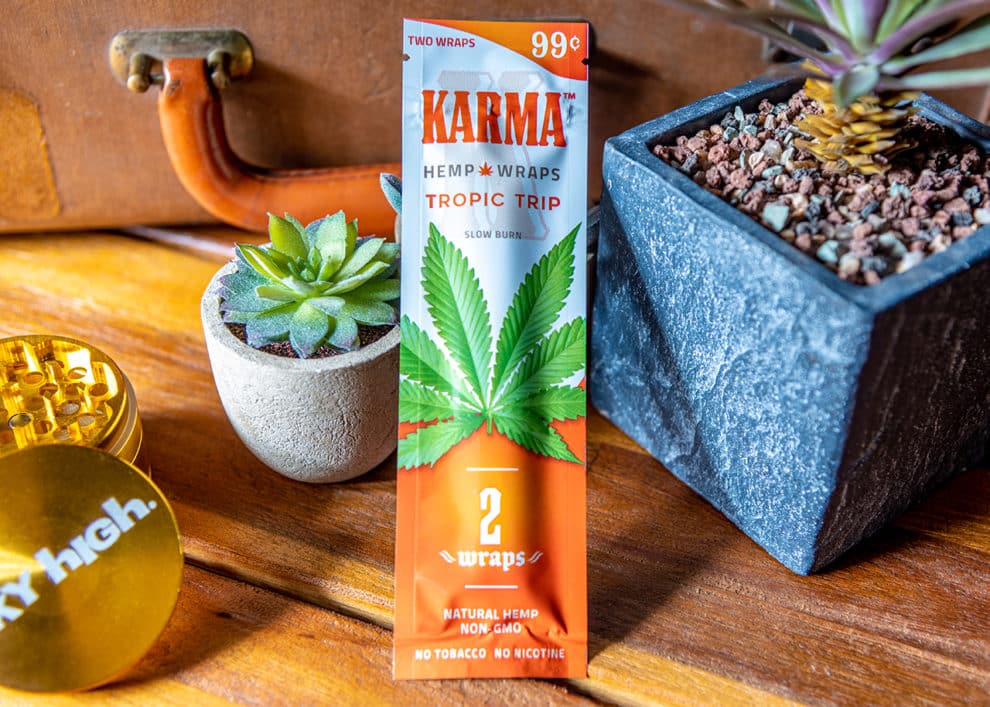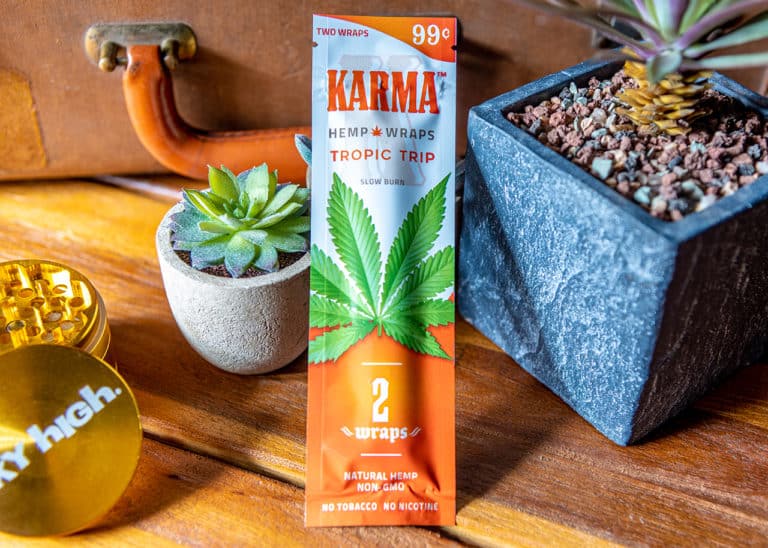 Enjoy the same quality that you've come to expect from Zig Zag with KARMA! These hemp wraps are the perfect go-to if you're looking for a cleaner, more refined way to enjoy your legal herbal blends. They're entirely tobacco-free and provide a smooth, slow-burning smoke and exceptional draw to fit even the highest brow smoking style.