Keep Them Doggies Rollin'
Never run out of your new favorite wraps! King Palm's 5 pack of Rollies is the perfect option for the casually prolific smoker. Each pre-rolled wrap holds up to 0.5 grams for a quick, discreet smoke that that'll keep you level-headed throughout your day.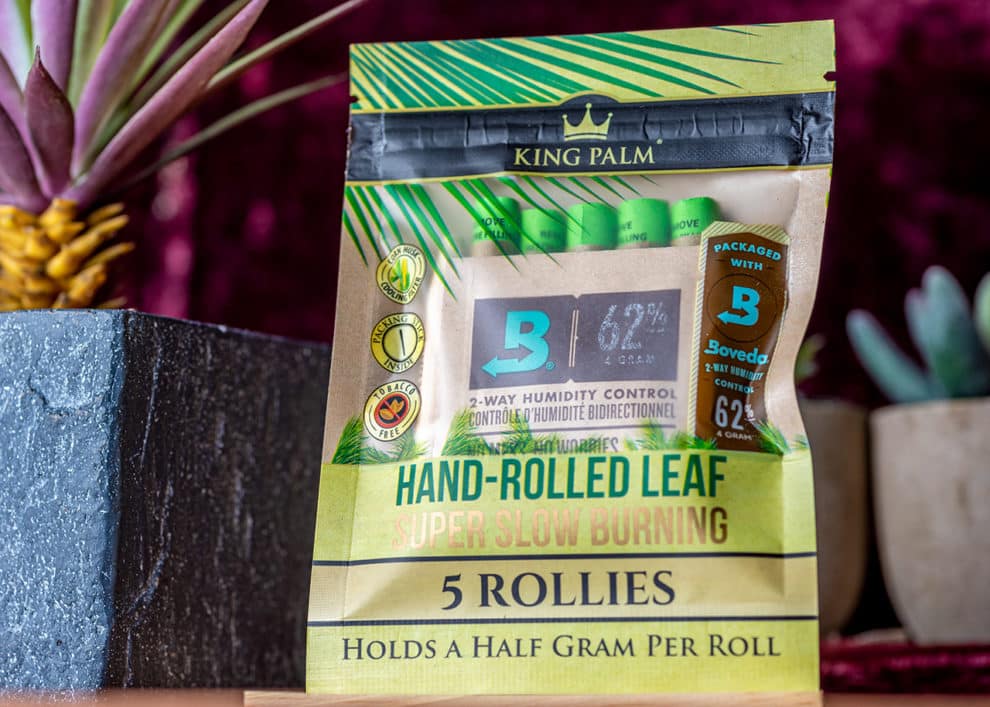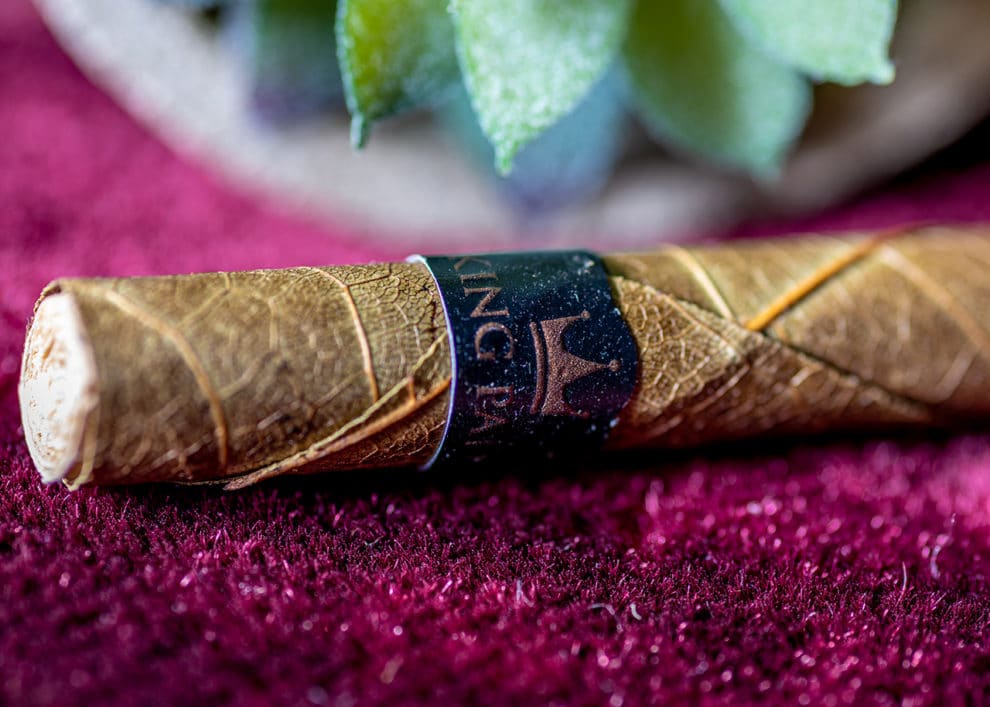 King Palm brings you a one-of-a-kind smoking experience with their hand-rolled palm leaf wraps. Each all-natural wrap is carefully crafted with the finest ingredients and provides an incredibly smooth smoke that'll keep you coming back time and time again.