Sweet, Sticky Honey Flavor
Stick to the best, with Kong's divinely delicious Hippy Honey hemp wraps! Their sweet smoke combines with a floral smoothness that's sure to have you buzzing your way straight to Cloud 9.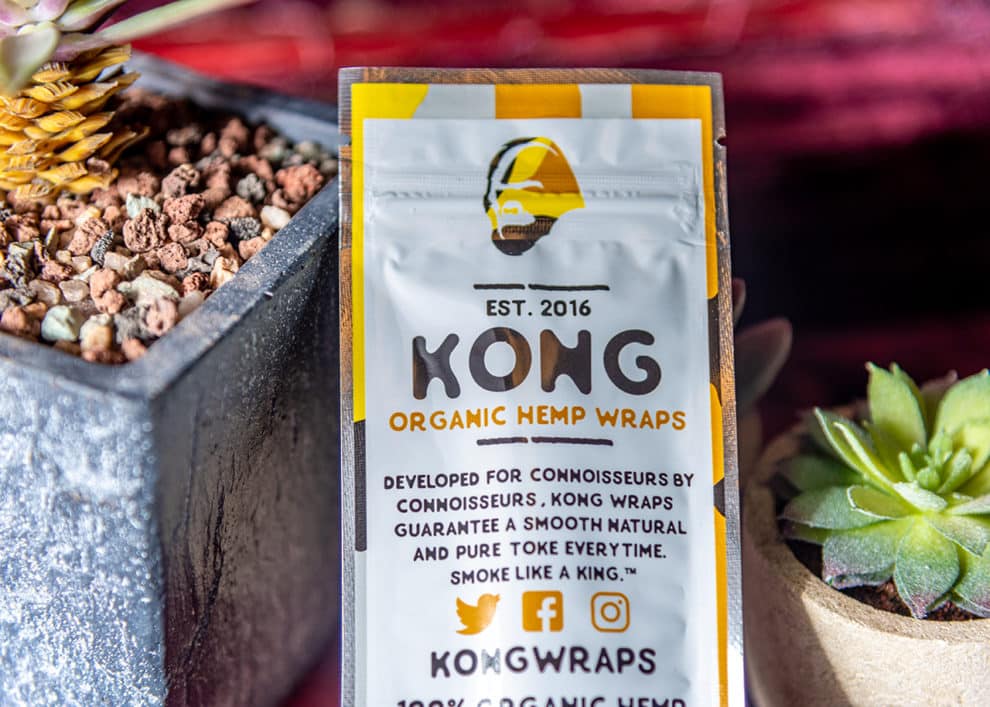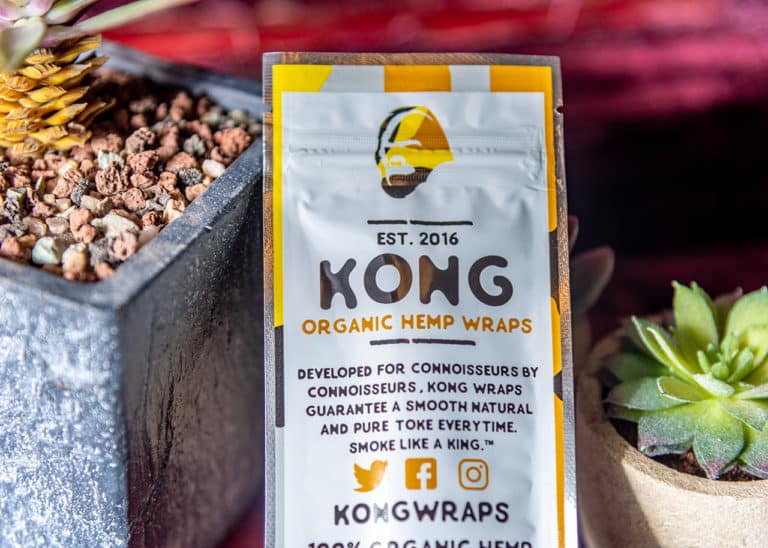 For some, smoking like a king isn't a once-in-a-while affair, it's just a day in the life! For those kingly connoisseurs, Kong Organic Hemp Wraps are the rolling product of choice. With delicious flavors and a purely natural, smooth smoke there's never a reason to not "Smoke Like A King™"!