Zoinks! Have a Scooby-Doo mystery on your hands? Figure out who done it this time with this Mystery Machine rolling tray. Whether you're looking for Velma, Daphne, Fred, or Mr. Sandford Jones to solve the case of the missing munchies, hit up this product and roll on out!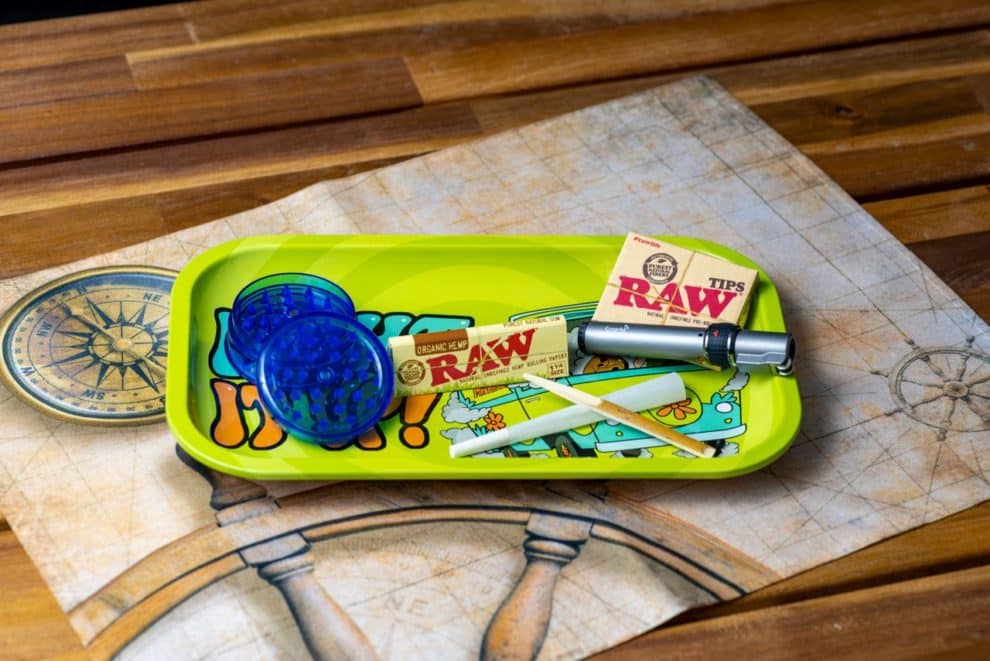 Scoob and the gang never stop, so neither should you! This high quality rolling tray is perfect for both at home and on the go. Clean-up is a breeze too since it's food and dishwasher safe!
Solving mysteries is bumpy business with Fred at the wheel. Extra deep construction with 1″ side walls ensures all of your valuable cargo stays in place on the tray.