The true dual use glass bubbler will entertain and soothe in equal measure. A classic 6", this piece is perfect for both flower or concentrates, and features a diffused downstem, voluminous chamber, and wide, stable base to keep it upright when those dabs get a little too heavy.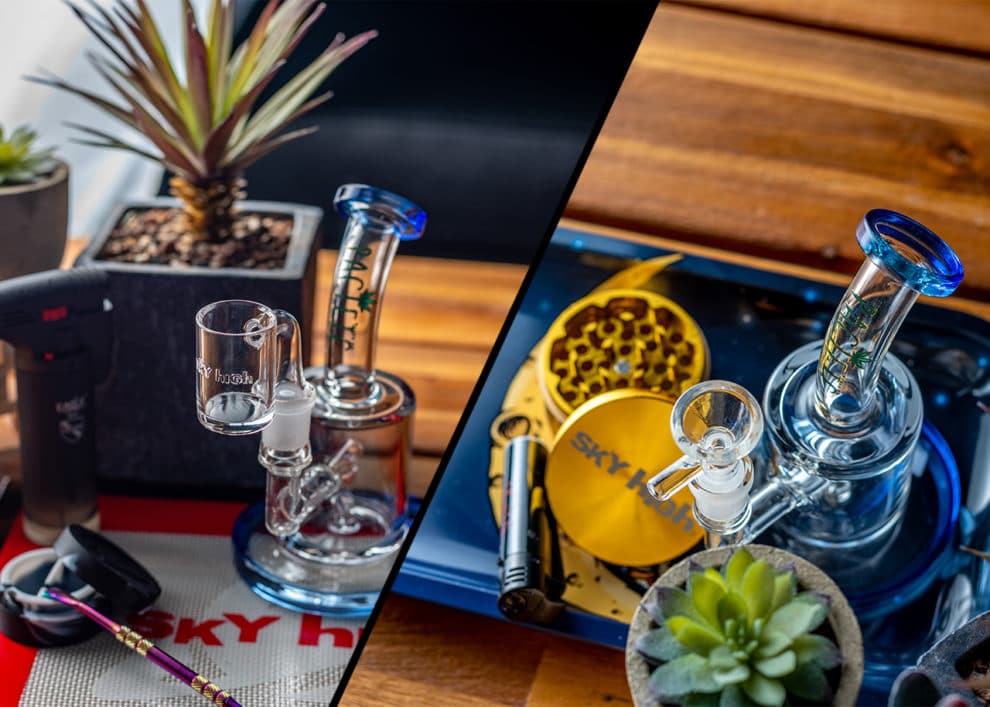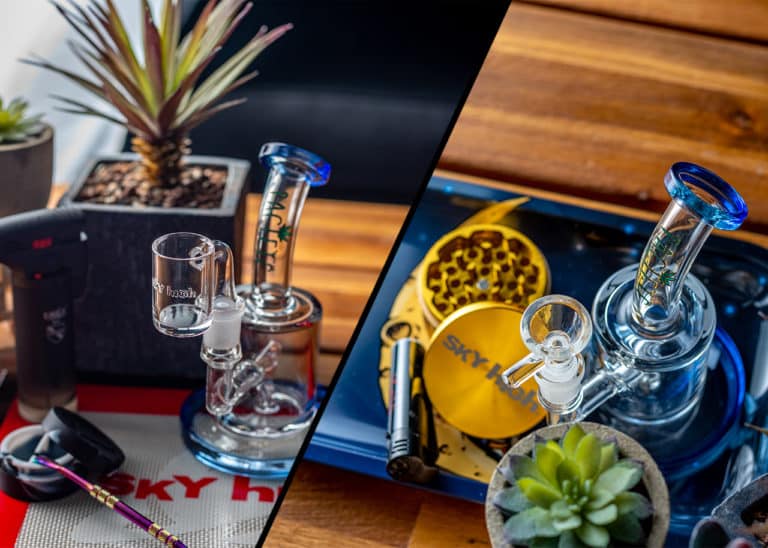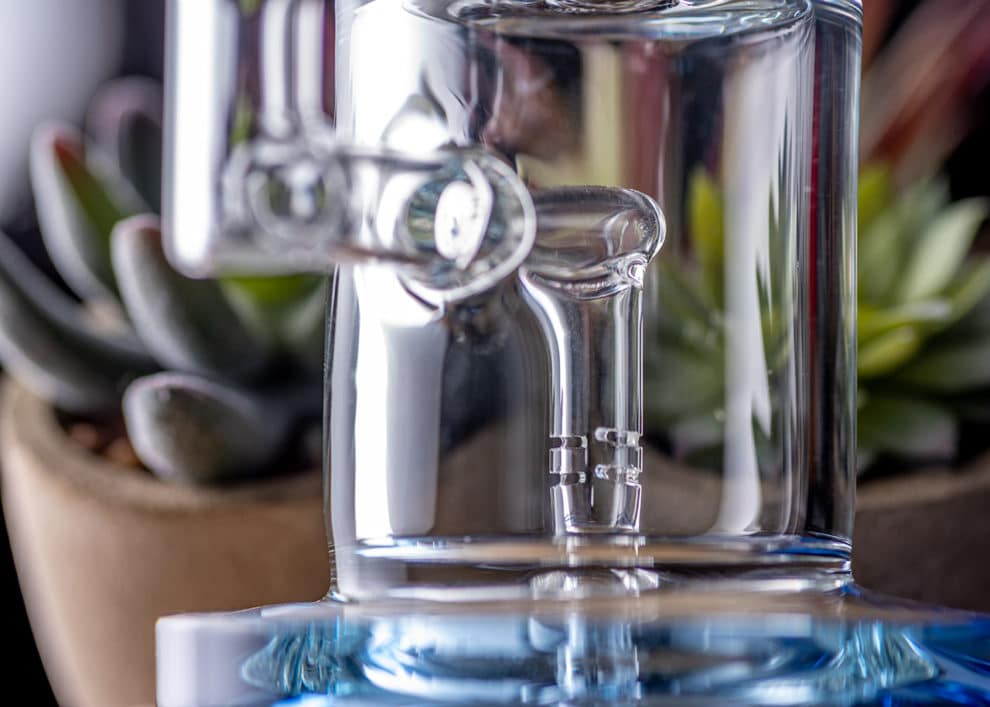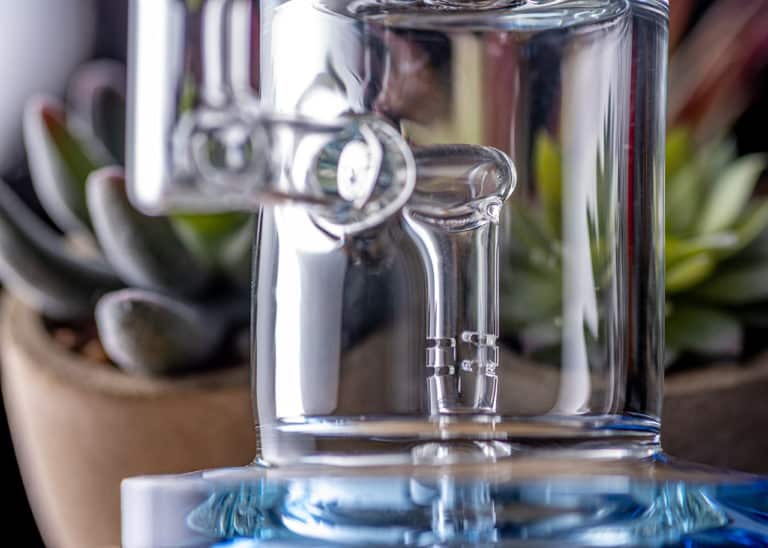 Minimal Diffusion, Maximum Flavor
If you're looking for something that'll keep your smoke cool without affecting flavor by stripping out terpenes, then look no further! This rig has just enough diffusion to keep your lungs happy, while providing big, milky, flavorful hits.
You should be able to rest easy knowing that your piece will be able to take a bump here and there and come out unscathed. Made of high quality borosilicate glass, the Pacific Glass 6″ Diffused Bubbler rig resists temperature shock and breakages like no other!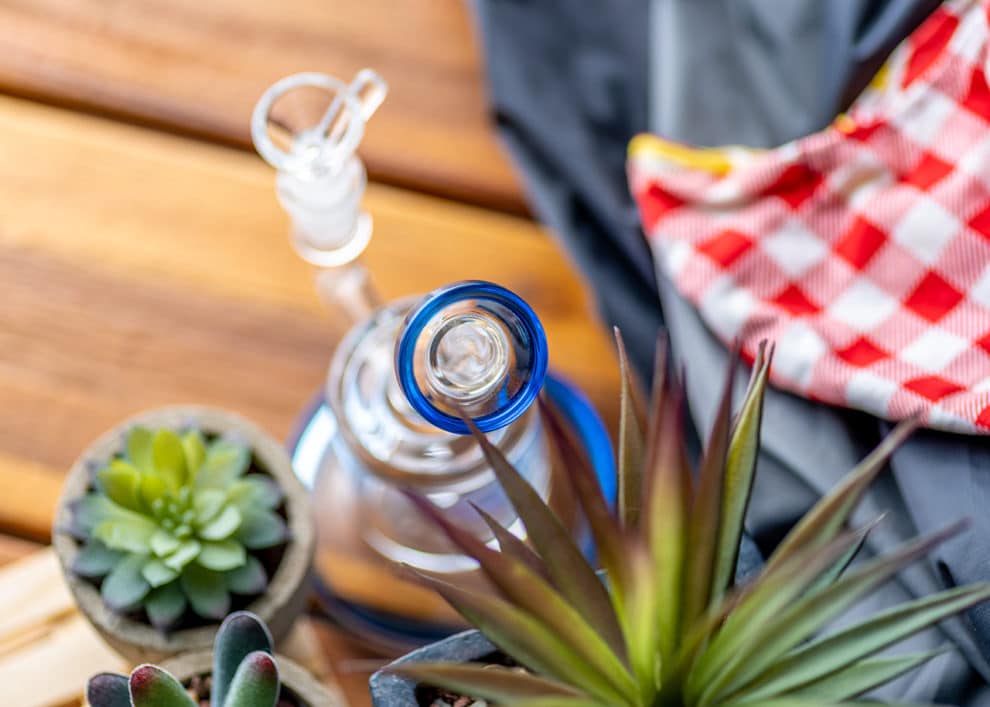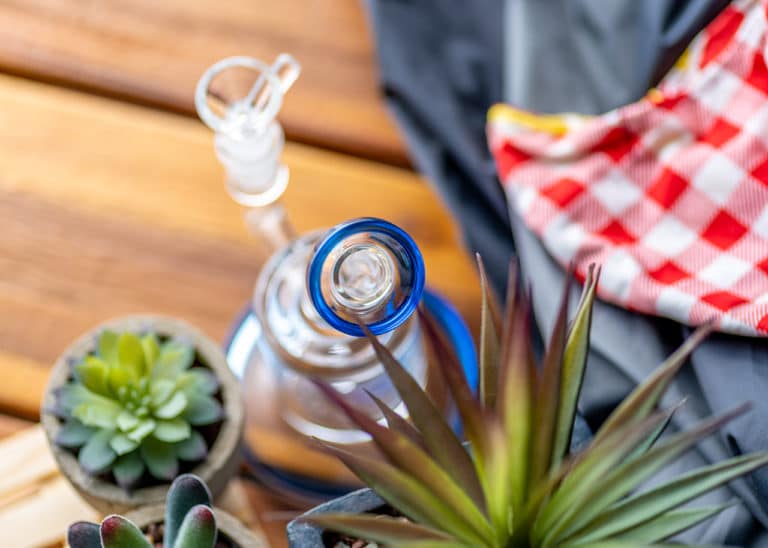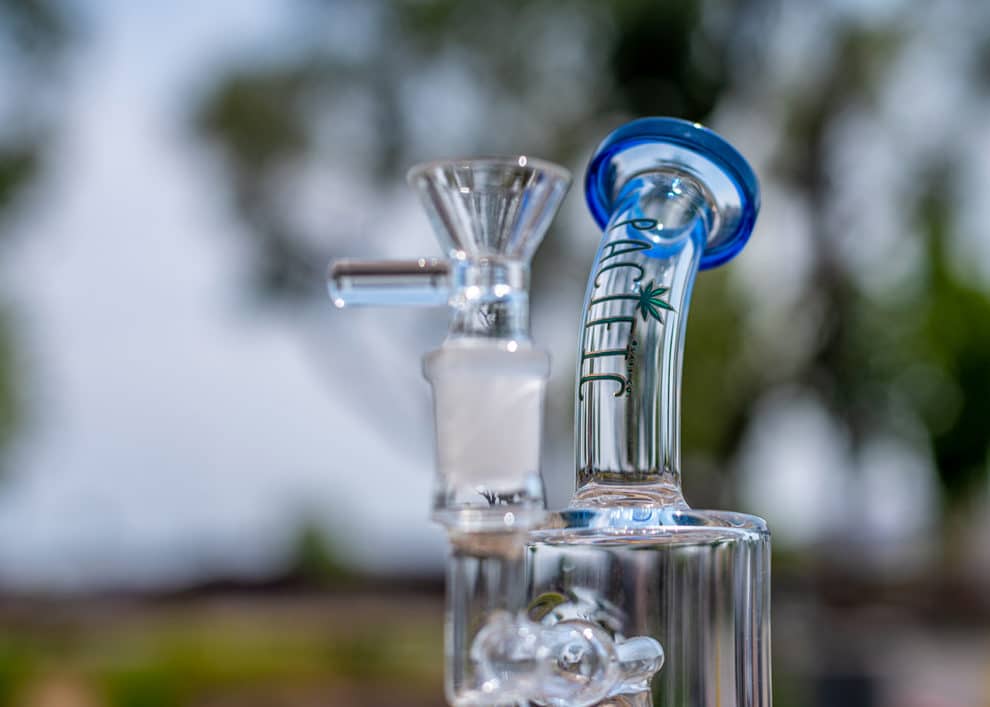 Pacific Glass Company has searched the entire globe to bring you the finest quality in glassware. With options for dabbing, flower and other smoking needs, find your perfect glass set with Pacific. Pieces are hand blown and made with thick, quality borosilicate glass, so they can withstand anything that comes their way. With a wide range of colors and sizes, Pacific Glass Company has something for everyone!