Perfect Coffee Table Piece
The best pieces are as much art as they are effective, and this bad boy is no different! With an eye-catching design, this piece will be right at home on the coffee table as the center of attention.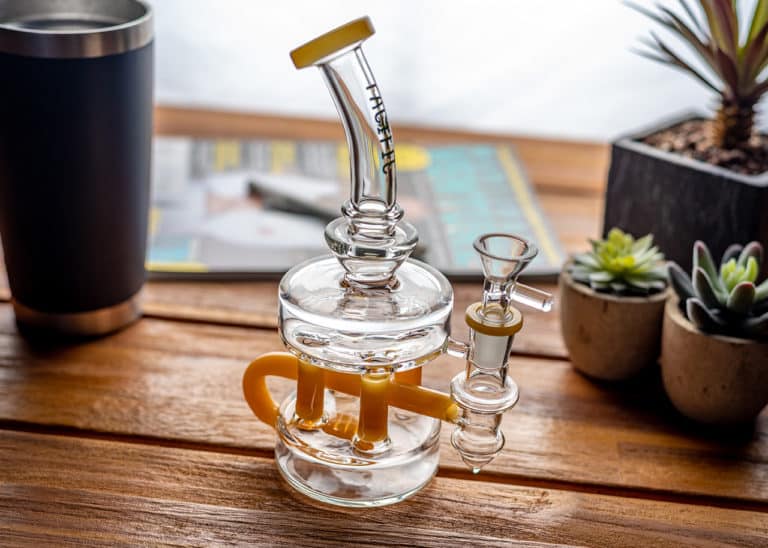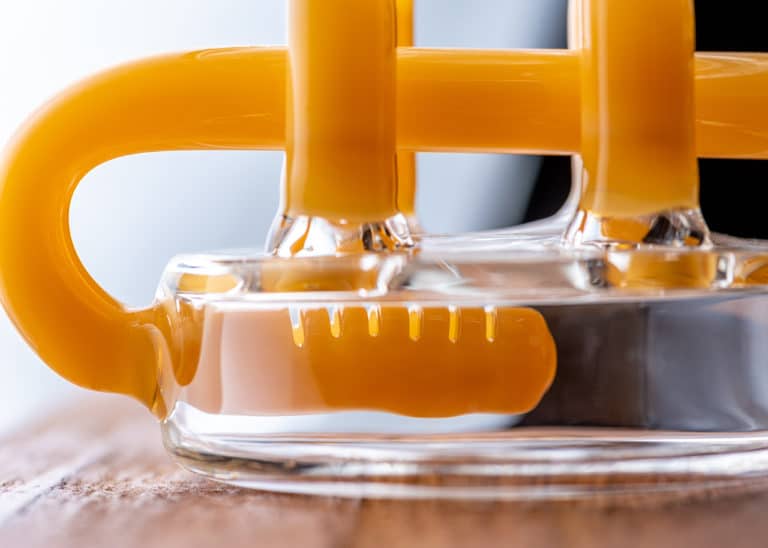 Inline percs are the next evolution of the diffused downstem, and provide better diffusion and cooling than their predecessor without adding much, if any, resistance to your draw. Experience silky smooth hits with zero harshness.
Want a classic traditional water pipe? Want to partake in some extract experimentation too? Well, this dual-purpose piece is just what you need. The Pacific 8.5" Inline Coil Bubbler Rig has the perfect balance of function and design when it comes to smoking flower or concentrates.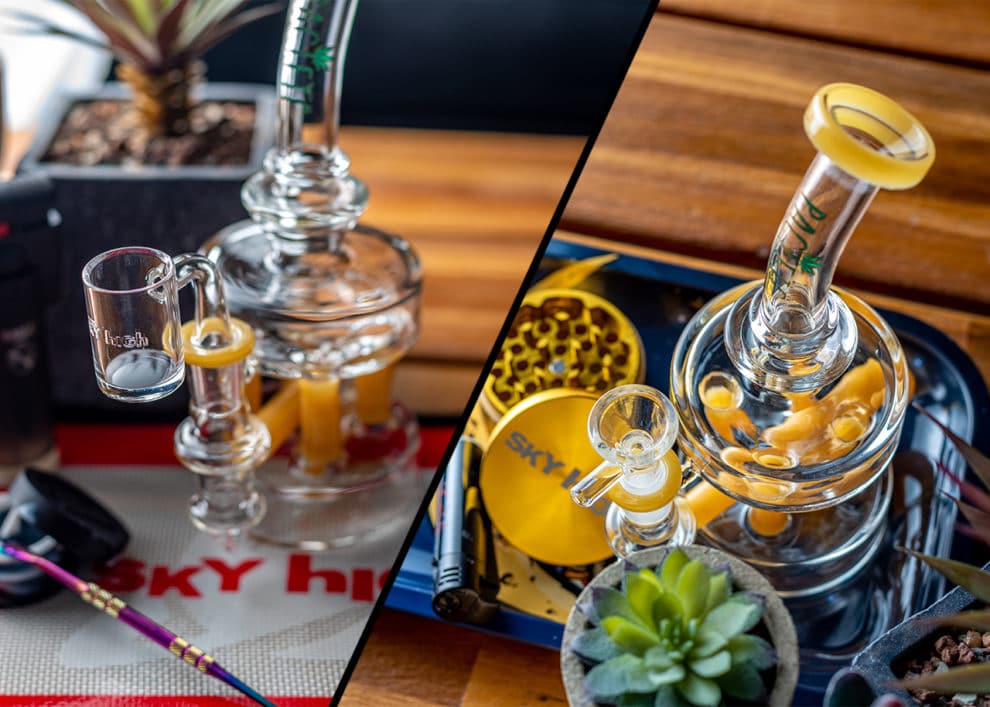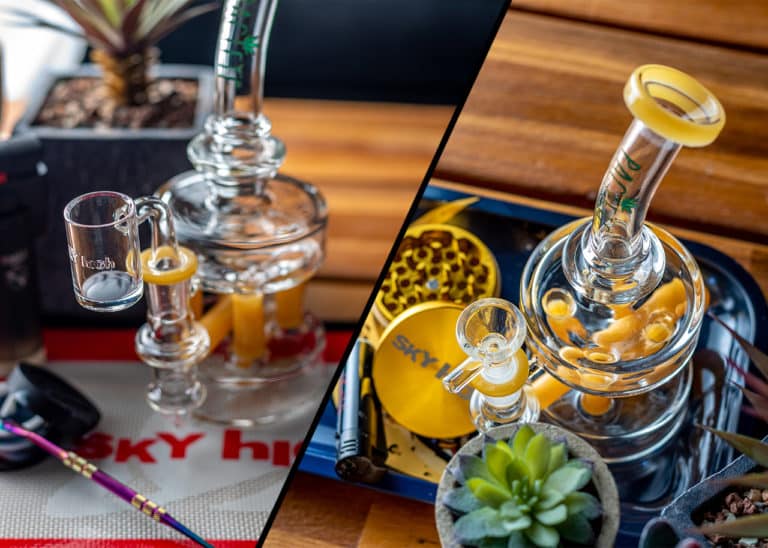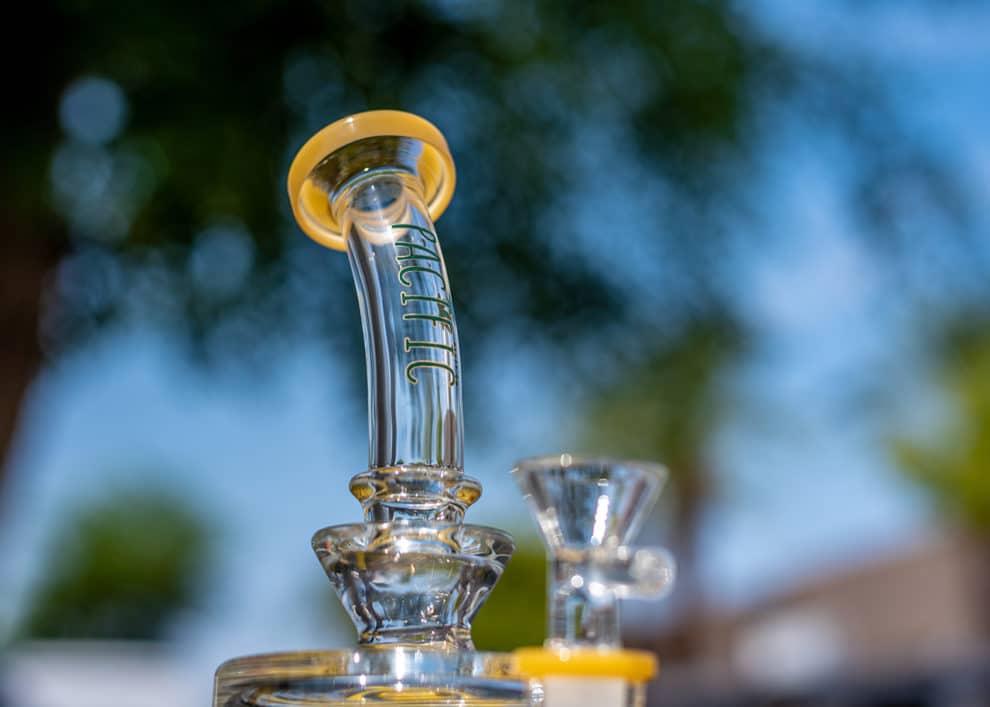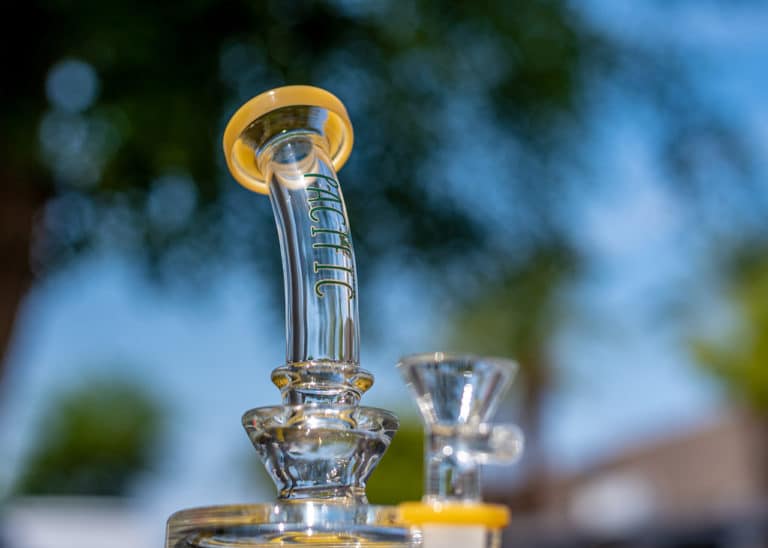 Pacific Glass Company has searched the entire globe to bring you the finest quality in glassware. With options for dabbing, flower and other smoking needs, find your perfect glass set with Pacific. Pieces are hand blown and made with thick, quality borosilicate glass, so they can withstand anything that comes their way. With a wide range of colors and sizes, Pacific Glass Company has something for everyone!
Match your decor, or stand out as an accent.