Ergonomic Single-Jet Torch
The Scorch Torch Gabon is the perfect choice for anyone looking to grab a torch lighter that'll be comfortable and easy to use while out and about. It's perfect for lighting up those perfectly packed cones on a windy day, or heating up your banger for some tasty, terp-filled dabs!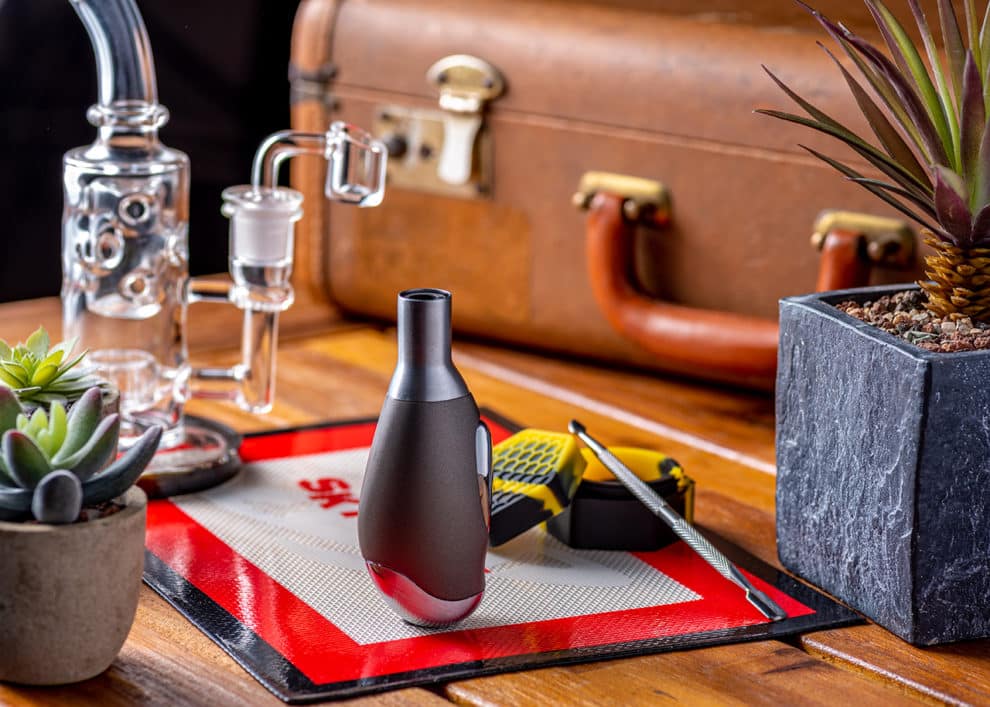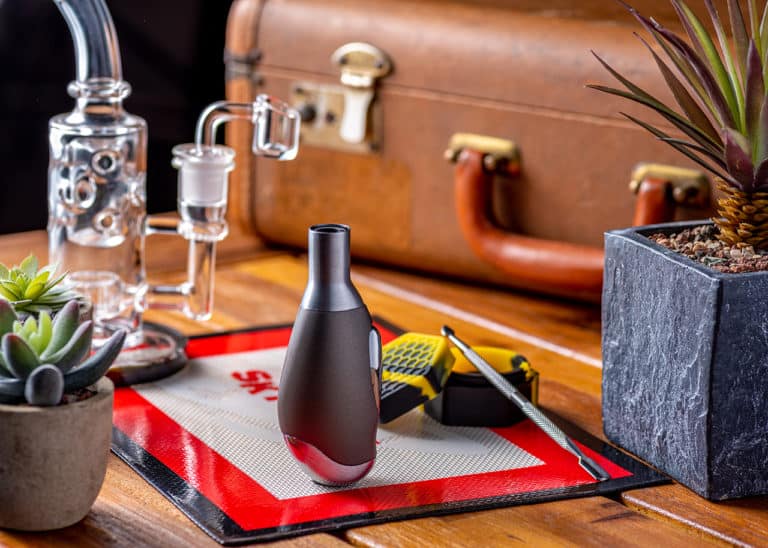 Scorch Torch makes high-quality torch lighters for all of your smoking or dabbing needs. They offer the finest products to light up your world, and we're not kidding around! Scorch lighters are perfectly engineered with 1-, 2-, 3-, and 4-jet options, sleek, eye-catching designs, and are butane refillable for long-lasting performance. Scorch Torch was founded on one simple goal: to provide the best possible customer experience by creating innovative products that make it easier than ever before to enjoy smoking flower or vaping concentrates.