Precision Cut, Precise Grind
These bad boys give you a perfect grind each and every time, achievable only through a precise, CNC machining process. With an anodized aluminum construction, razor sharp teeth, and strong neodymium magnet closure, SharpStone's 4-piece drum grinder is going to be your go-to trusty sidekick for life!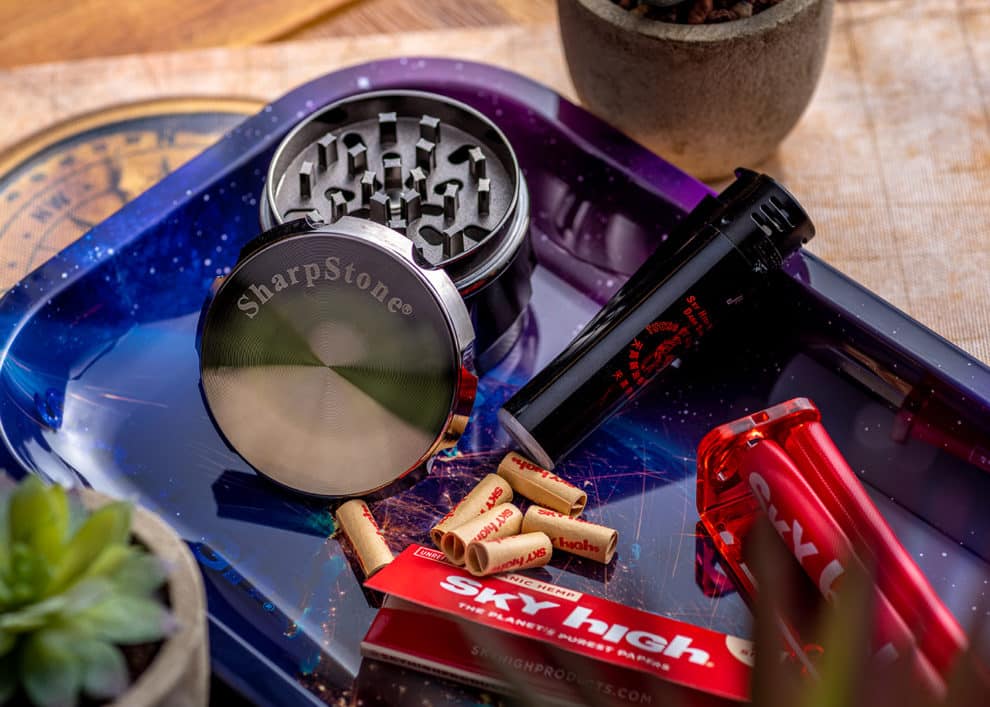 SharpStone's grinders have been a top choice amongst smoking enthusiasts for years. They produce quality, reasonably-priced grinders that easily stand up to ones prices 2-3 times higher. They pride themselves in bringing quality products to the masses, and definitely don't disappoint!