Sky High has you covered when it comes to a great smoking experience! They have designed their bongs for your pleasure and health. With the 3-pinch ice catcher, they provide smooth frosty hits with an always enjoyable smoke sesh no matter how hard you go at it.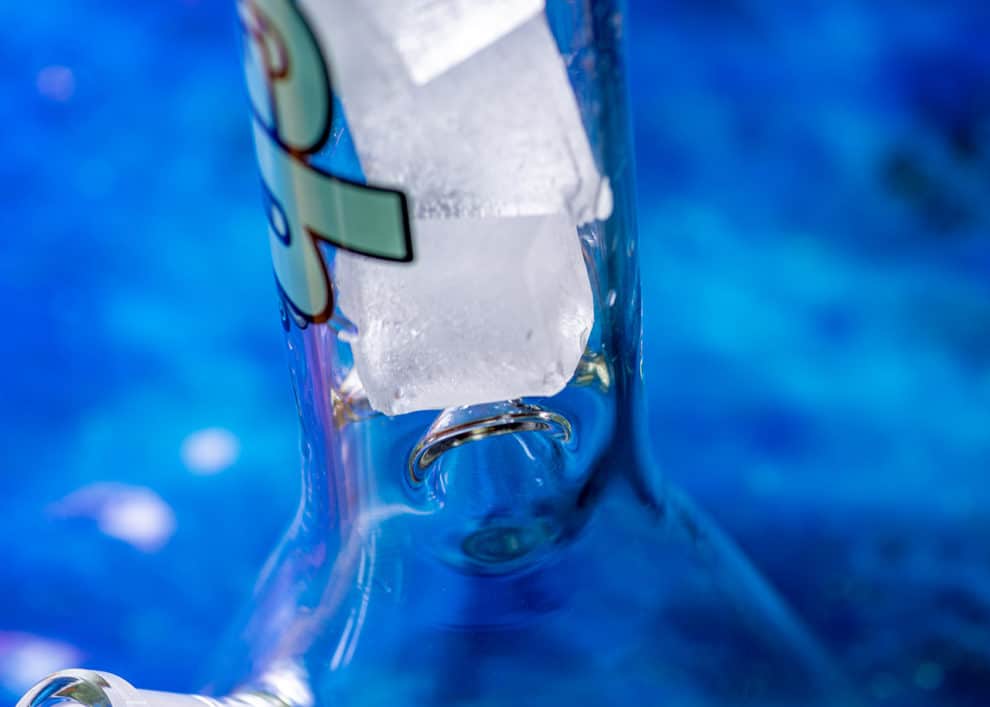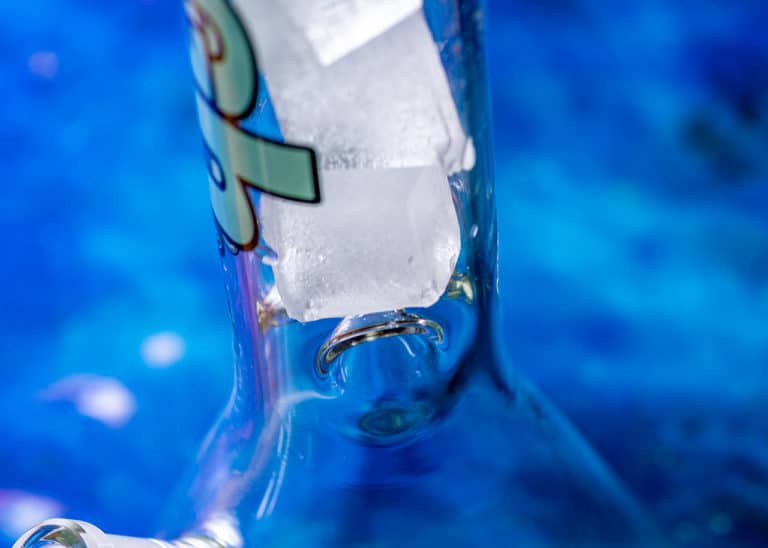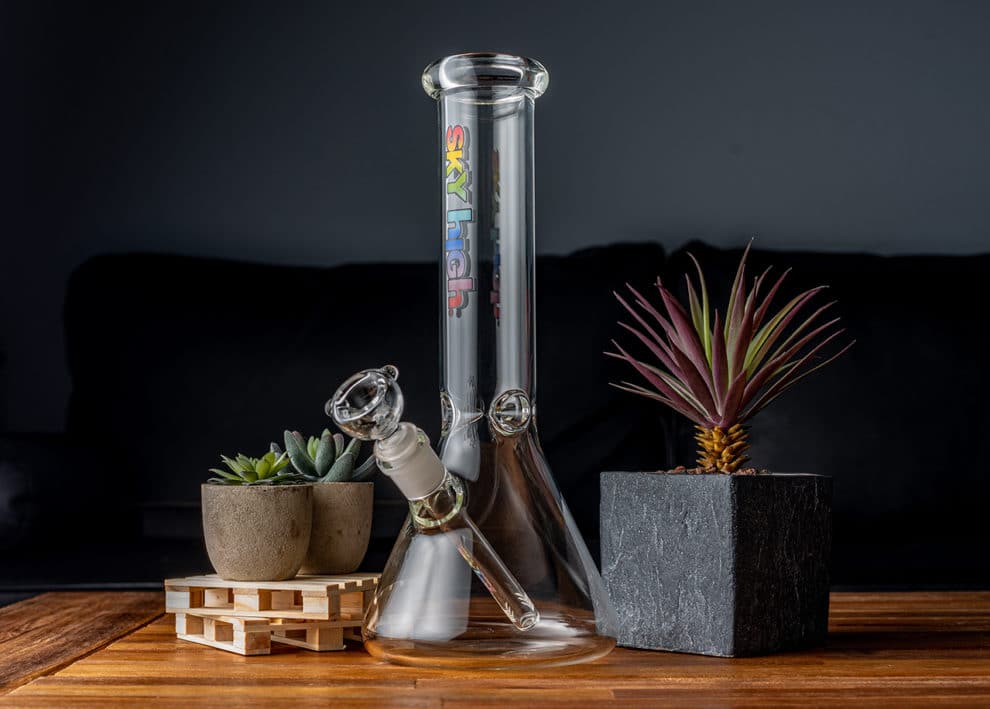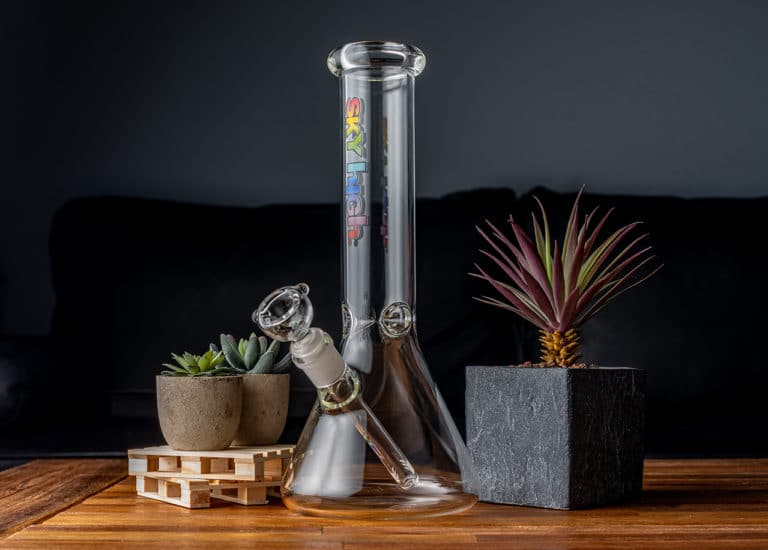 The beaker design has been a favorite among bong enthusiasts since the beginning and never goes out of style. This sleek-shaped vessel is not only aesthetically pleasing but also functional, as it lets you pack in more smoke than many other designs! Grab one today and get ready for some satisfying times.
Sky High's bongs are made with extra thick glass that can withstand anything and everything you throw at them – from temperature shock to bumps, knocks, or accidental falls. You don't have to worry about Sky High breaking when the going gets tough!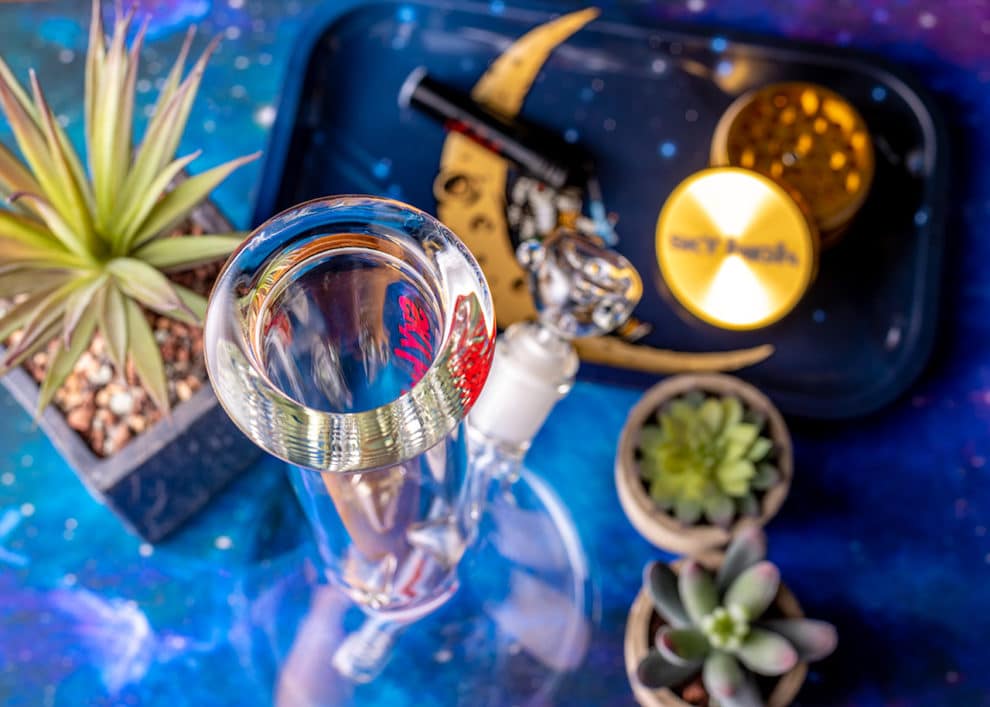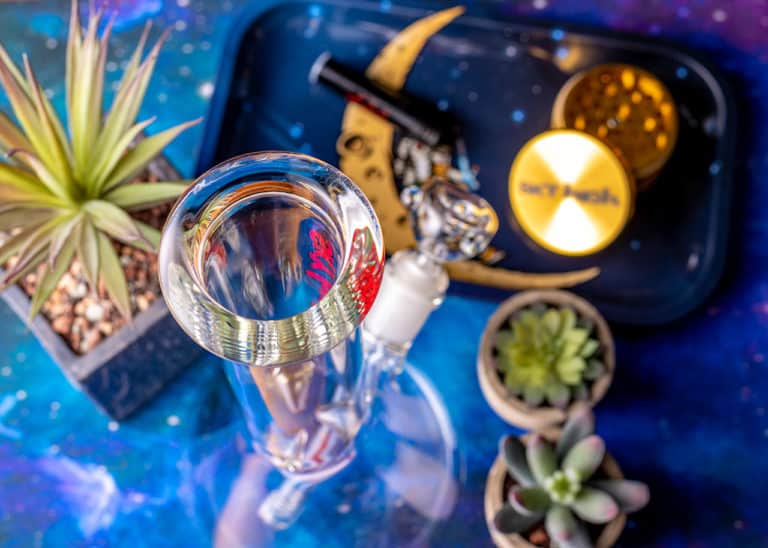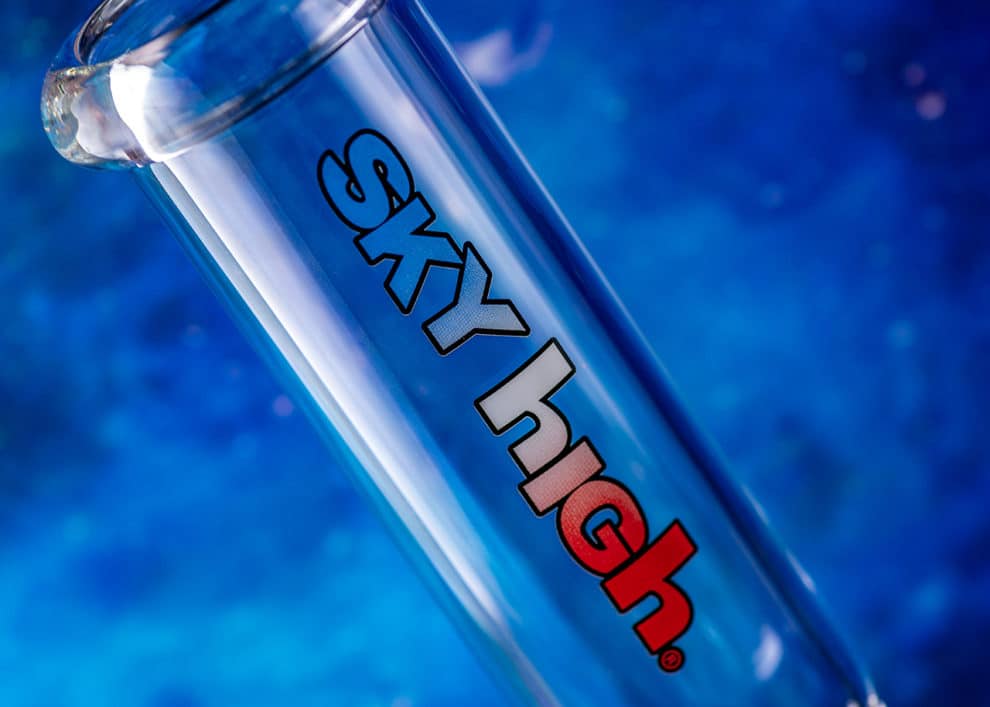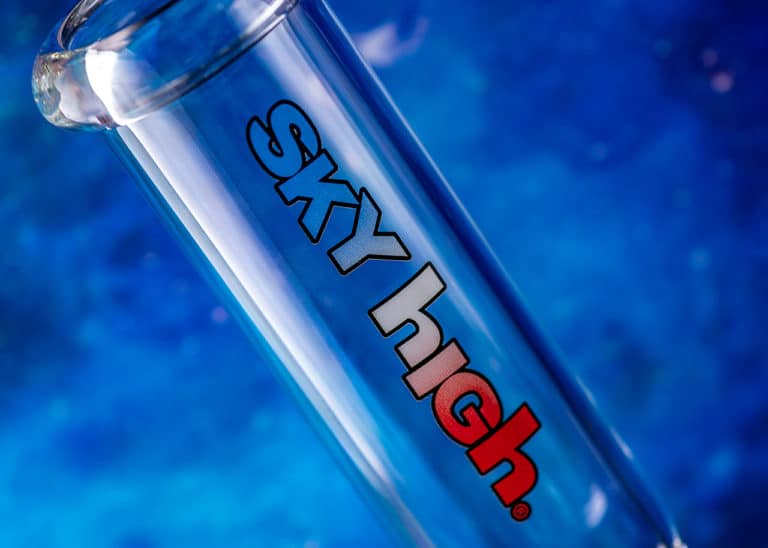 When it comes to quality, Sky High doesn't mess around. They've been putting out excellent products for over 40 years and continue to be a trusted name in the industry as a family-owned business that dates back to 1975. With an incredible selection of gear for both flower and concentrates, you'll know you can get exactly what you're looking for at a great price from Sky High!