Sky High has the perfect bong for every smoker. We all know that smoking can be tough on your throat and lungs, but with their new 3-pinch ice catcher you don't have to worry about a burning throat or hacking cough anymore!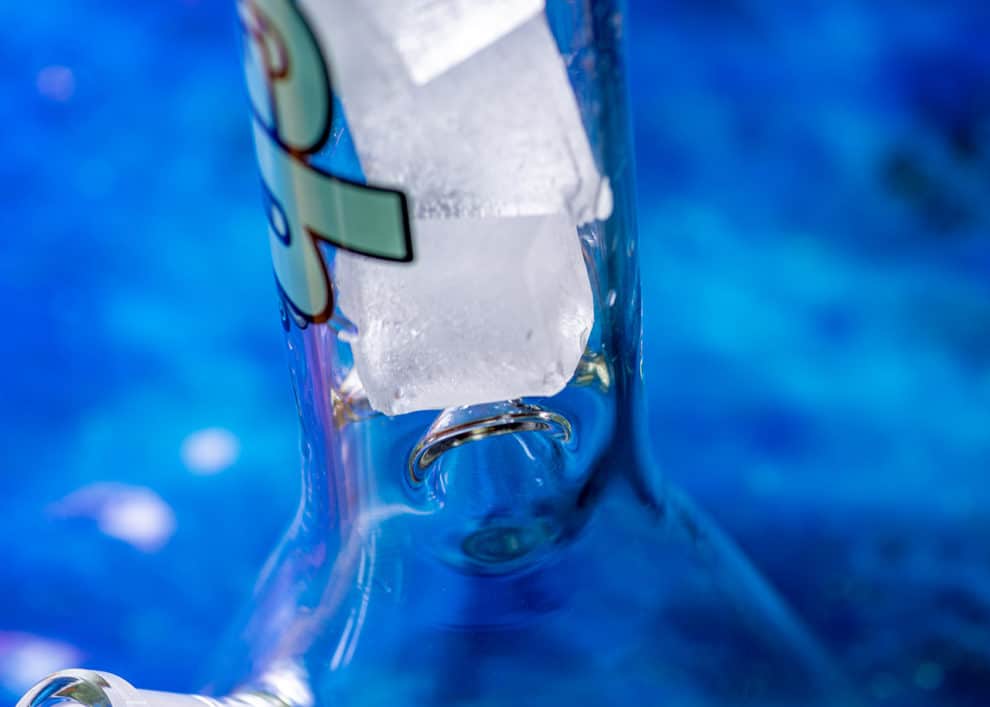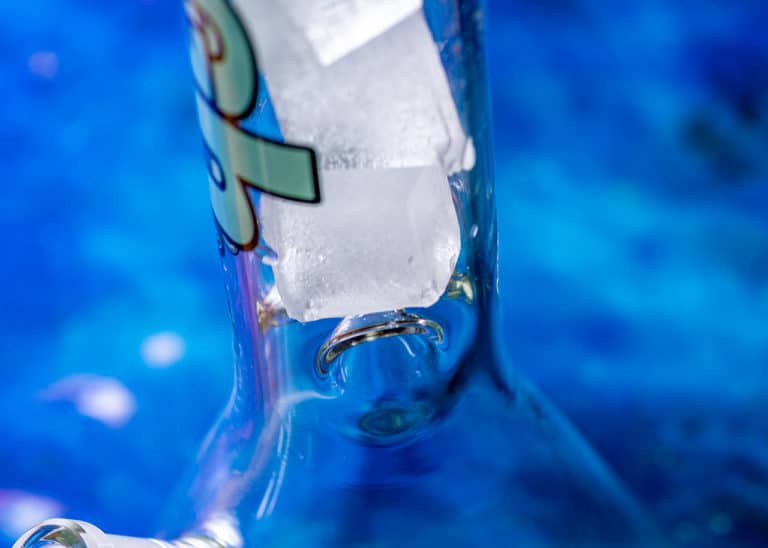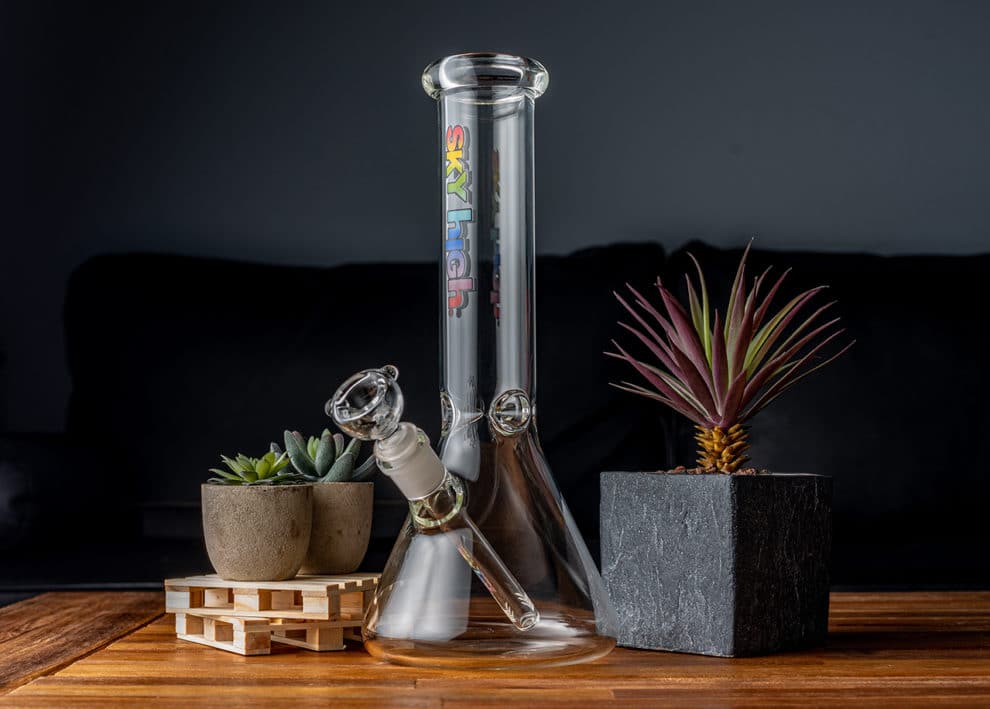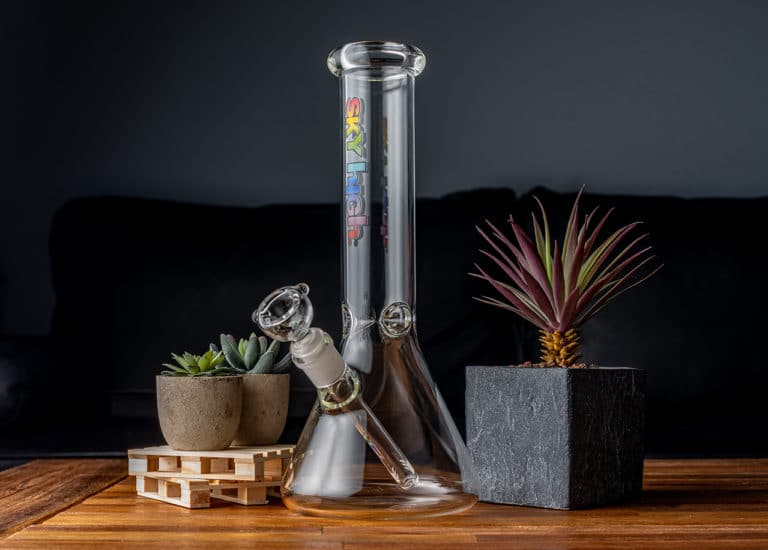 The beaker design never goes out of style, and is loved by many bong enthusiasts. The sleek-shaped vessel may not only look good but also work well as it lets you pack in more smoke than other designs. So light up and get ready for an enjoyable time!
Whether you're outside or inside, Sky High's bongs are equipped to survive. Their glass is extra thick and can withstand anything from temperature shock to bumps, knocks, or falls off the coffee table – whatever comes your way!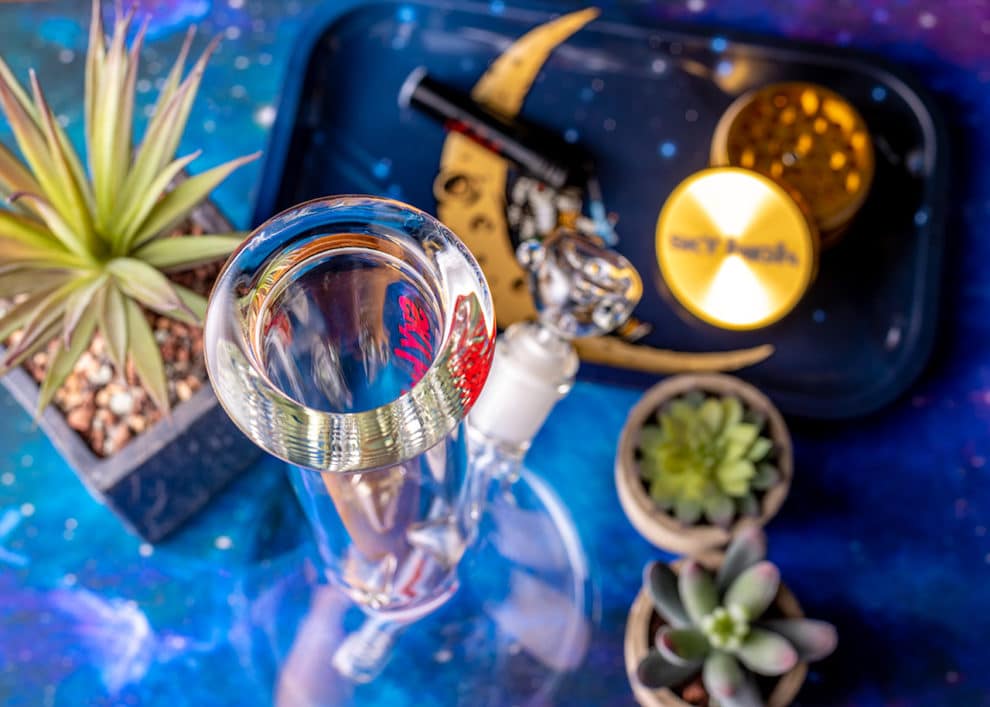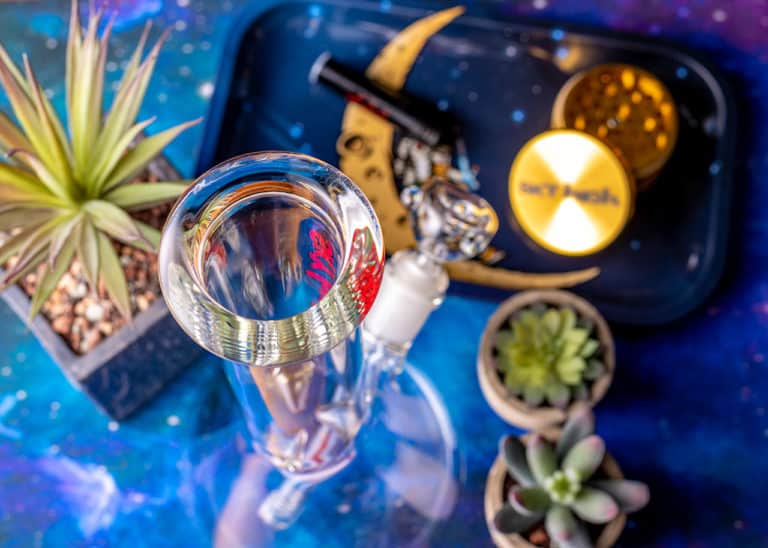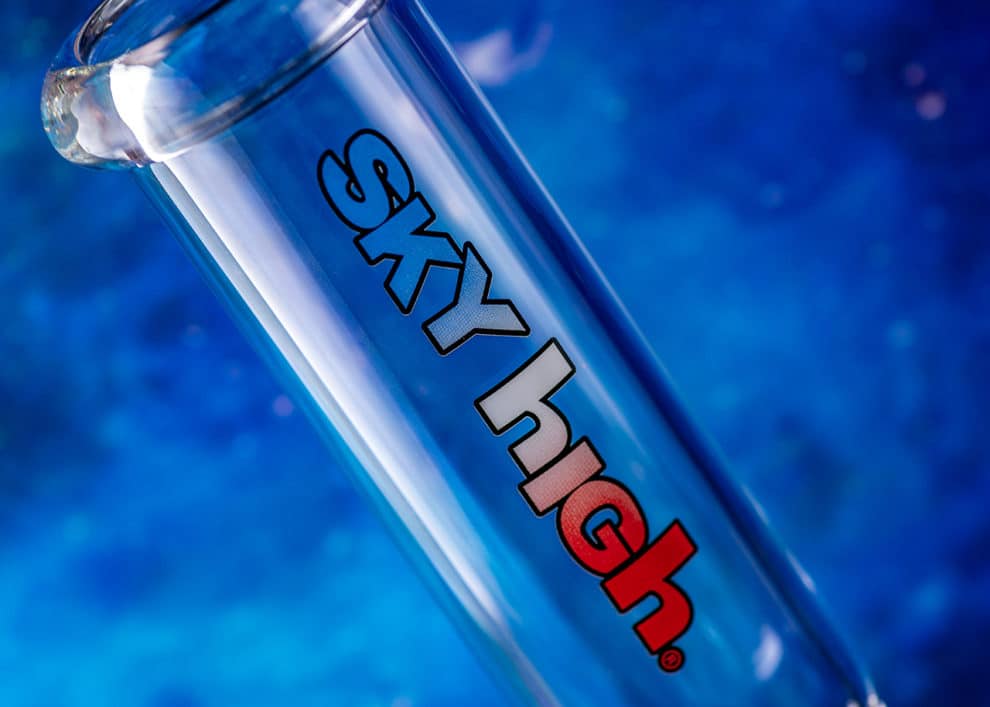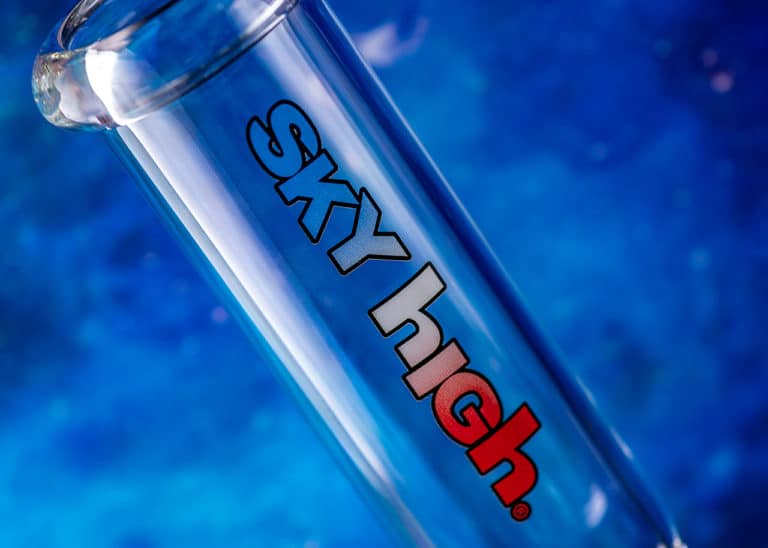 When it comes to quality, Sky High doesn't mess around. They've been putting out excellent products for over 40 years and continue to be a trusted name in the industry as a family-owned business that dates back to 1975. With an incredible selection of gear for both flower and concentrates, you'll know you can get exactly what you're looking for at a great price from Sky High!