The 4-piece grinder is the go-to throughout the industry for its ability to provide you with easy grinding and controllable distribution of both your ground herbs and pollen. The two storage chambers keep them separated so that you can tailor each and every sesh to your exact liking!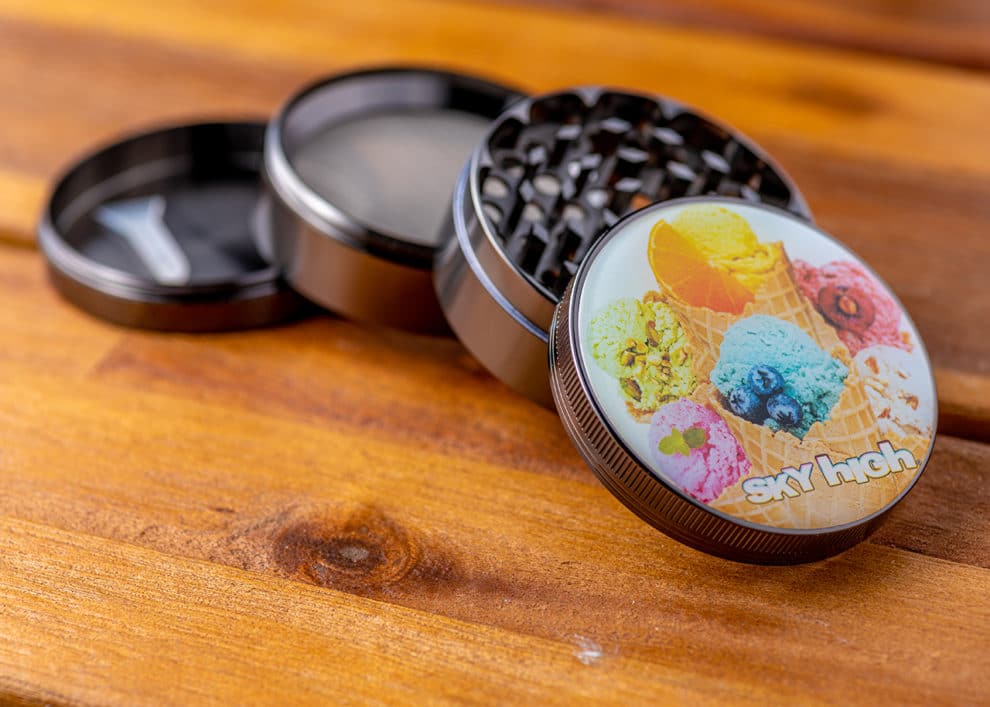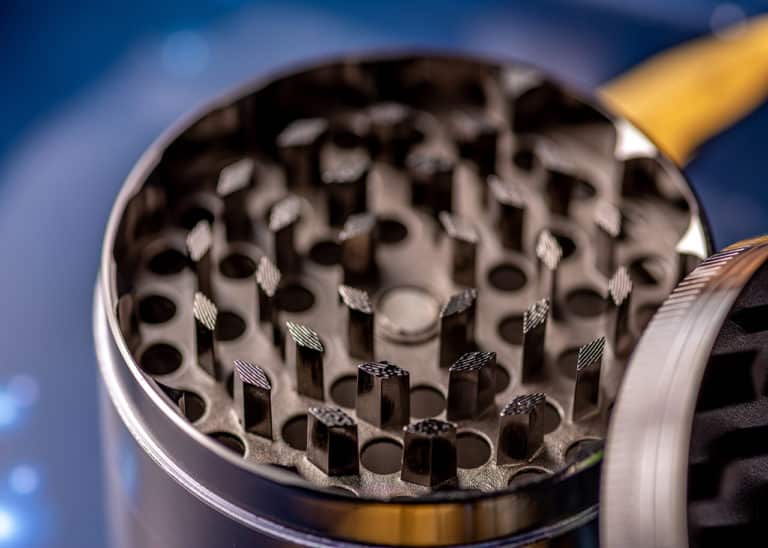 The Sky High grinder is the perfect tool for any occasion. With its precision-cut, razor-sharp teeth and powerful grinding capabilities, it can conquer anything, leaving you with the fluffiest grind every single time!
The wire mesh interior in Sky High's grinders allow you to collect pollen without any extra plant material, and the included scraper makes it easy to get every last bit of your tasty morsels out and ready for use, no matter when that may be!