Dab masters rejoice! Sky High's new 7″ Recyclers are the perfect choice for anyone looking for a clean-looking piece that provides peak flavor from your favorite strains of concentrate. The Klein bottle-inspired design features smooth, sweeping curves that'll surely catch eyes while sitting on your coffee table, and its recycler action gives you some ultra-creamy, flavorful dabs.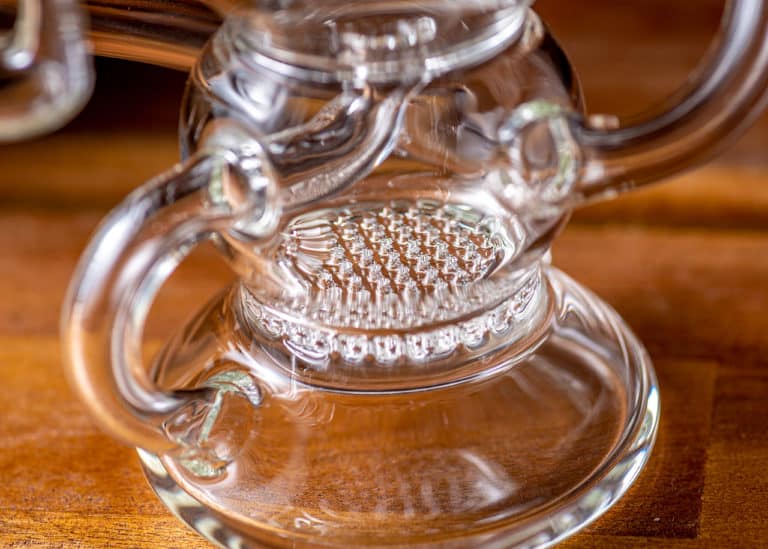 Few percs create the level of frothy, bubbly goodness that honeycomb percs do, which puts them at the top of the totem pole when it comes to deliciously creamy hits. And they do all that without forcing you to pop a lung trying to pull through them. A huge win-win! Combine that with the constant movement of the recycler action, and you're talking some intensely cool dabs.
Save The Planet: Recycle!
Recyclers are the top of the line when it comes to getting some seriously flavorful dabs. They cool your vapor more effectively by keeping it in contact with water for much longer than a traditional bong or dab rig, and there is far less air introduced into the system messing around with your concentrates' flavor profile!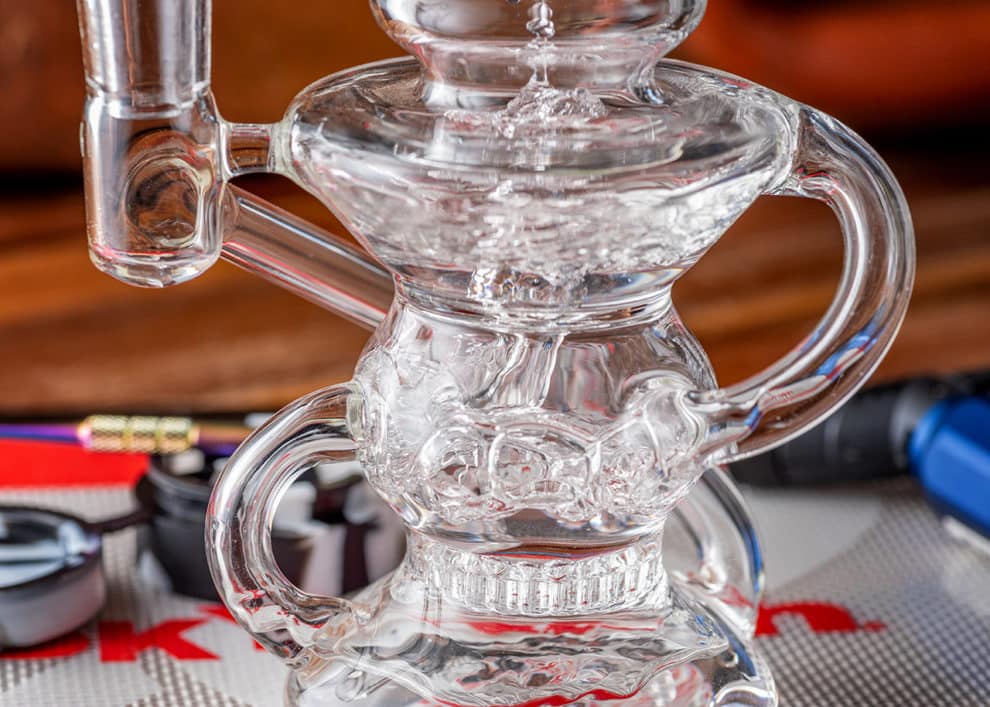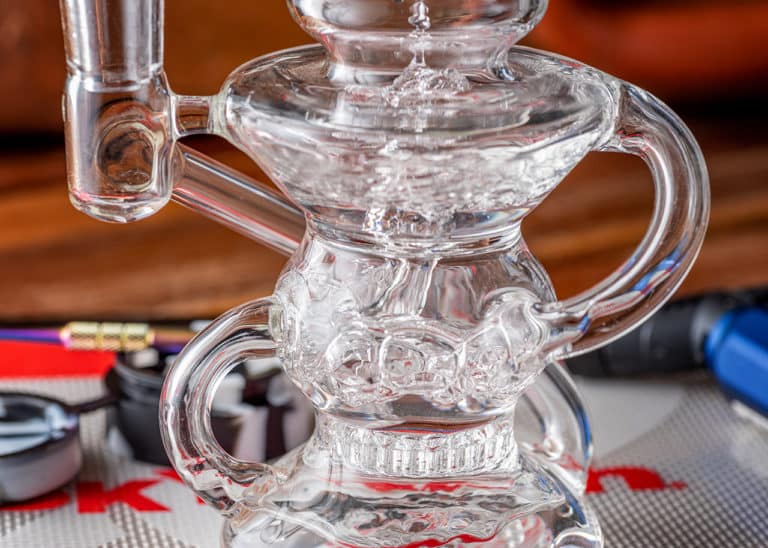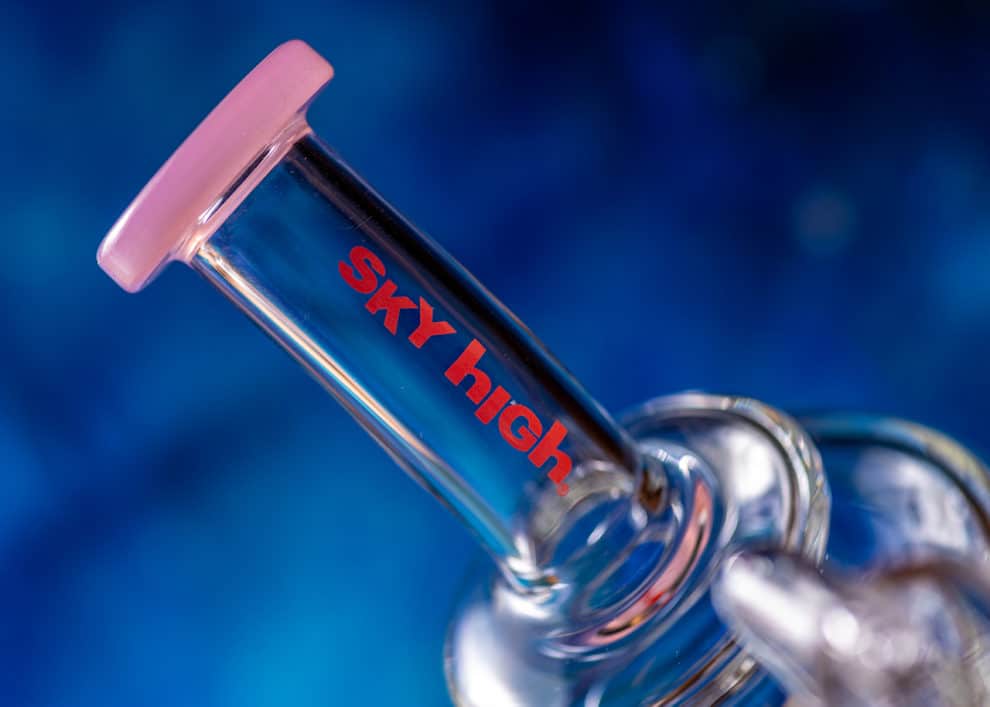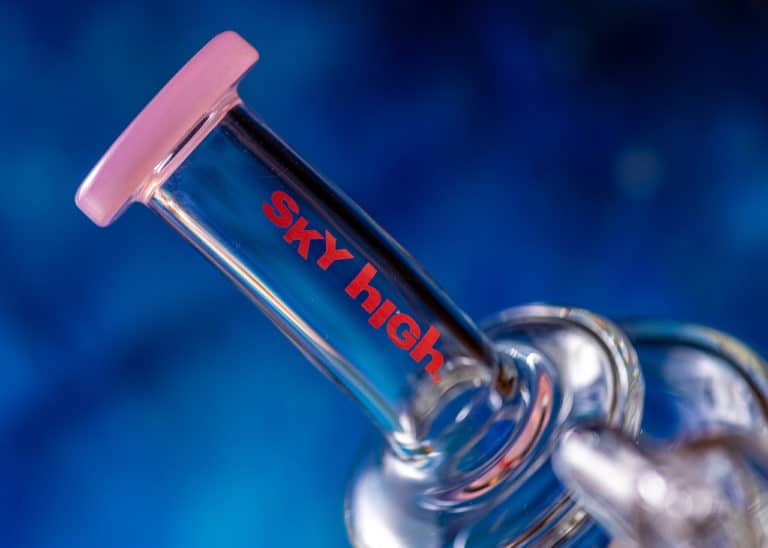 When it comes to quality, Sky High doesn't mess around. They've been putting out excellent products for over 40 years and continue to be a trusted name in the industry as a family-owned business that dates back to 1975. With an incredible selection of gear for both flower and concentrates, you'll know you can get exactly what you're looking for at a great price from Sky High!