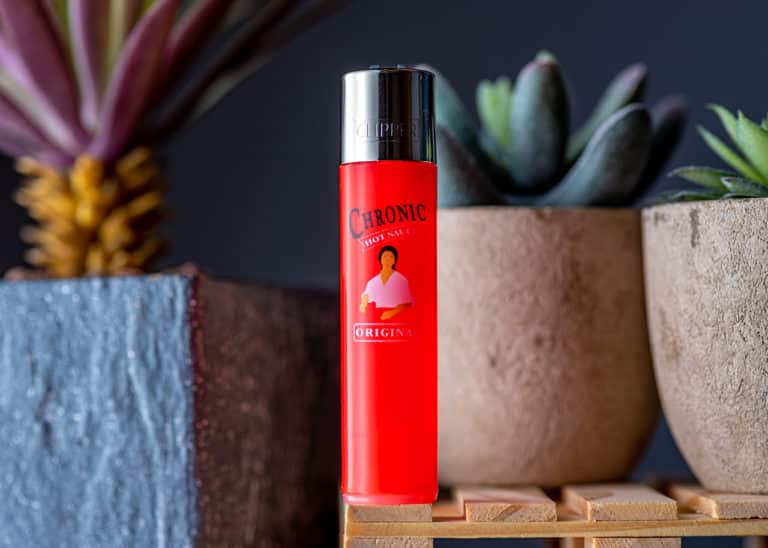 Are you looking for a high-power, refillable lighter? Are you tired of the hassle of your old, dimming lighter? Have no fear, because Sky High has just what you need. Expertly crafted out of durable polymer with a reliable fuel system, this lighter is guaranteed to last! Match these up with your favorite hot sauce and the world is your oyster. 
When it comes to quality, Sky High doesn't mess around. They've been putting out excellent products for over 40 years and continue to be a trusted name in the industry as a family-owned business that dates back to 1975. With an incredible selection of gear for both flower and concentrates, you'll know you can get exactly what you're looking for at a great price from Sky High!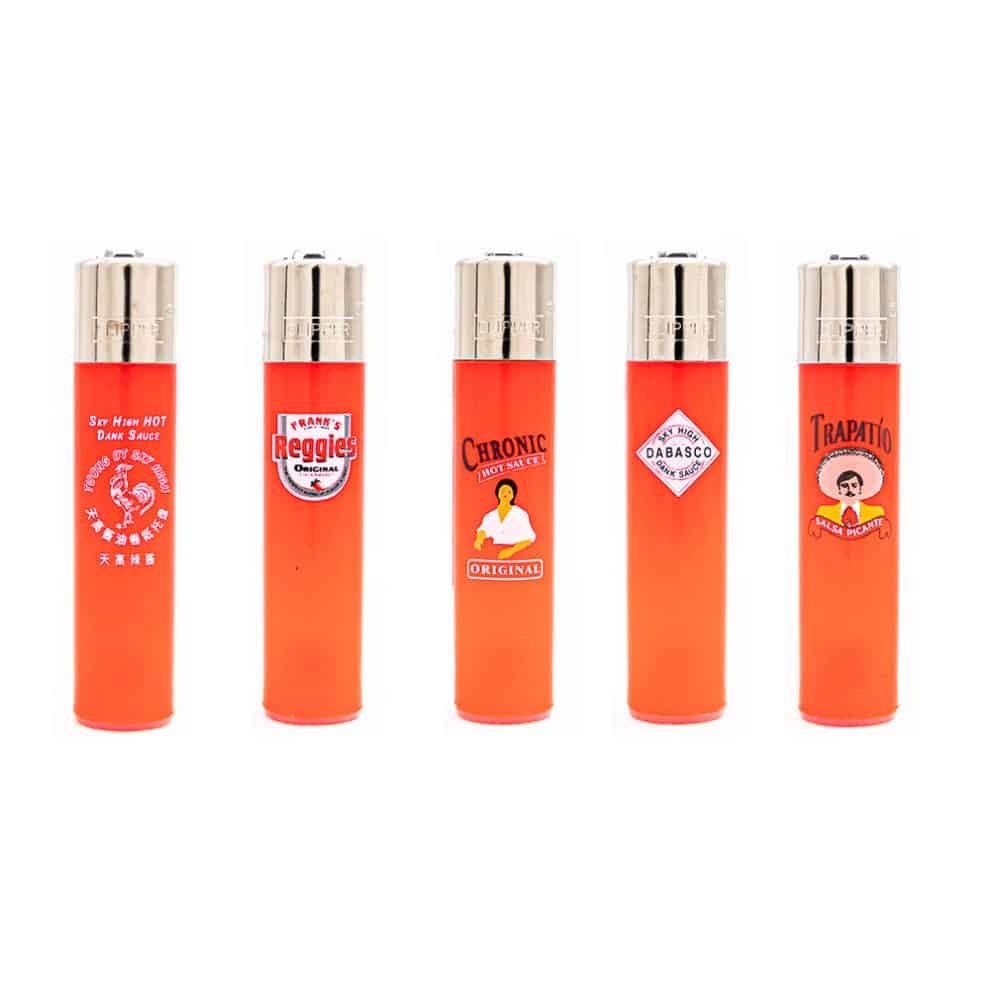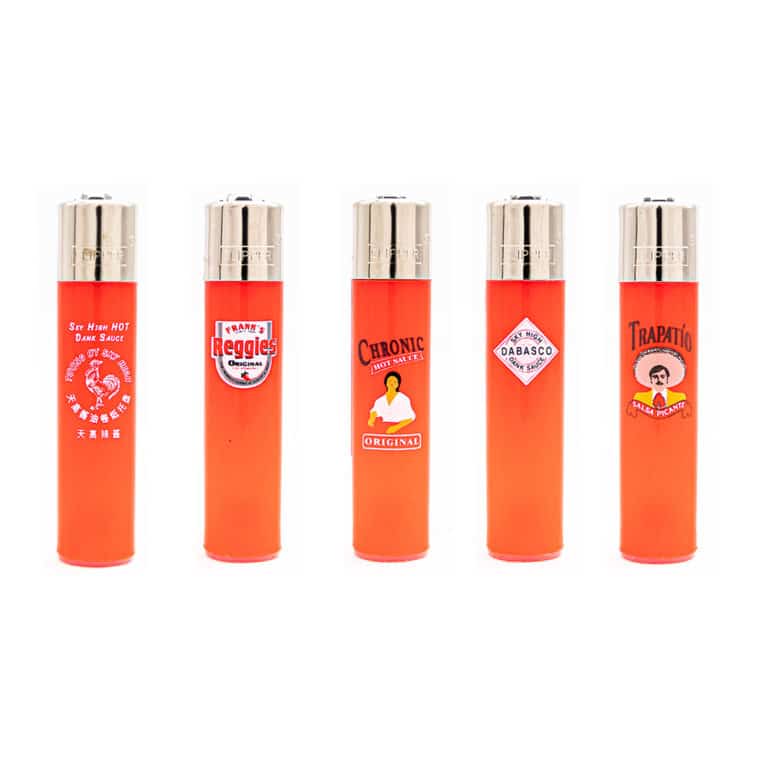 These lighters are AT LEAST fifteen percent spicier than regular lighters and come with an assortment of awesome hot sauce designs. They're one of the best options if you're looking for a solid, dependable lighter that'll last you ages.