The Planet's Purest Papers
Sky High Organic Hemp rolling papers are the Planet's Purest Papers, free from heavy metals and toxins found in the papers of many other brands. Roll up your favorite herbs and enjoy a clean, even-burning smoke with Sky High's perfectly-sized 1 1/4″ rolling papers. Each pack comes with 40 rolling papers.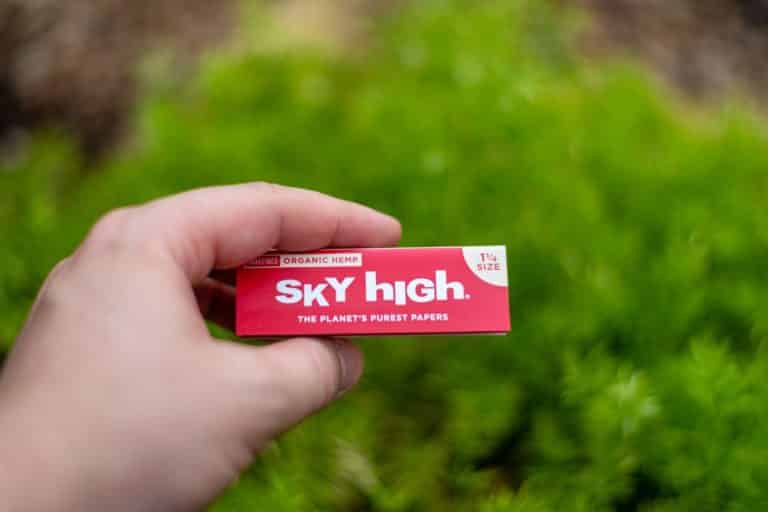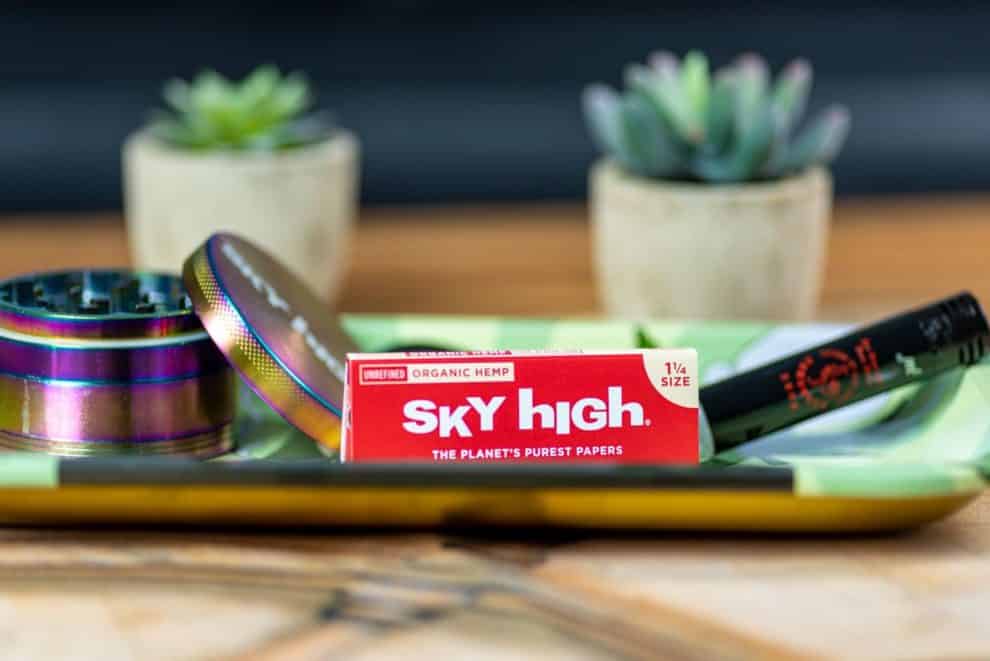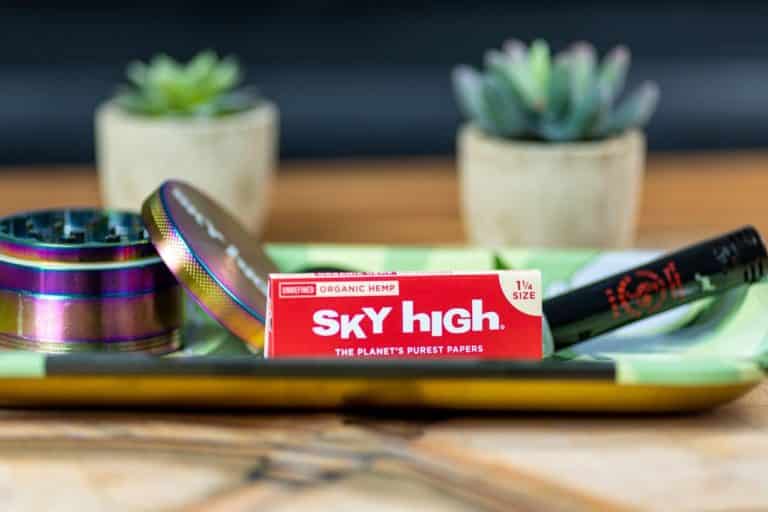 Sky High Organic Hemp papers are made with only the finest quality materials available on Planet Earth. The natural tan coloring is derived from unbleached & 100% organic hemp fibers, offering you an unparalleled smoking experience that's out of this world.
Seal with Pure Acacia Gum
Easily seal off your roll with the pure Acacia gum sustainably-sourced from the natural sap of Acacia trees.