What's a terp pearl? We're glad you asked! They're one of the most popular concentrate accessories out there, and a must-have in any dab head's arsenal. Toss a couple in one of our cyclone kits, heat it all up, and watch the pearls spin around the bowl, vaporizing all of those extra little bits of wax that you can never quite seem to get! The extra surface area and heat retention they provide also means you can dab at a lower temp, for ultra-flavorful hits.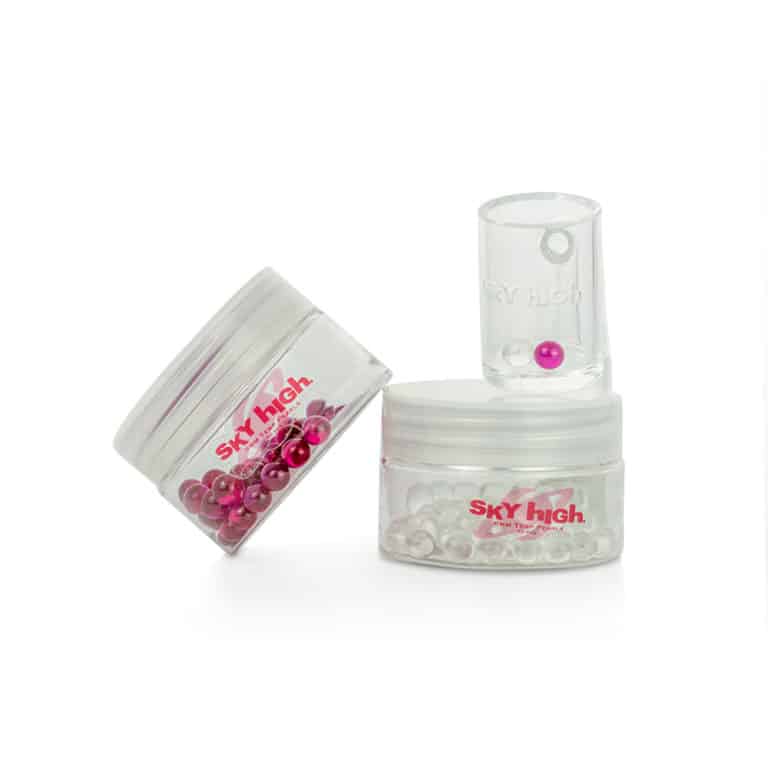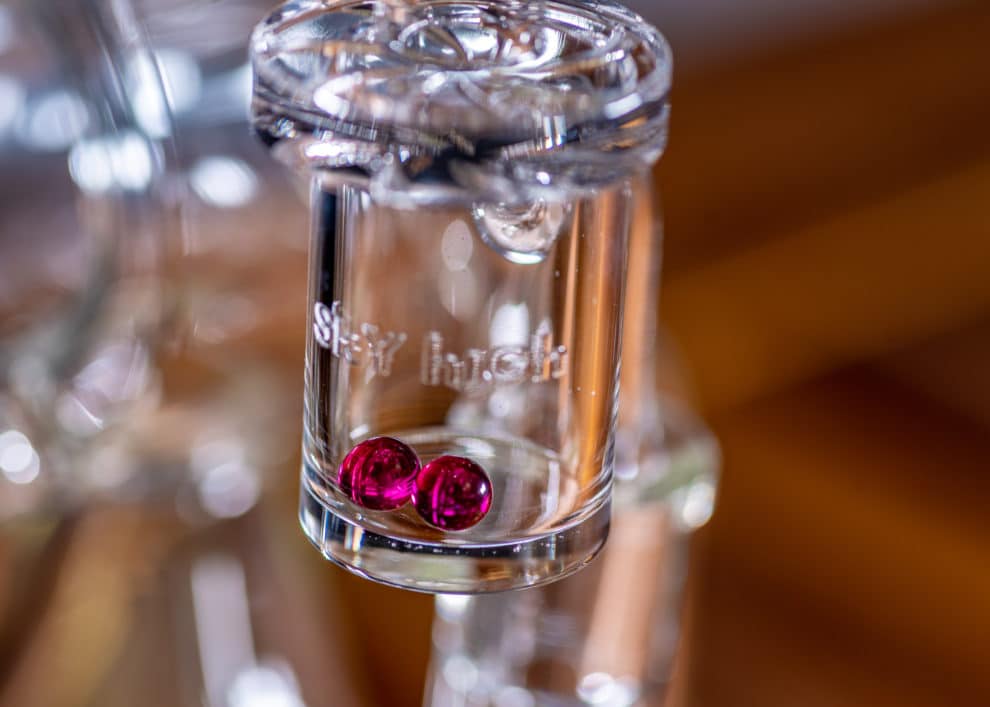 If you're running into issues with your nail cooling down too quickly, adding some terp pearls to the mix is a great solution! The extra quartz in your banger will help keep that temp where you need it, and the extra surface area provided will make those dabs huge, milky, and flavorful. 
Nothing is worse than having to torch off the last quarter of your previous dab because you couldn't finish your hit. Make wasted product a thing of the past by adding in a couple of terp pearls! The additional heat and surface area they provide make sure you're efficiently vaporizing your entire dab  – that means clean, hard hits, less wasted product, and more fun for you!